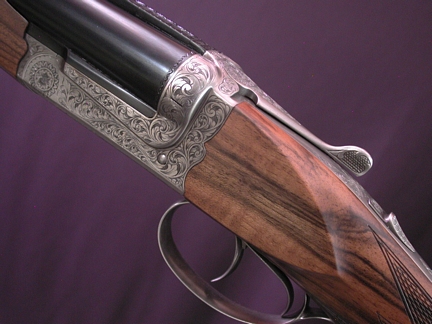 CHAPUIS ARMES, FRANCE, Factory New Safari Express rifle - African PH 2, .470 cal. BLE, 23 1/2" with quarter rib ready for scope mounts. Regulated with Federal ammunition and includes actual targets used during regulation at 50m using open sights. 15 3/8" palm swell, pistol grip stock in highly figured walnut with German cheekpiece design - no shadow underline to old English style recoil pad. Sculpted receiver hand engraved featuring half deep fence floral decor with Cape Buffalo head engraved on bottom plate also includes long trigger guard and steel engraved grip cap. Includes sling swivels. Just under 11lbs. Yet another high quality, cased, Chapuis double rifle.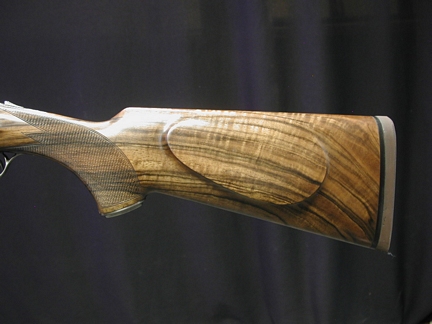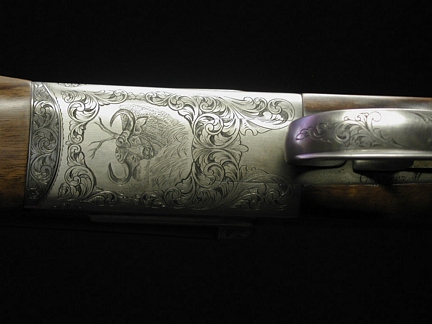 WWW.HillRodandGun.com
Hill Rod & Gun Company
The Bozeman Hotel
321 East Main Street, Suite 422
Bozeman, Montana 59715
United States of America
Phone: (406) 585-2228
Fax: (406) 585-2212
Copyright 2021 Hill Rod & Gun Co.