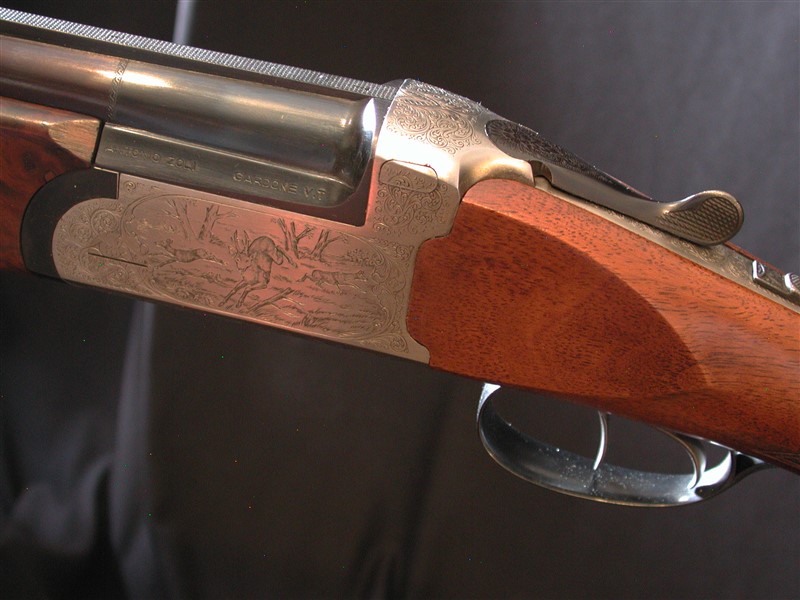 ANTONIO ZOLI, GARDONE, Combination gun 12/.222 O/U. 24" filed flat rib choked XFull with manual flip up sight. 14 1/8" highly figured wood to thin black recoil pad. Basket weave checkering and raised line cheek piece also included. Grey action with game scene engraving. 7lbs 5oz.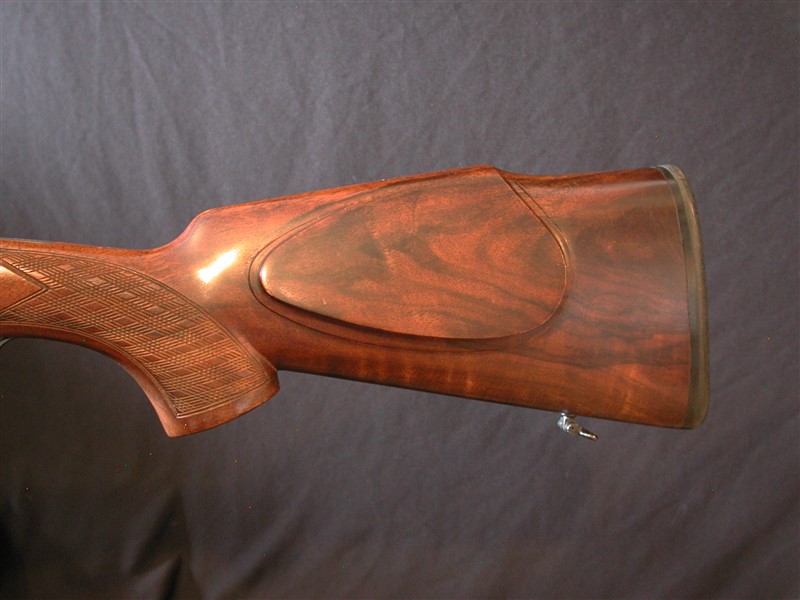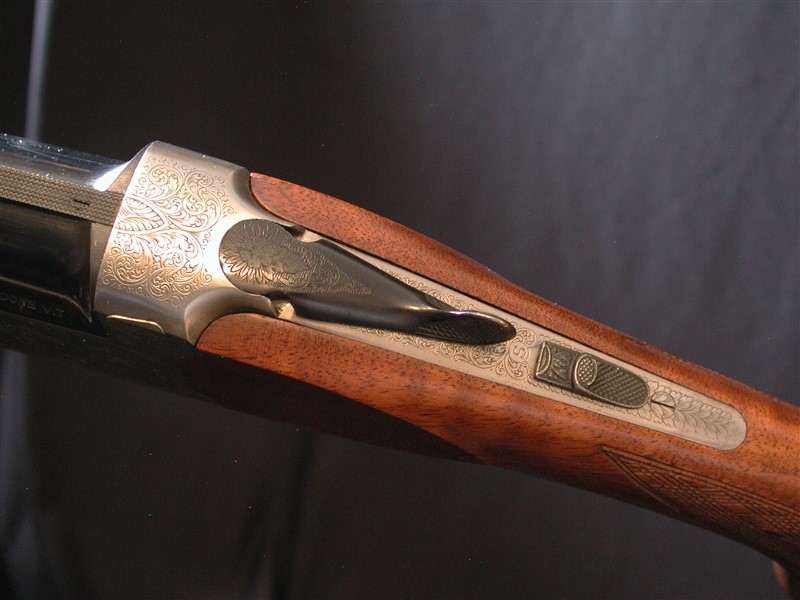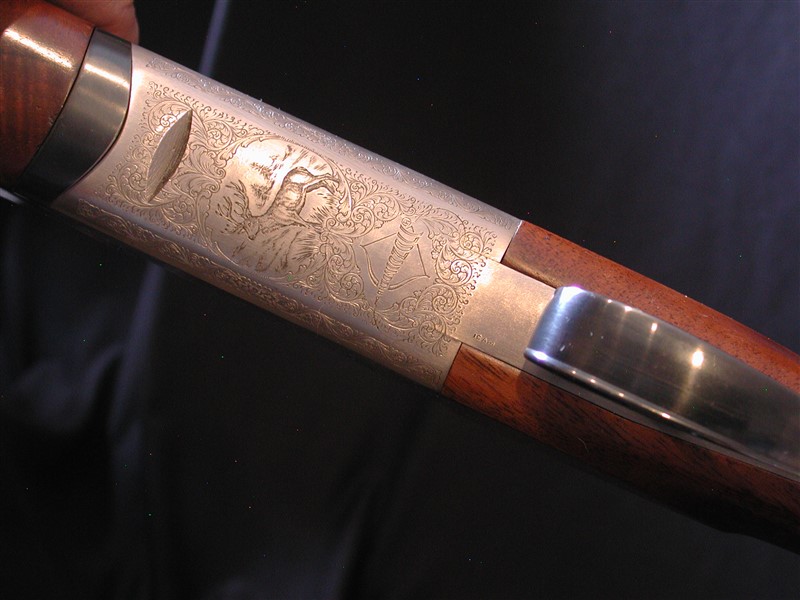 WWW.HillRodandGun.com
Hill Rod & Gun Company
The Bozeman Hotel
321 East Main Street, Suite 422
Bozeman, Montana 59715
United States of America
Phone: (406) 585-2228
Fax: (406) 585-2212
Copyright 2023 Hill Rod & Gun Co.