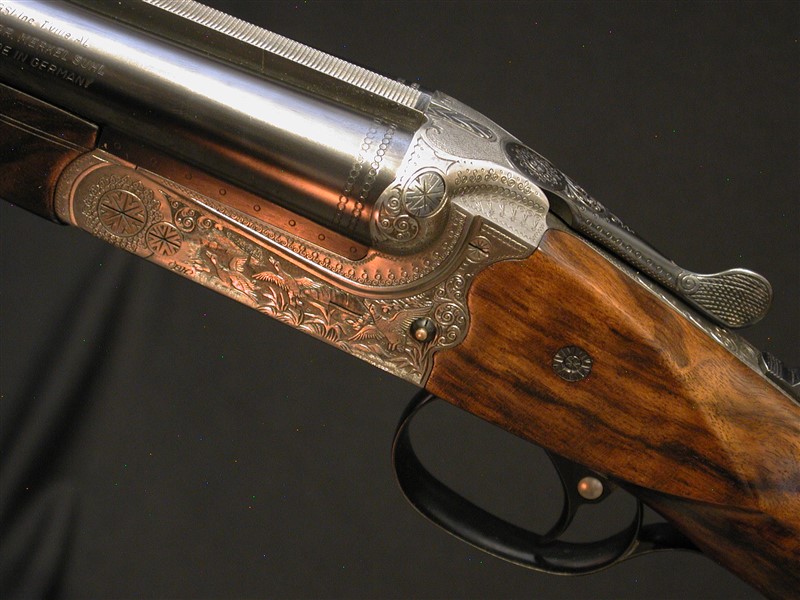 MERKEL, SUHL, 20 bore, EL model, 2 3/4", 27" with assorted Briley choke tubes. 14 3/8" highly figured wood to original butt plate. Scroll back action with game scenes featuring clipped fences, single selective trigger, cocking indicators and bolstered frame. 6lbs even. Gun is very clean. Cased.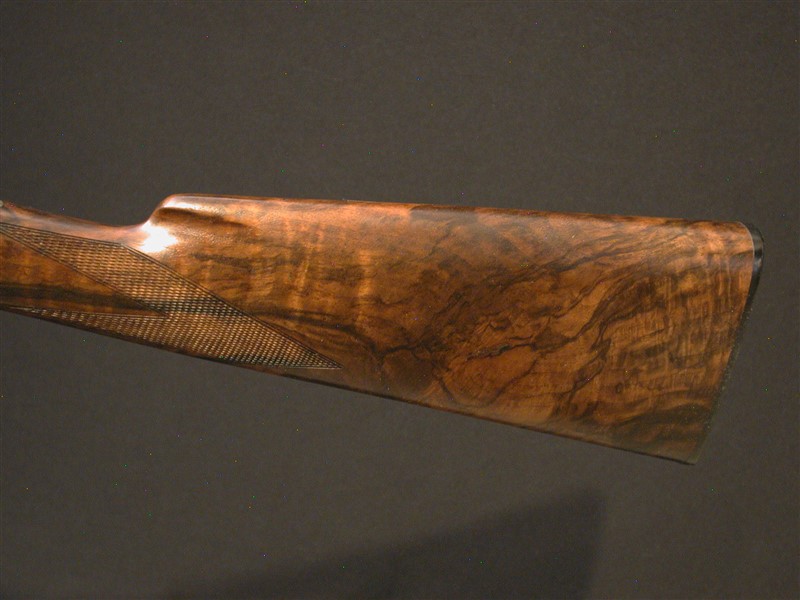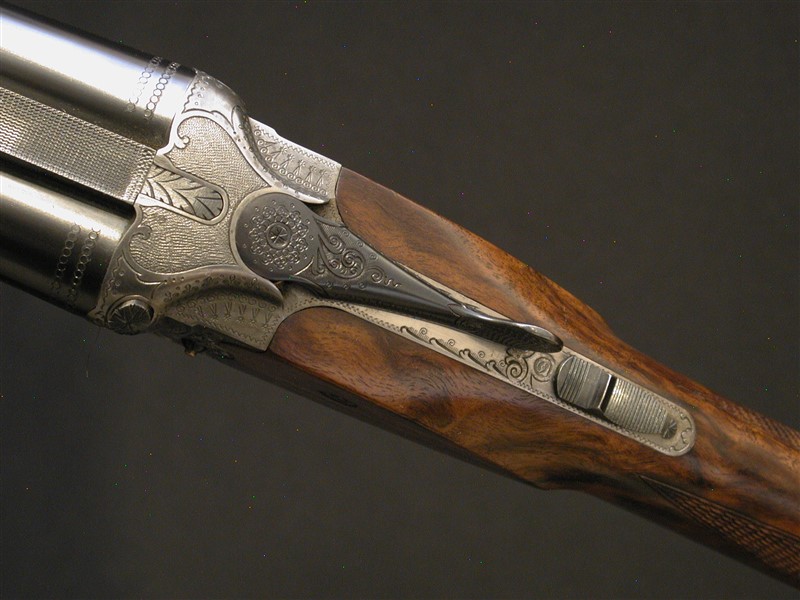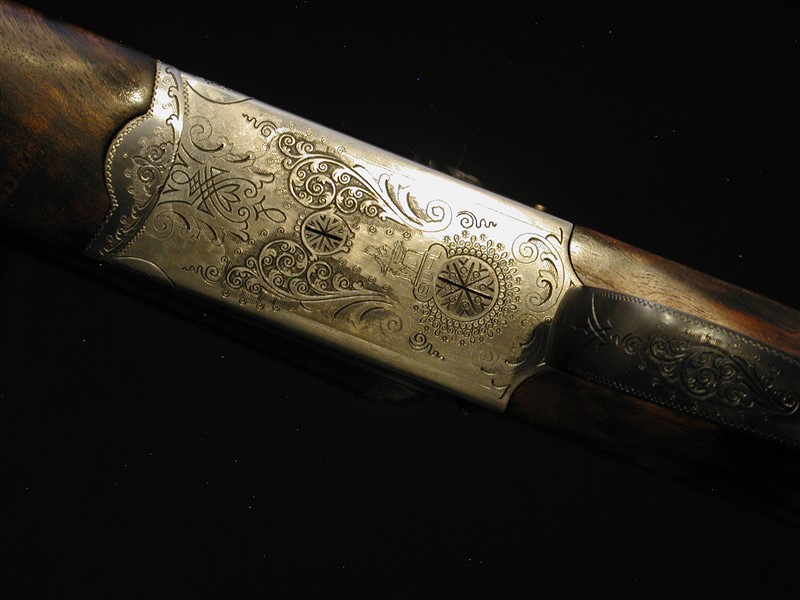 WWW.HillRodandGun.com
Hill Rod & Gun Company
The Bozeman Hotel
321 East Main Street, Suite 422
Bozeman, Montana 59715
United States of America
Phone: (406) 585-2228
Fax: (406) 585-2212
Copyright 2023 Hill Rod & Gun Co.