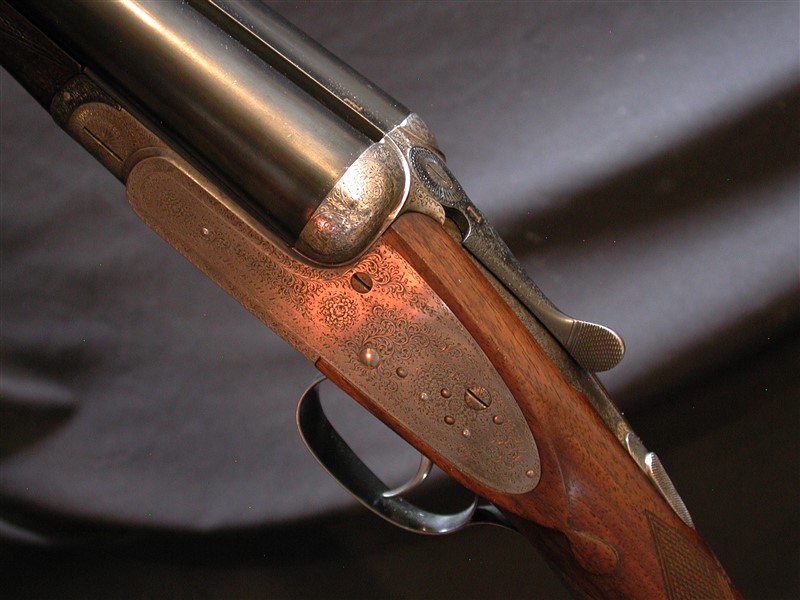 JOSEPH LANG, LONDON, SLE, 2 1/2", 28" choked Cyl/Sk2. 15 5/8" well figured wood to checkered butt. Bar action sidelock with beautiful London best rose and scroll, beaded fences and single non selective trigger. 6lbs 9oz. A long length of pull at a great weight.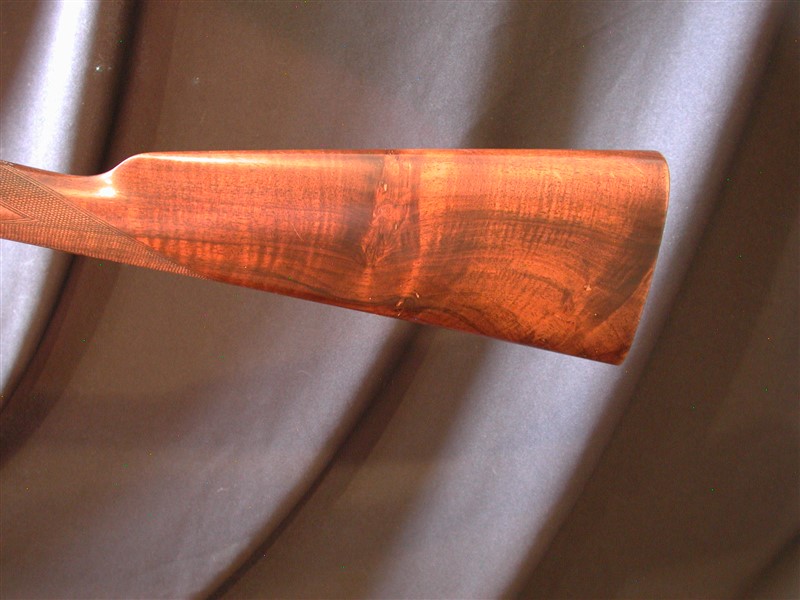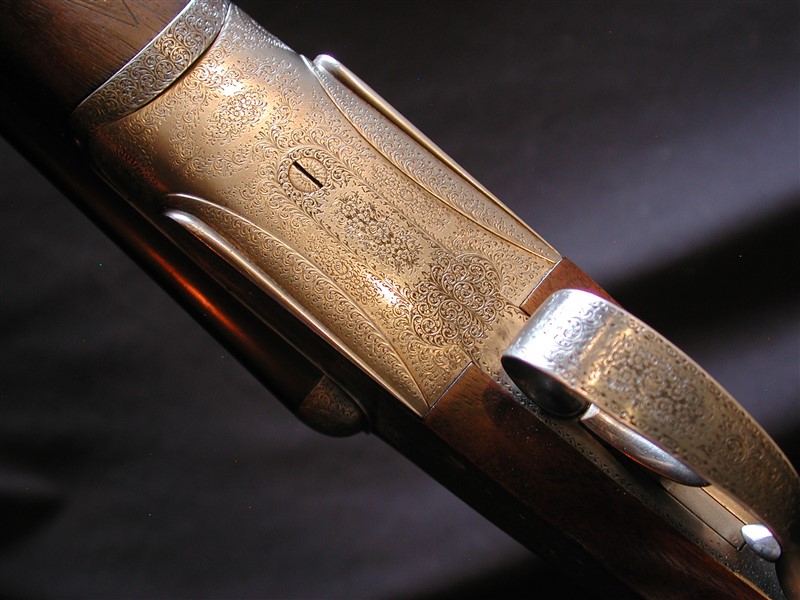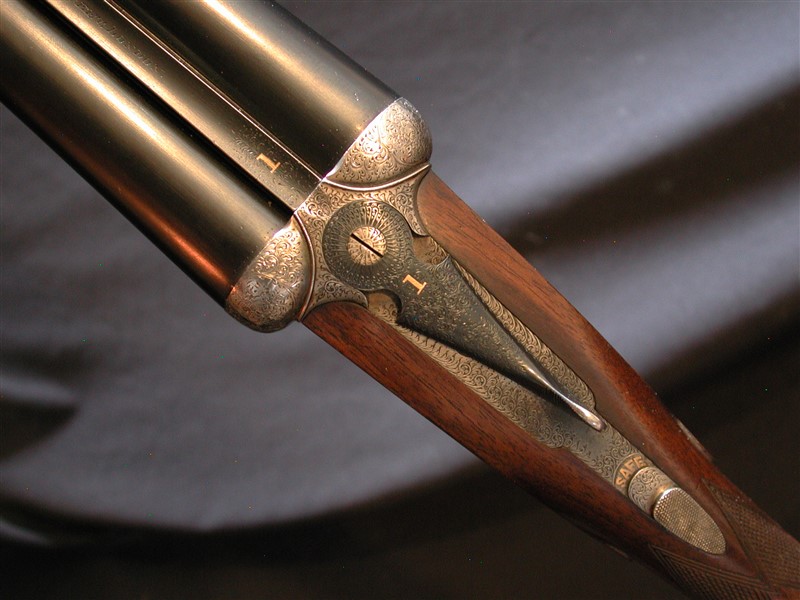 WWW.HillRodandGun.com
Hill Rod & Gun Company
The Bozeman Hotel
321 East Main Street, Suite 422
Bozeman, Montana 59715
United States of America
Phone: (406) 585-2228
Fax: (406) 585-2212
Copyright 2023 Hill Rod & Gun Co.