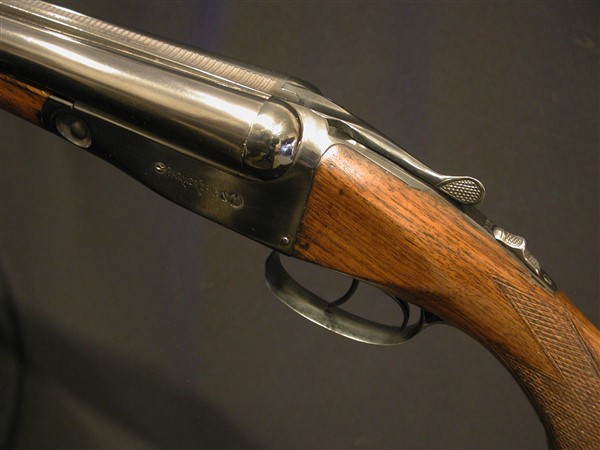 Parker Bros., USA, 20 bore, BLNE Trojan, 28" choked Sk1/Mod. 13 7/8" lightly figured wood to brown Old English recoil pad. Action has been blued and over all the gun is in great shape and ready for the field. 6lbs 4oz.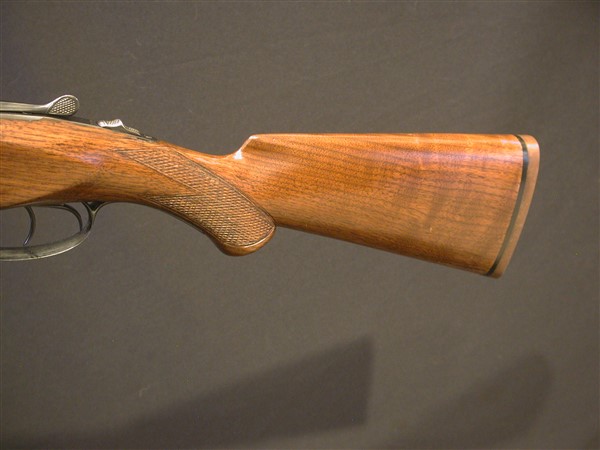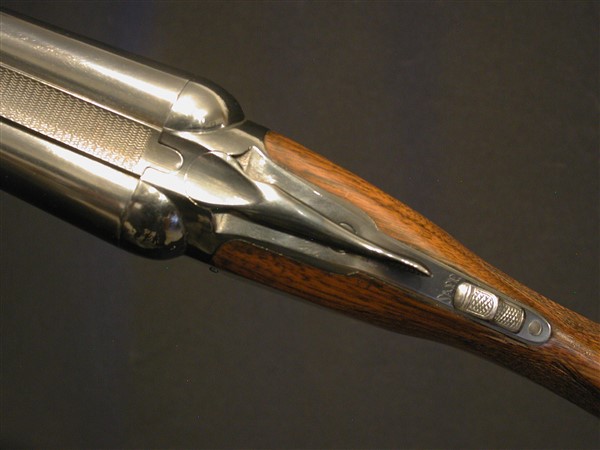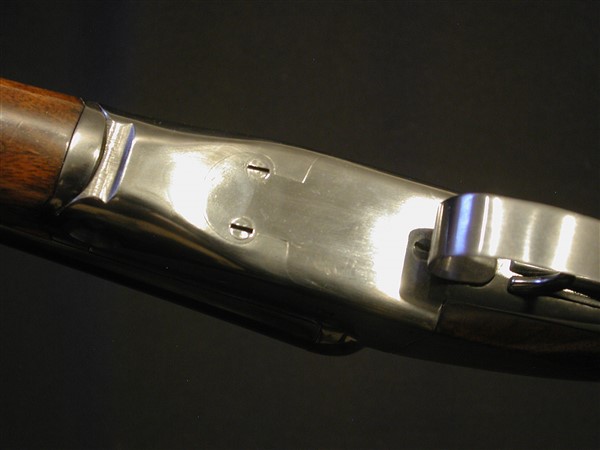 WWW.HillRodandGun.com
Hill Rod & Gun Company
The Bozeman Hotel
321 East Main Street, Suite 422
Bozeman, Montana 59715
United States of America
Phone: (406) 585-2228
Fax: (406) 585-2212
Copyright 2020 Hill Rod & Gun Co.