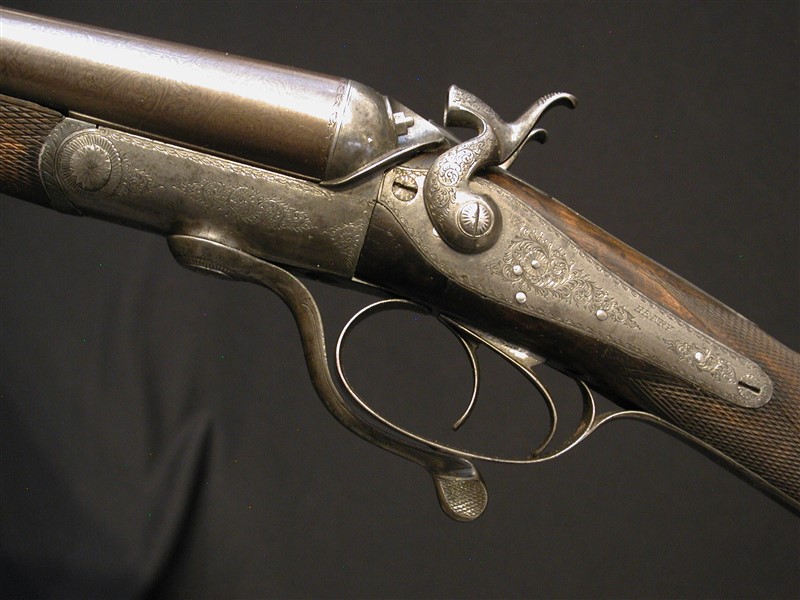 ALEX HENRY, EDINBURGH Hammer gun. Nitro prooved Damascus 2 3/4", 30" choked Cyl/Cyl. Bores are bright, in excellent condition and stout. 14 1/4" highly figured wood to original steel butt plate. Early non rebounding action with slide key forend. Jones underlever, round body back action. Jones underlever is smooth and locks up as if the gun has never been shot. 7lbs 4oz. - this is a smooth operator sure to diminish any recoil sensitivities you may have and perfect for the Nimrod coming up in May.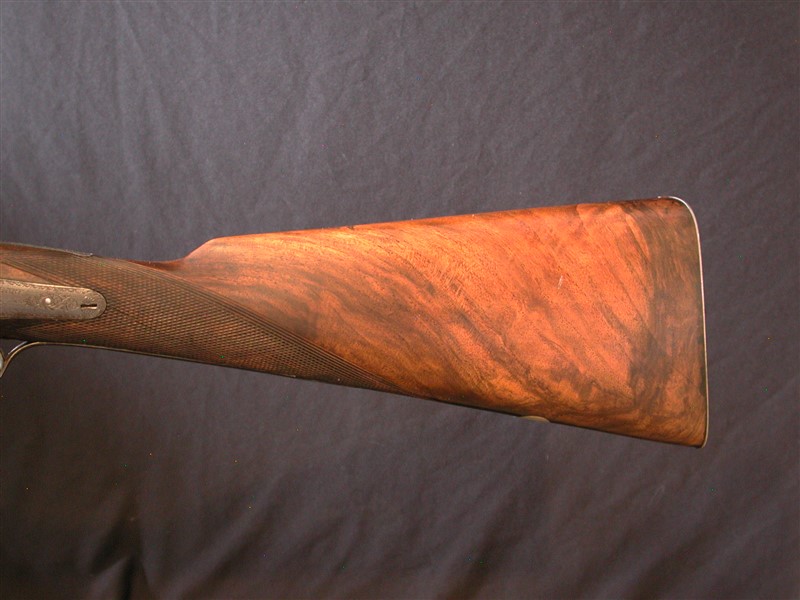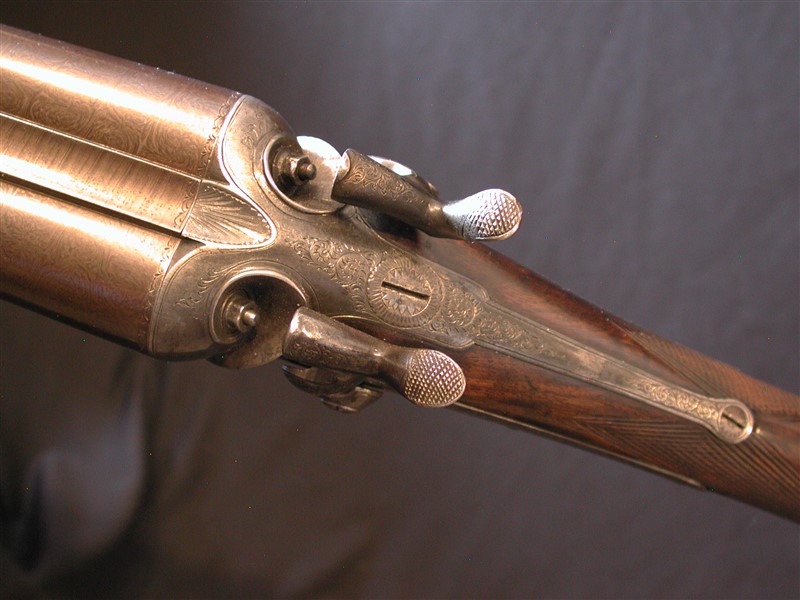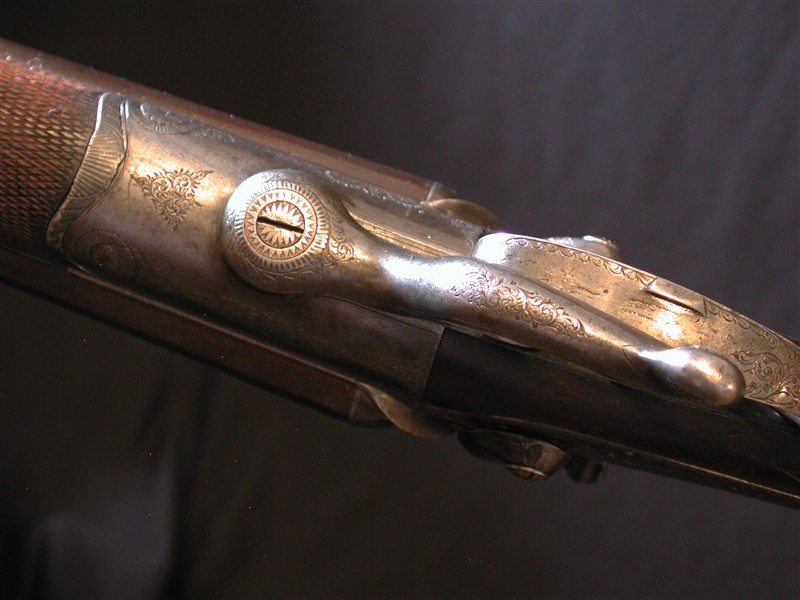 WWW.HillRodandGun.com
Hill Rod & Gun Company
The Bozeman Hotel
321 East Main Street, Suite 422
Bozeman, Montana 59715
United States of America
Phone: (406) 585-2228
Fax: (406) 585-2212
Copyright 2023 Hill Rod & Gun Co.