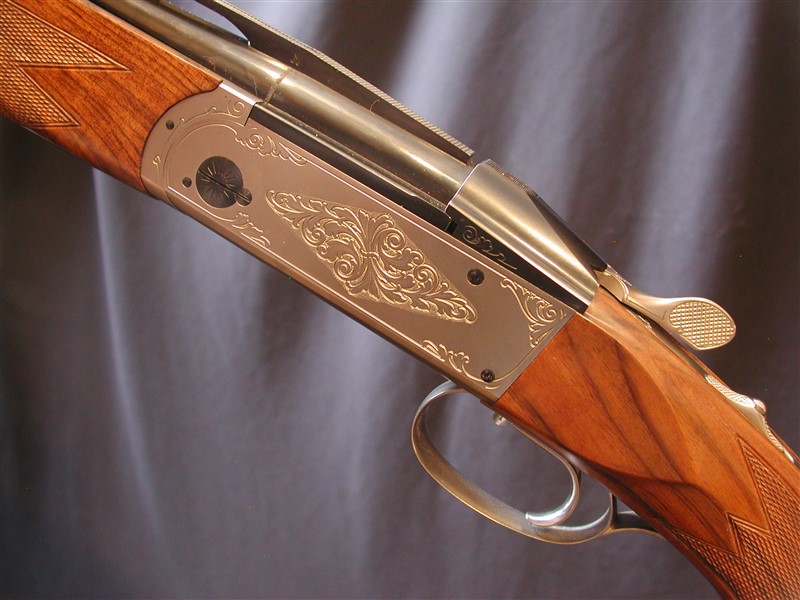 KRIEGHOFF, ULM, K-20, three barrel set. 20, 28 and .410. 28" with assorted choke tubes. 14 1/8" highly figured wood to black recoil pad. The stock has been modified with Airsoft system to reduce recoil. It is adjustable with the used of a pump which is included. Coin finished receiver and overall the gun is clean and appears to have seen little use. Krieghoff was careful to maintain a consistent weight regardless of the barrel set used. Weight 8lbs 2oz. Cased in a robust aluminum Americase. A wonderful set up for anyone that may be recoil sensitive.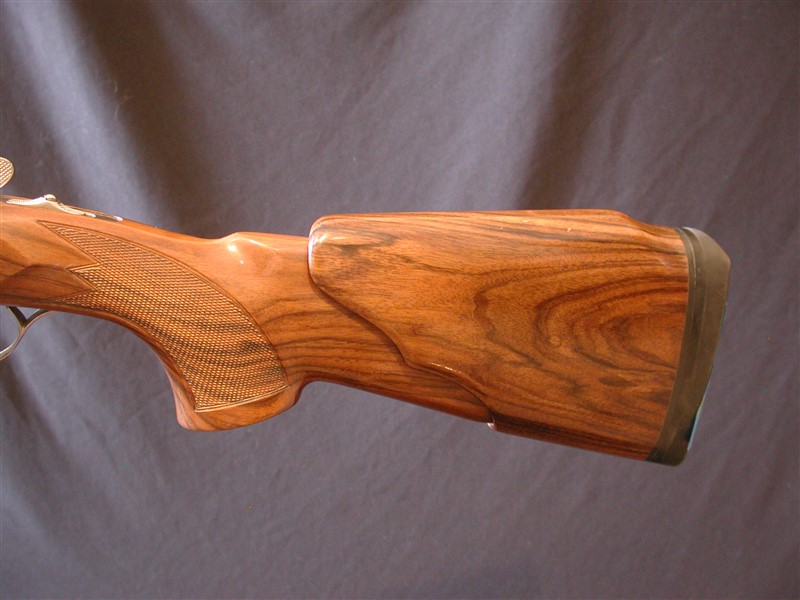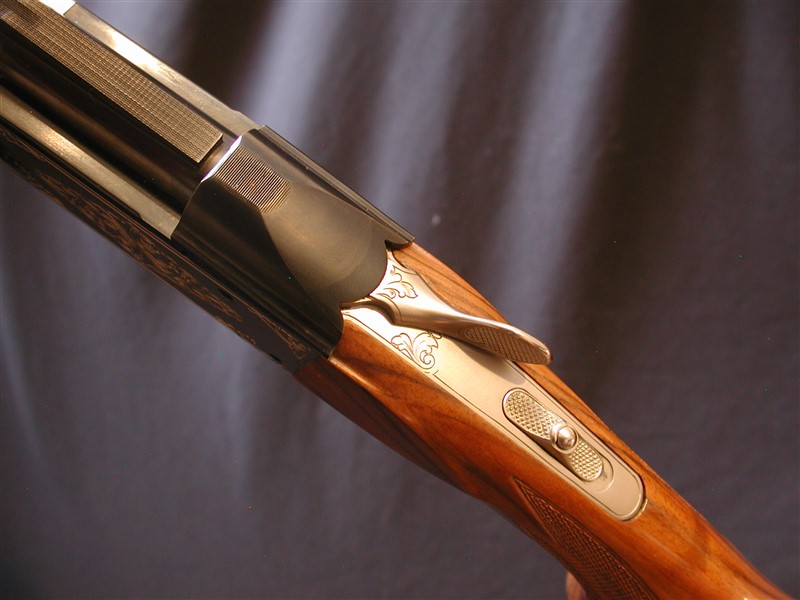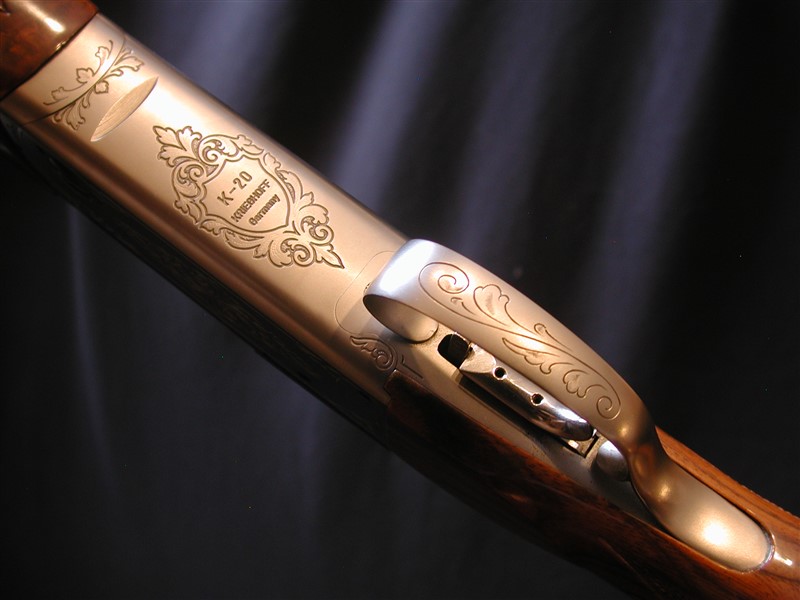 WWW.HillRodandGun.com
Hill Rod & Gun Company
The Bozeman Hotel
321 East Main Street, Suite 422
Bozeman, Montana 59715
United States of America
Phone: (406) 585-2228
Fax: (406) 585-2212
Copyright 2023 Hill Rod & Gun Co.