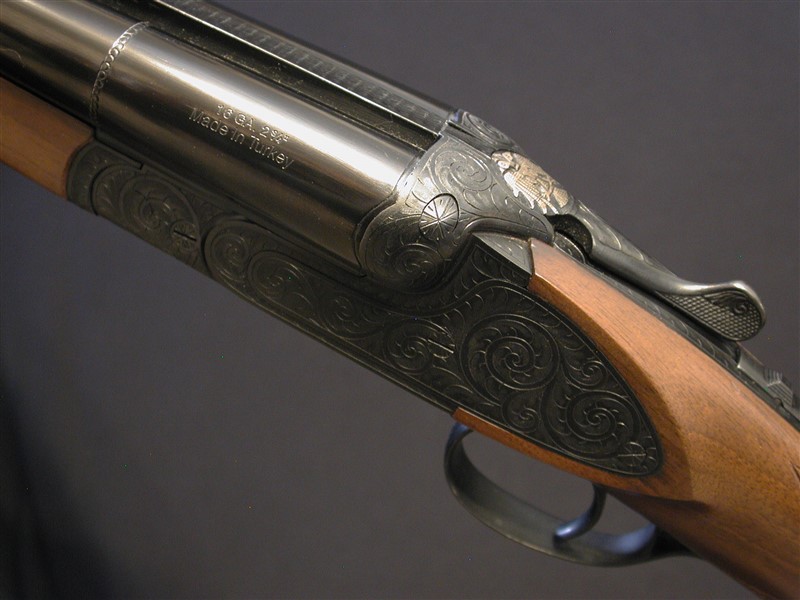 HUGLU, TURKEY, 16 bore, 26" choked Sk2/Mod. 14 7/8" lightly figured wood to brown clays recoil pad. Blacked, sideplated single trigger action shows little sign of use and features clipped fences and a Greener style cross bolt third fastener. 6lbs 14oz.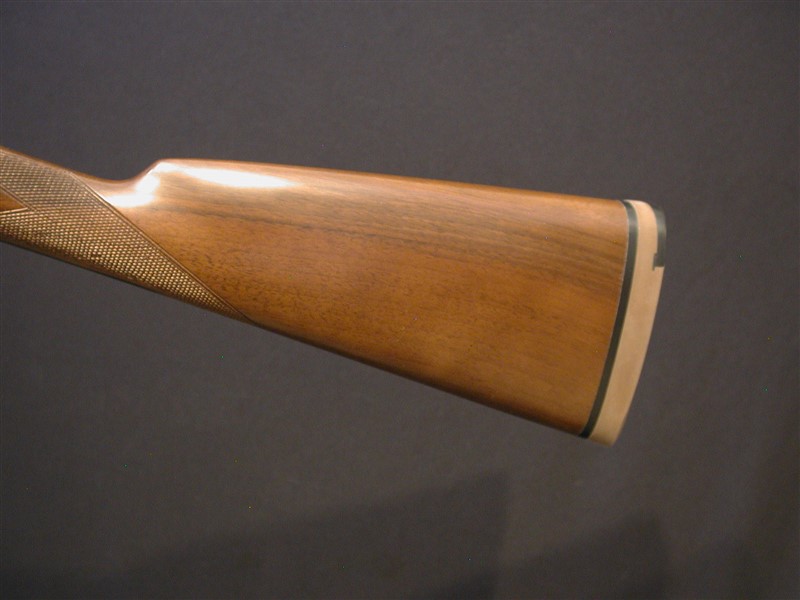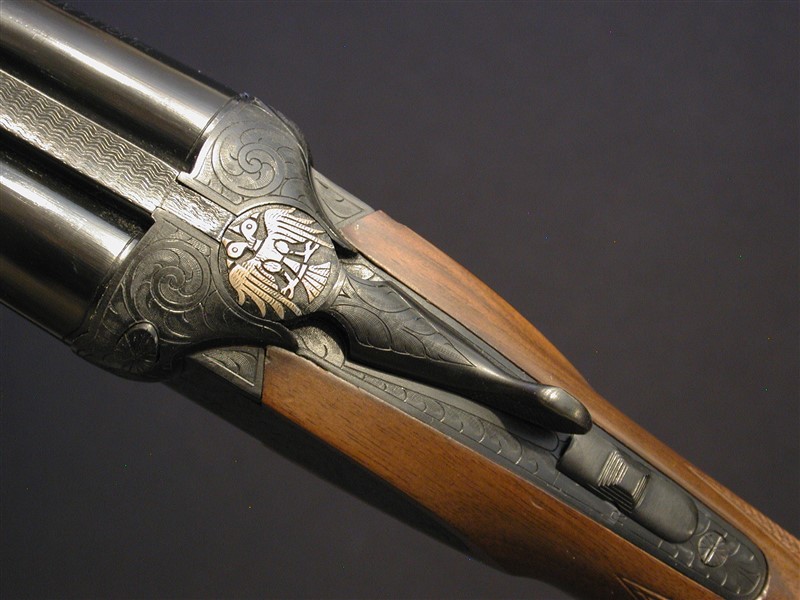 WWW.HillRodandGun.com
Hill Rod & Gun Company
The Bozeman Hotel
321 East Main Street, Suite 422
Bozeman, Montana 59715
United States of America
Phone: (406) 585-2228
Fax: (406) 585-2212
Copyright 2019 Hill Rod & Gun Co.