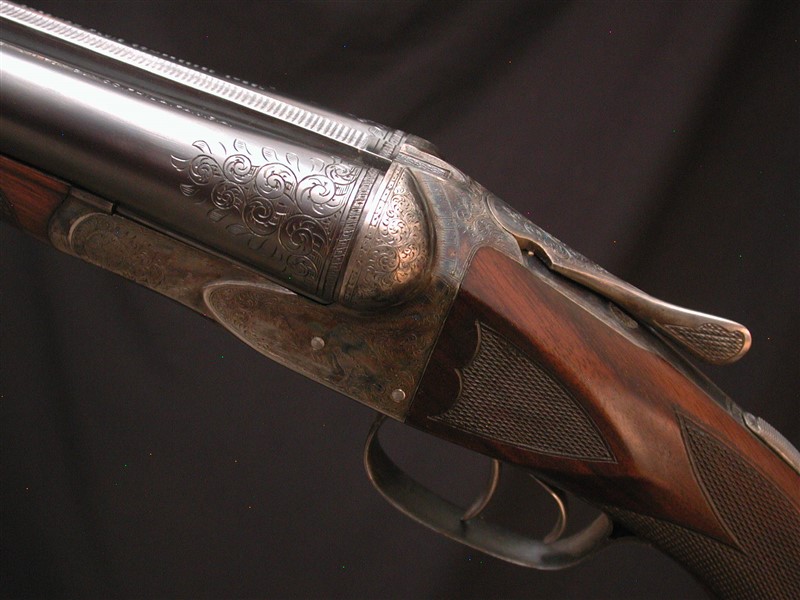 FOX, USA, CE with XE stock and forend, #28915, BLE, 2 3/4", 28" choked Full/Full. Re-barreld at some point possibly by Fox or Savage. 14 1/8" highly figured wood to black butt plate. Strong orginial case colors and sharp engraving. 7lb 5oz. A beautiful clean gun.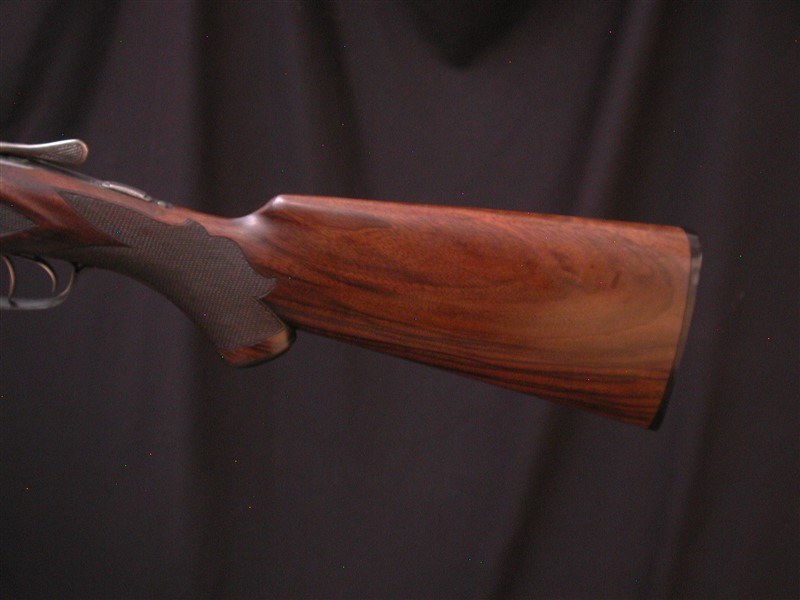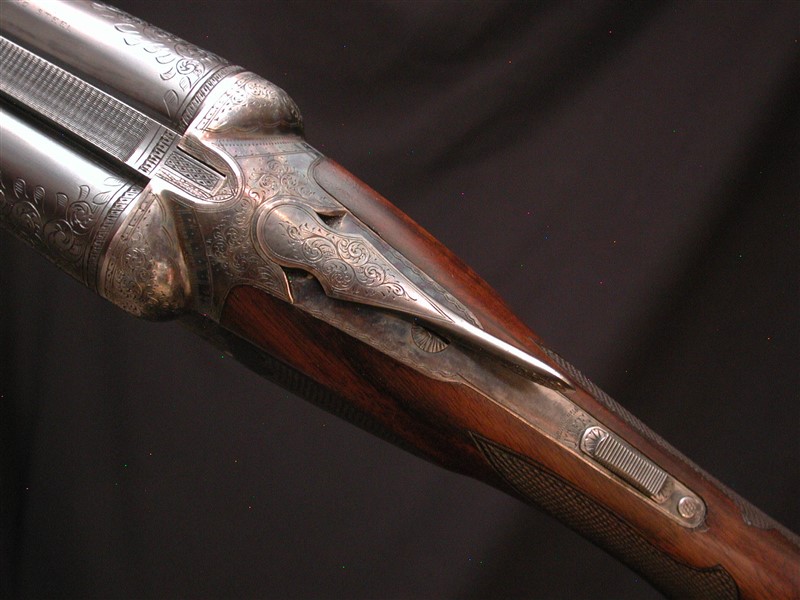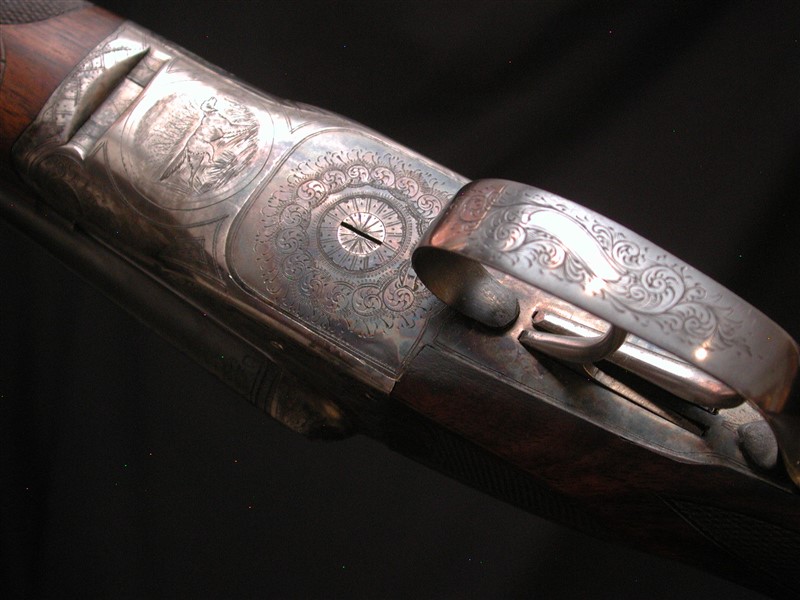 WWW.HillRodandGun.com
Hill Rod & Gun Company
The Bozeman Hotel
321 East Main Street, Suite 422
Bozeman, Montana 59715
United States of America
Phone: (406) 585-2228
Fax: (406) 585-2212
Copyright 2021 Hill Rod & Gun Co.