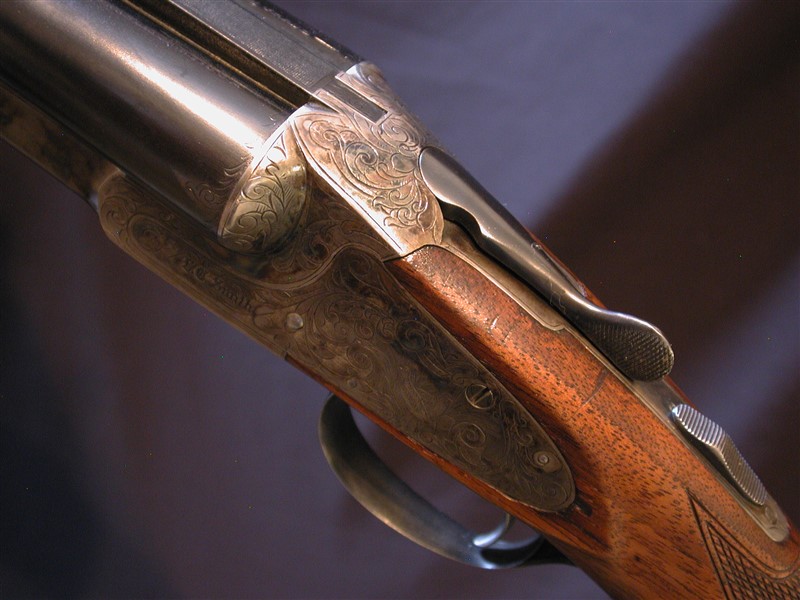 LC Smith, USA, Specialty Grade, SLE, 2 3/4", 32" ventilated rib, ivory bead, choked Mod/Full. Straight stocked 14" well figured wood including recoil pad, broad low profile forend. Action retains strong original case colors, single selective trigger. 8lbs 2oz. Rare LC.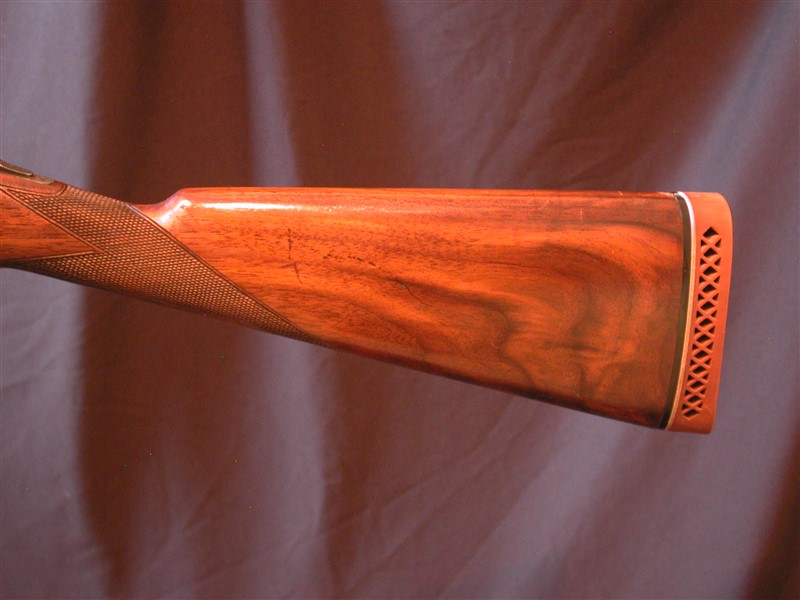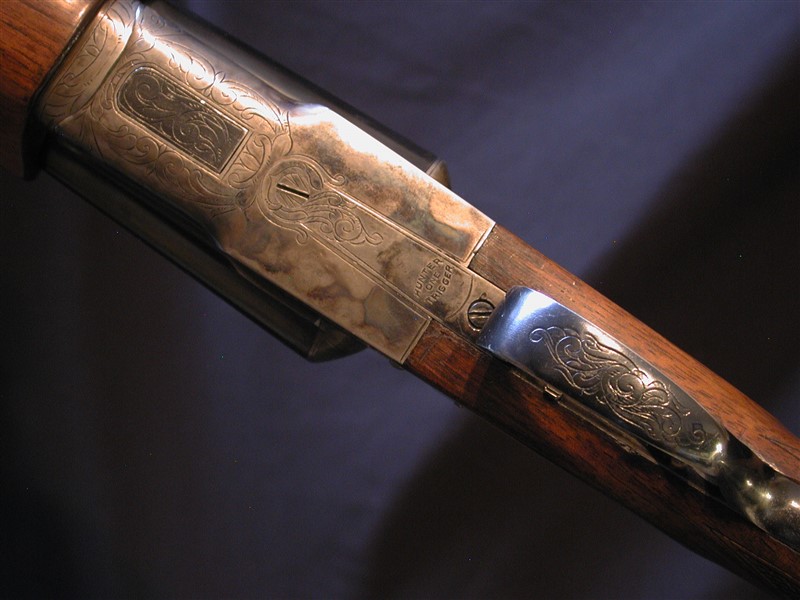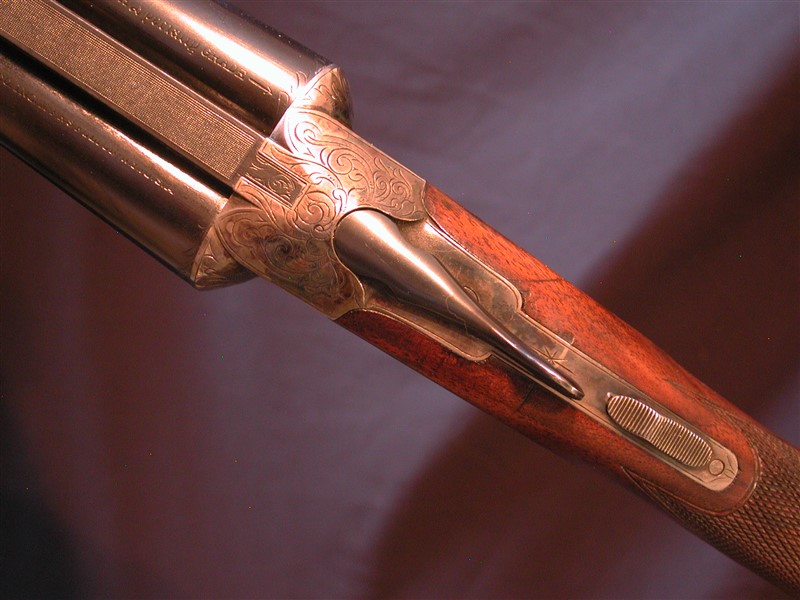 WWW.HillRodandGun.com
Hill Rod & Gun Company
The Bozeman Hotel
321 East Main Street, Suite 422
Bozeman, Montana 59715
United States of America
Phone: (406) 585-2228
Fax: (406) 585-2212
Copyright 2021 Hill Rod & Gun Co.