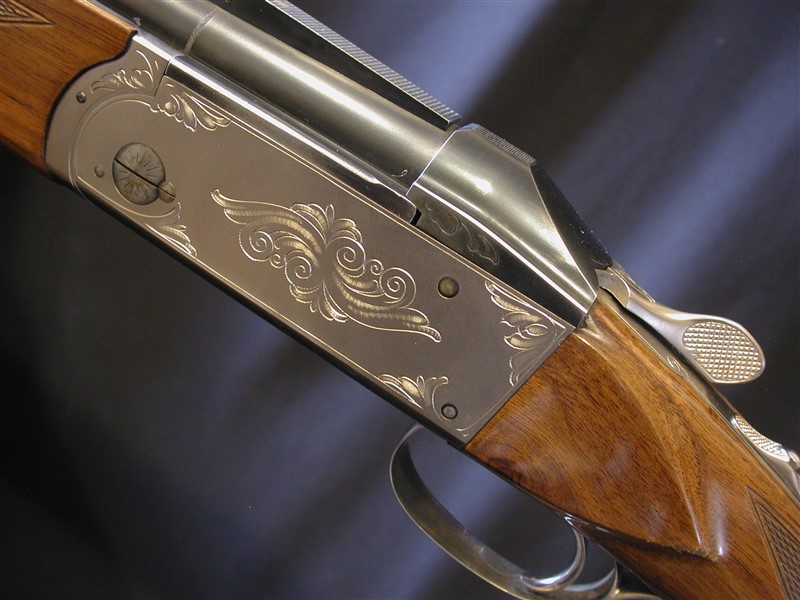 KRIEGHOFF, ULM, K-80 Clay target gun, 30", vent rib, mid-sight bead and assorted choke tubes. 14 5/8" highly figured wood, palm swell to black recoil pad. Coin finished action with single selective trigger. 8 3/4lbs cased in original case. Gun is clean.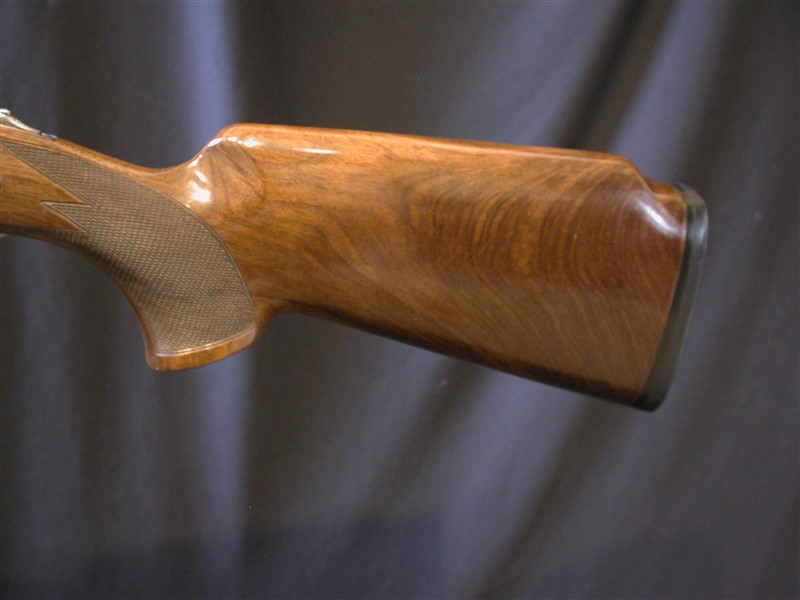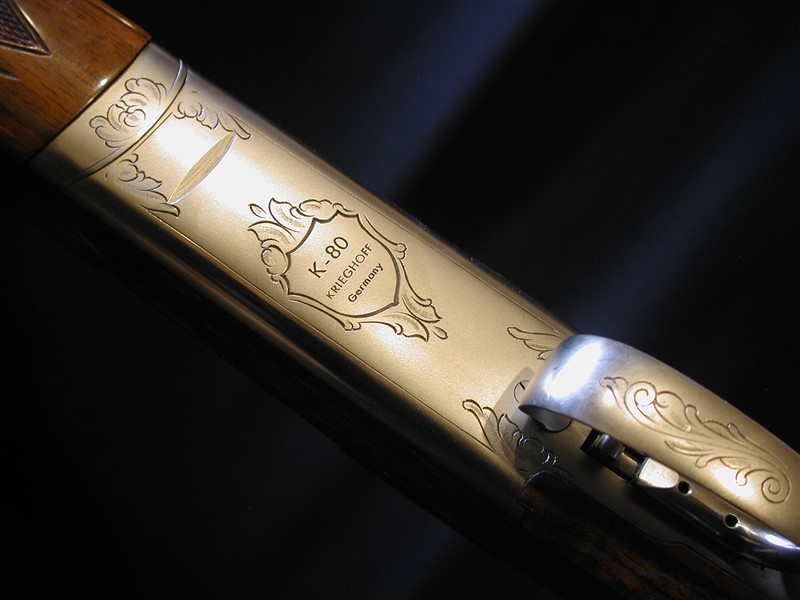 WWW.HillRodandGun.com
Hill Rod & Gun Company
The Bozeman Hotel
321 East Main Street, Suite 422
Bozeman, Montana 59715
United States of America
Phone: (406) 585-2228
Fax: (406) 585-2212
Copyright 2019 Hill Rod & Gun Co.