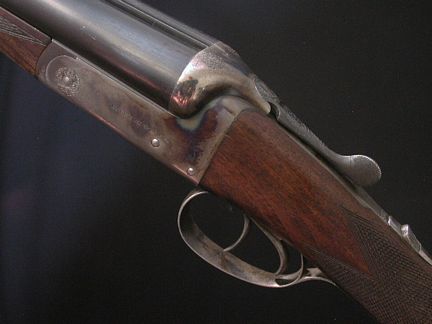 GALLYON & SON, CAMBRIDGE, 16bore, BLNE, 2 ½", 28" choked CYL/MOD, 14" moderately figured to grooved butt. Action retains strong case colors and modestly engraved with horn of plenty and rose bouquets. 5lbs 11oz. Wonderful field gun from a great old provential firm with a rich history.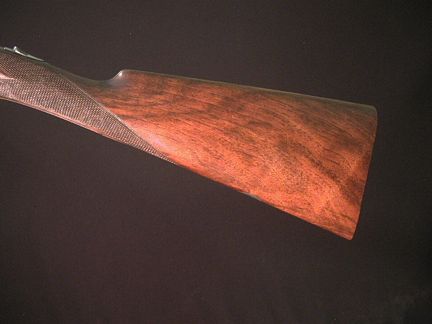 WWW.HillRodandGun.com
Hill Rod & Gun Company
The Bozeman Hotel
321 East Main Street, Suite 422
Bozeman, Montana 59715
United States of America
Phone: (406) 585-2228
Fax: (406) 585-2212
Copyright 2020 Hill Rod & Gun Co.