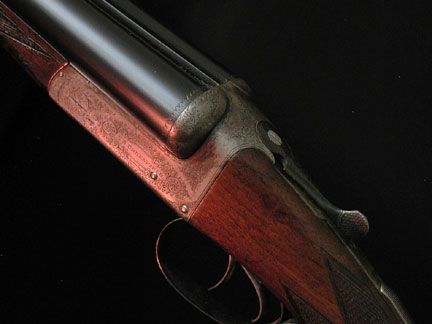 H.S. GREENFIELD, CANTERBURY, BLE, 2 1/2", 28" choked SKEET 1/FULL. 14 3/4" Lightly figured wood with fiddle back texture to a checkered butt. Lovely banner and scroll engraving on action that retains moderate to strong case colors. 6 1/2 lbs. Greenfields own and have run a prestigious shooting operation in Cantebury and also took over the famous firm of WJ Jeffrey.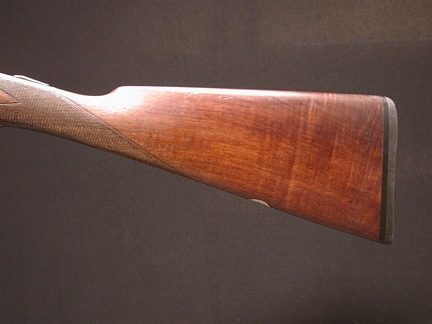 WWW.HillRodandGun.com
Hill Rod & Gun Company
The Bozeman Hotel
321 East Main Street, Suite 422
Bozeman, Montana 59715
United States of America
Phone: (406) 585-2228
Fax: (406) 585-2212
Copyright 2020 Hill Rod & Gun Co.