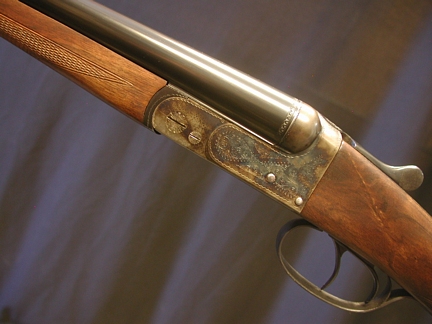 UGARECHEA, SPAIN, 28 Bore, BLE, 2 3/4", 28" choked Mod, Full. 15 3/8" modestly figured wood to a checkered butt. Action features disk set strikers and tasteful scroll engraving with nearly all original case coloring. 6 1/4 lbs. Perfect for chasing chukars and moutain grouse over rough ground, or for inclement days when it's best to leave the Parker in the pickup.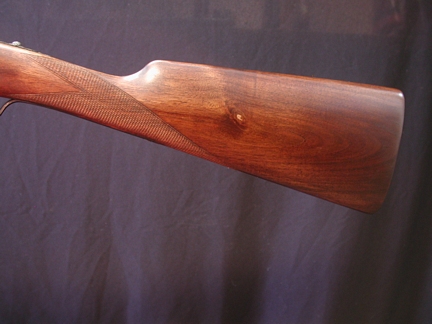 WWW.HillRodandGun.com
Hill Rod & Gun Company
The Bozeman Hotel
321 East Main Street, Suite 422
Bozeman, Montana 59715
United States of America
Phone: (406) 585-2228
Fax: (406) 585-2212
Copyright 2023 Hill Rod & Gun Co.