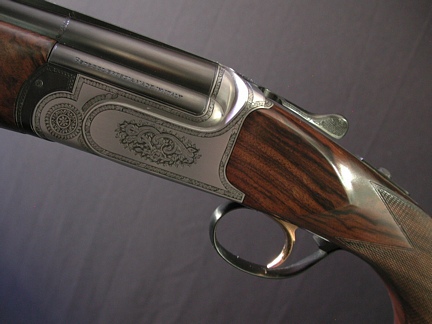 PERAZZI, ITALY O/U, SC2, MX8/20, 2 3/4", 20bore, English game gun rarely seen here in the U.S. 29 1/2" choked IC/IMod with ventilated file matte rib. Half pistol, 14 7/8" well figured, upgraded wood to a leather covered pad. Coin finished receiver with floral and scroll engraving. Two interchangable single trigger systems are included. A hair over 7lbs. This gun has seen very little use and a rare gun to own here across the pond with exceptional handling characteristics. Cased in original case with extra firing pins and main springs.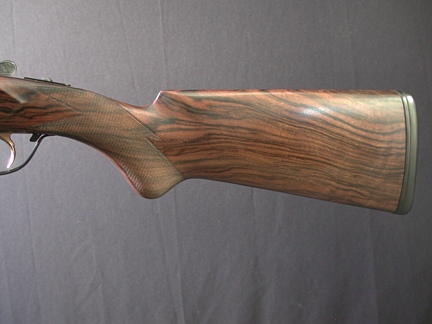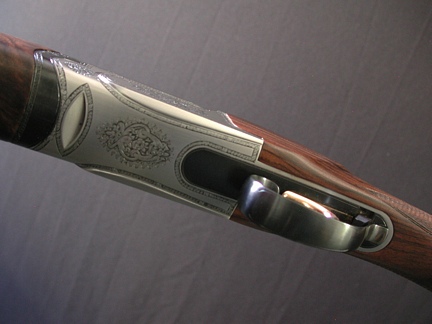 WWW.HillRodandGun.com
Hill Rod & Gun Company
The Bozeman Hotel
321 East Main Street, Suite 422
Bozeman, Montana 59715
United States of America
Phone: (406) 585-2228
Fax: (406) 585-2212
Copyright 2023 Hill Rod & Gun Co.