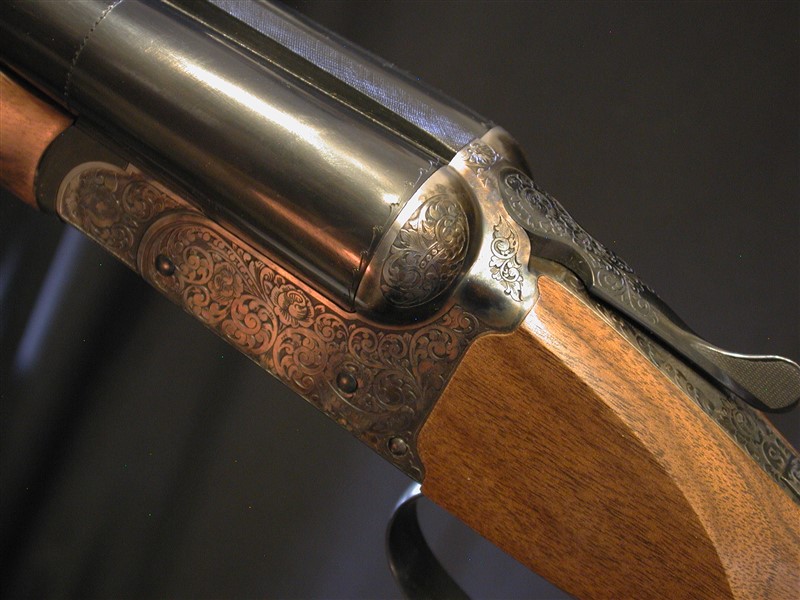 FAUSTI, BRESCIA, BLE, 2 3/4", c. 2017. DEA model. 28" choked IC/Mod. 15 1/4 moderate to highly figured wood with nice fiddle back grain. Single trigger action retains all its original case colors and features gold inlays of the model name and Fausti shield. 7lbs great pheasant and clays gun in nearly new condion.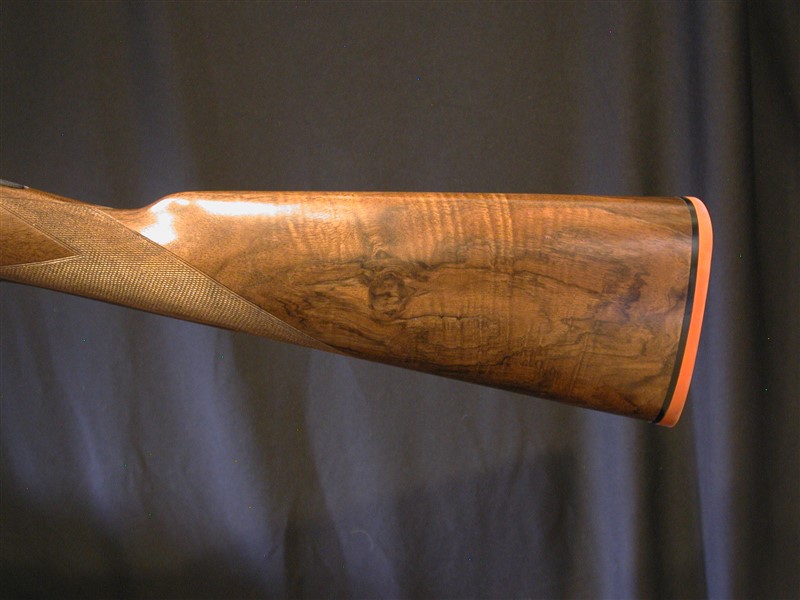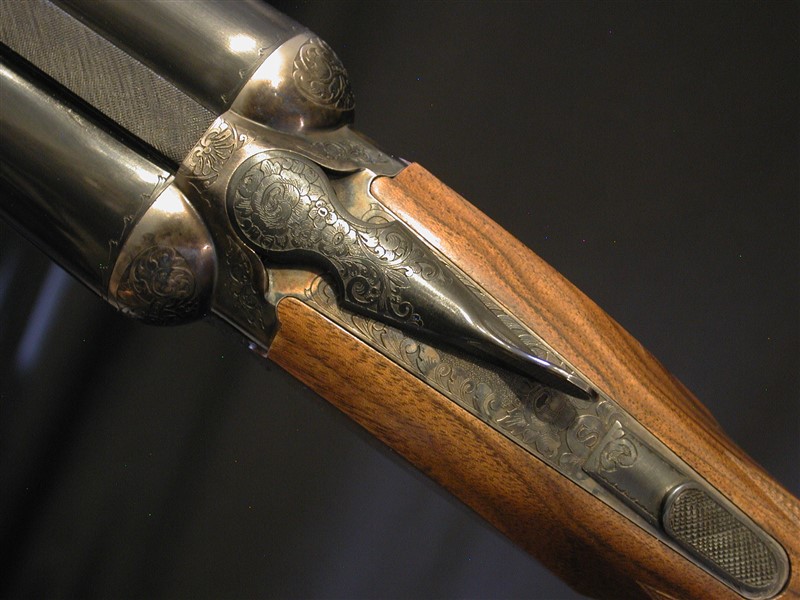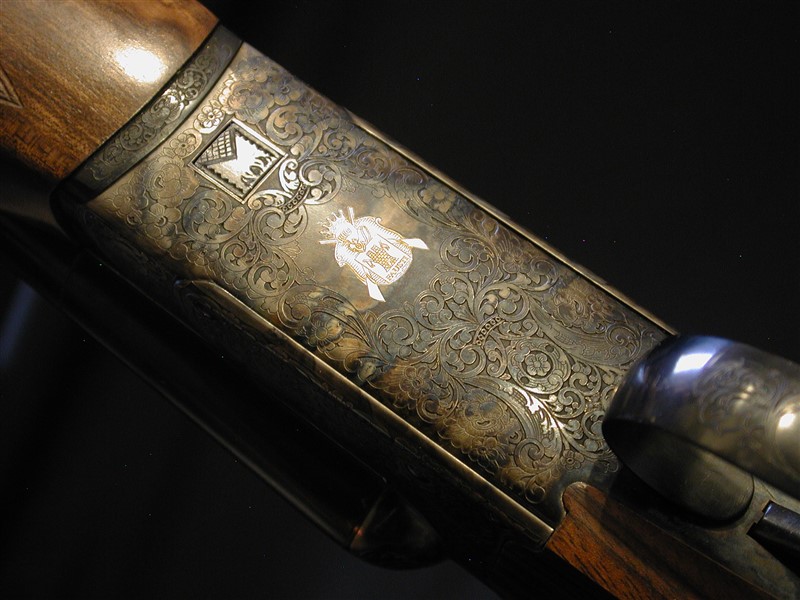 WWW.HillRodandGun.com
Hill Rod & Gun Company
The Bozeman Hotel
321 East Main Street, Suite 422
Bozeman, Montana 59715
United States of America
Phone: (406) 585-2228
Fax: (406) 585-2212
Copyright 2023 Hill Rod & Gun Co.