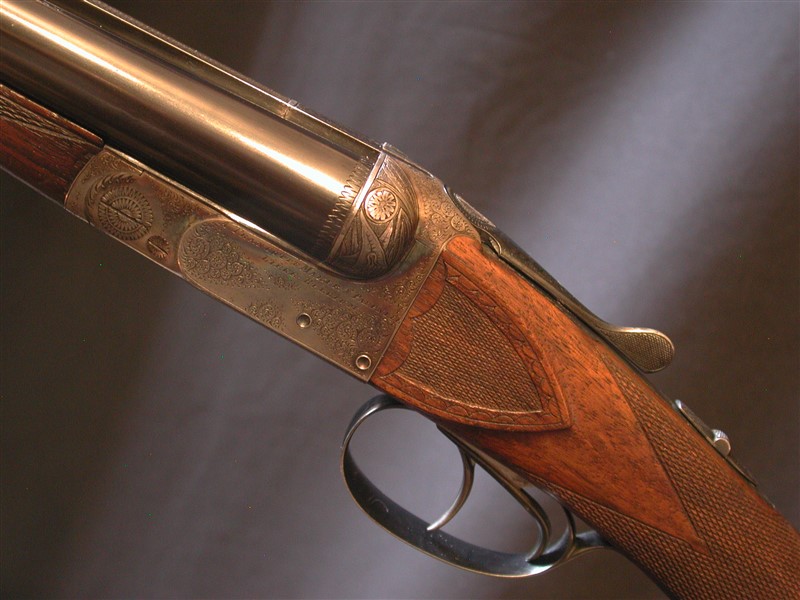 FRANCOTTE, LEIGE, 28 bore, BLE, 2 1/2", 26" choked Mod/Full. 14" highly figured wood to horn butt plate. Half pistol stock with dropped checkered side panels accent this beautiful stock. Action retains most of its original case colors and the engraving is sharp. Carved fences and a Greener style third fastener included free of charge. 4lbs. 13oz. means you won't blink an eye at having to carry the gun in the field throughout the day. The gun is exceptionally clean and tidy for its age - a true sleeper.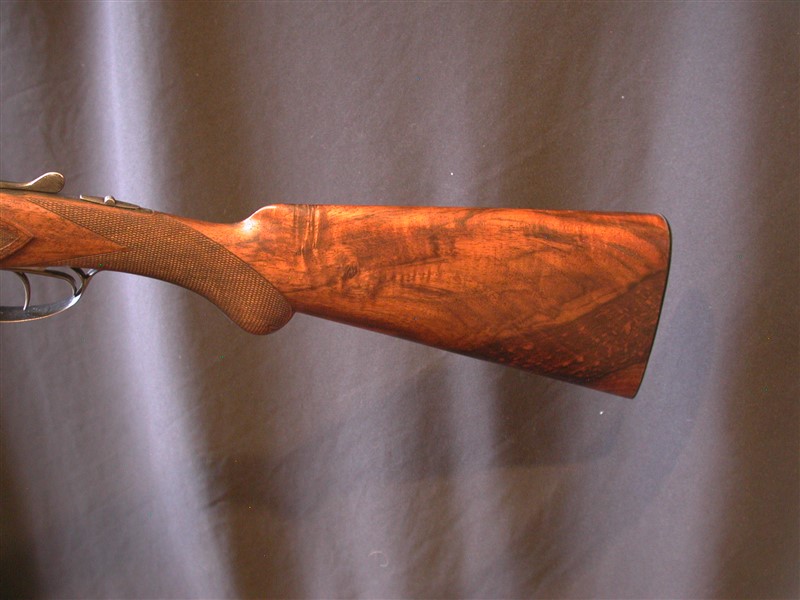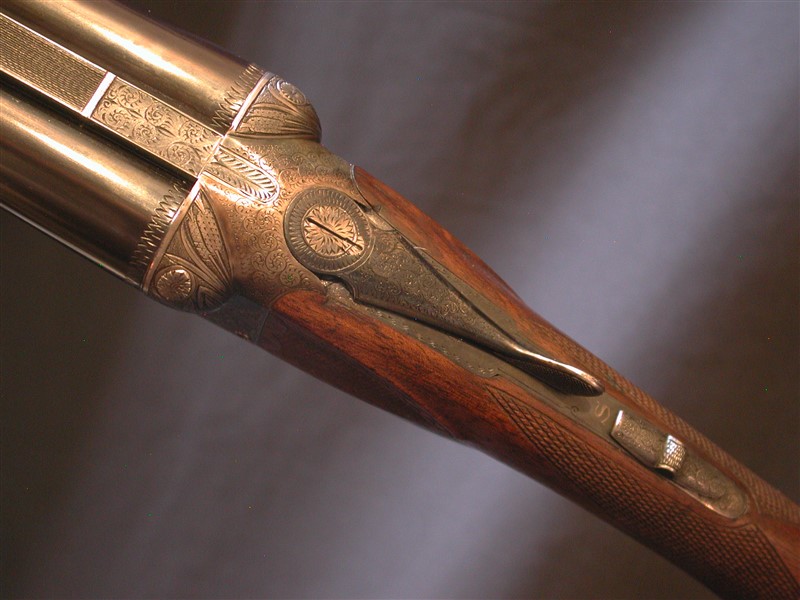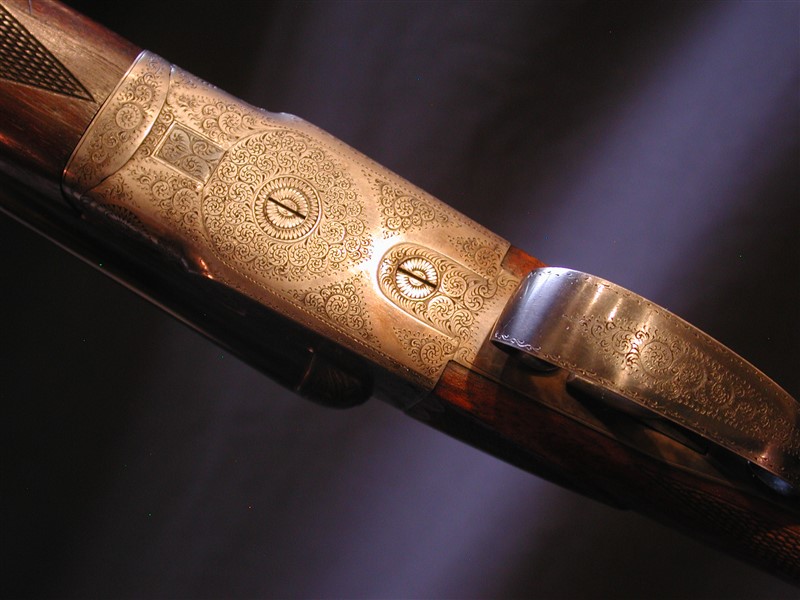 WWW.HillRodandGun.com
Hill Rod & Gun Company
The Bozeman Hotel
321 East Main Street, Suite 422
Bozeman, Montana 59715
United States of America
Phone: (406) 585-2228
Fax: (406) 585-2212
Copyright 2023 Hill Rod & Gun Co.