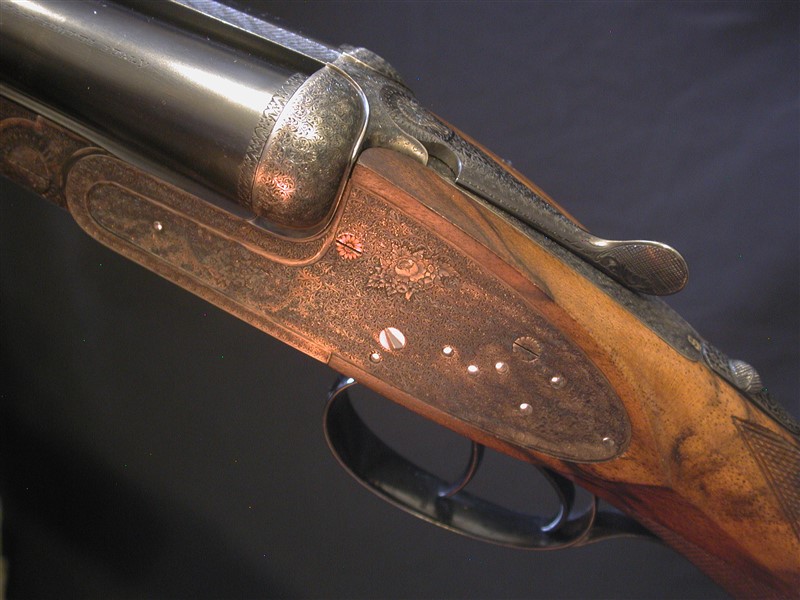 Filli PIOTTI, ITALY, Model King, 20 bore, SLE, 29 1/2" choked Mod/IMod with a target concave filed matte rib. 14 1/2" moderate to well figured wood that includes some lovely fiddle grain textures as well. Strong original case colors with exceptionally fine Italian rose and scroll engraving. This gun carries some mass at 6lbs 10oz and is well suited for clays or dove shooting where volume is the norm.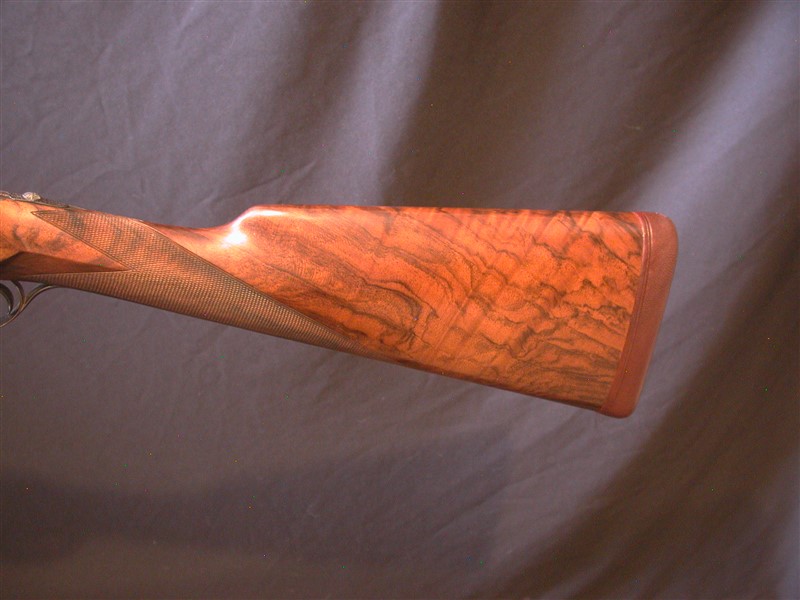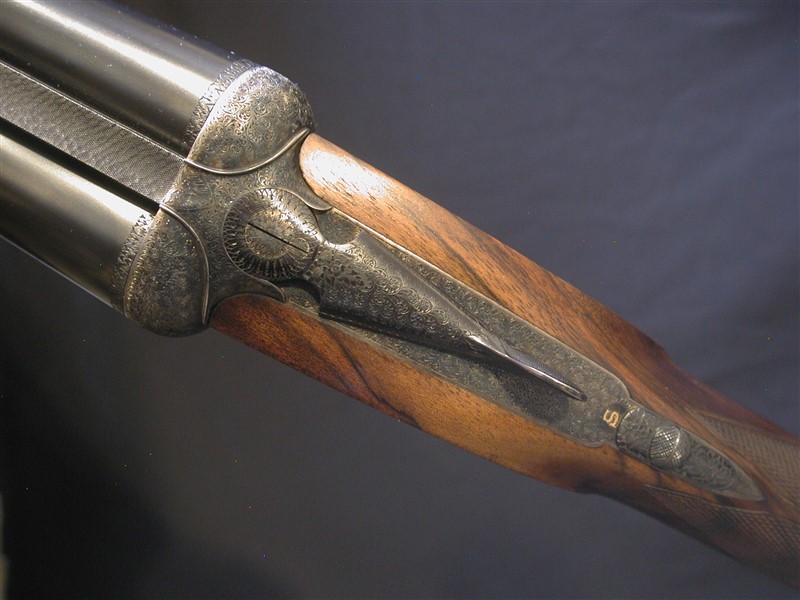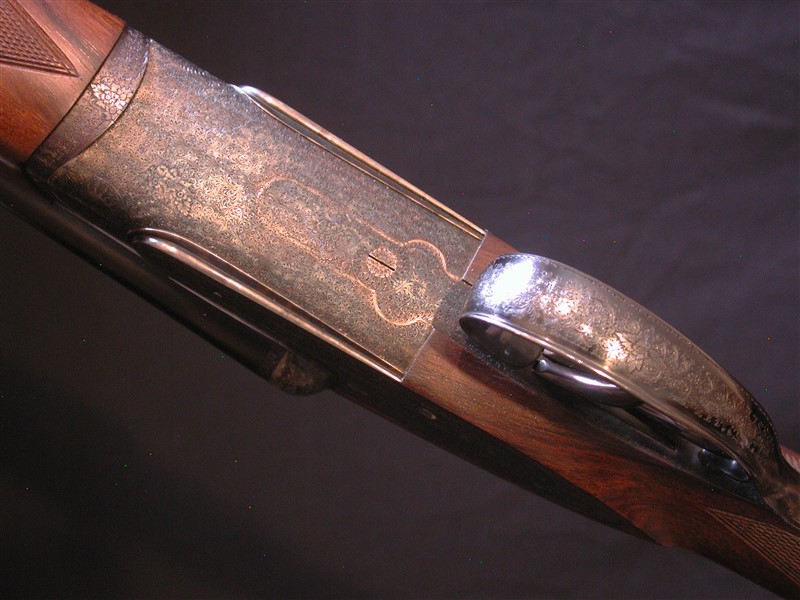 WWW.HillRodandGun.com
Hill Rod & Gun Company
The Bozeman Hotel
321 East Main Street, Suite 422
Bozeman, Montana 59715
United States of America
Phone: (406) 585-2228
Fax: (406) 585-2212
Copyright 2023 Hill Rod & Gun Co.