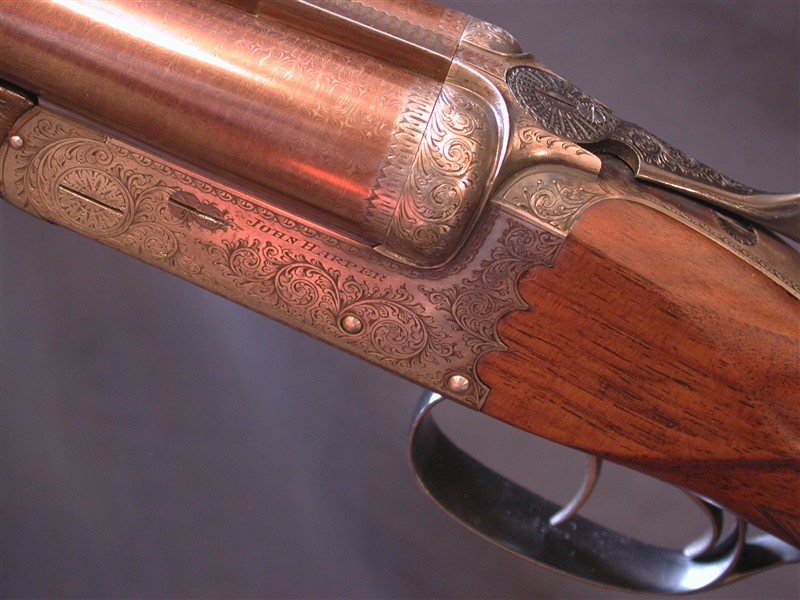 JOHN HARPER, BIRMINGHAM, 20 bore, BLE, 2 3/4", 27" nitro prooved Damascus, choked Sk1/Mod. 14 7/8" moderately figured wood to burgundy leather covered pad. Scroll back action retains strong to moderate original case colors and utilizes a rare assisted opened system in which the gun is cocked when the barrels are closed and relaxed when the gun is opened not unlike the Lancaster system. Diminutive action with small sharply beaded fences - a look Harper was well known for both with Churchill and of course on the rare guns he would attribute his name to. This elegant side by side is both rare and beautiful through and through, ready for the field, tipping the scales at 5lbs 13oz.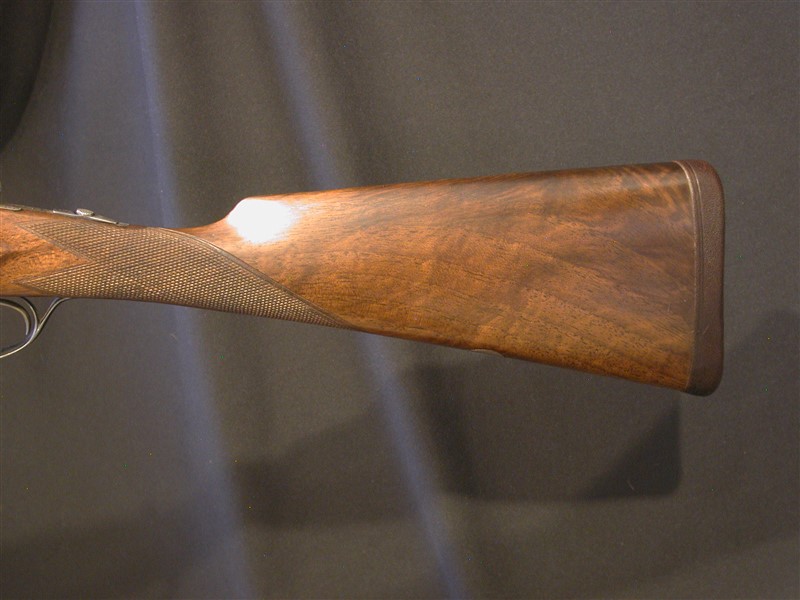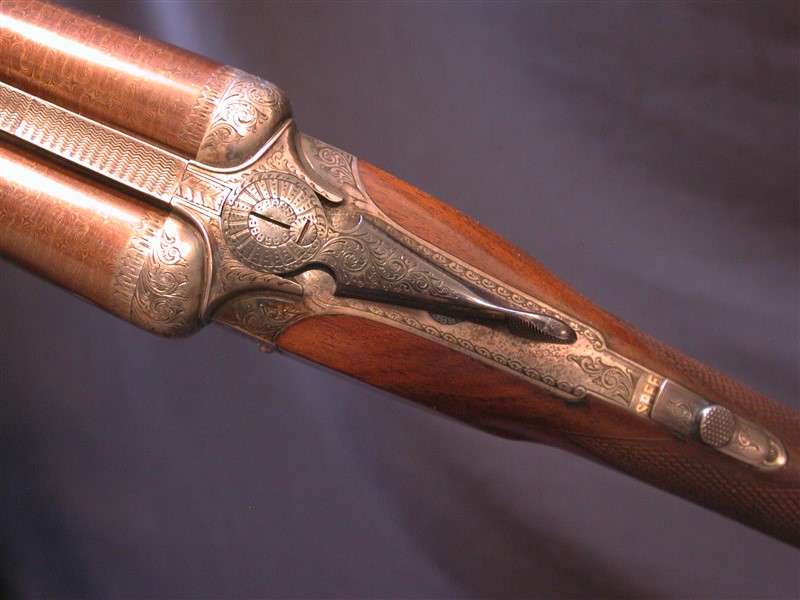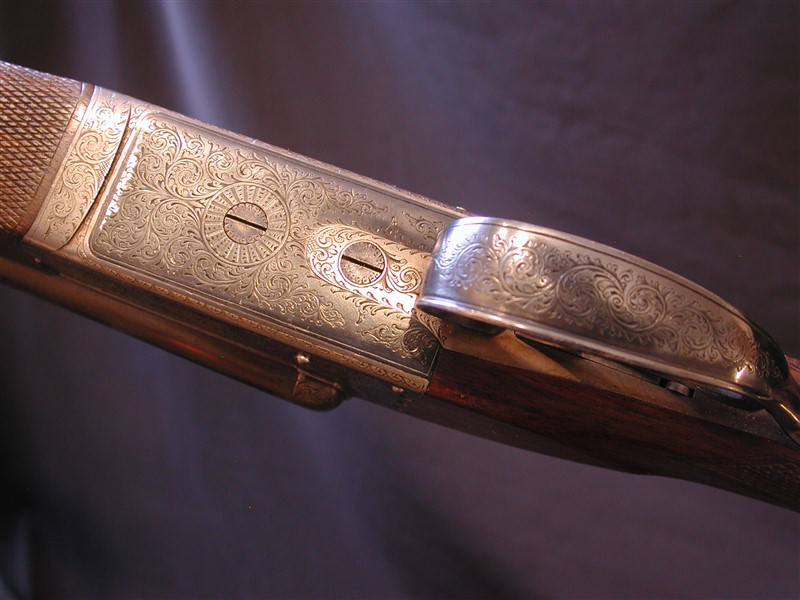 WWW.HillRodandGun.com
Hill Rod & Gun Company
The Bozeman Hotel
321 East Main Street, Suite 422
Bozeman, Montana 59715
United States of America
Phone: (406) 585-2228
Fax: (406) 585-2212
Copyright 2023 Hill Rod & Gun Co.