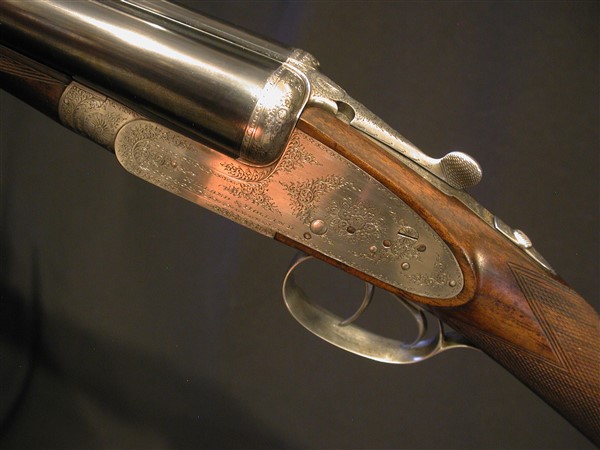 HOLLAND & HOLLAND, LONDON Badmiton, 2", SLE, 28" choked IC/IC. 14 7/8" well figured wood to checkered plate. Action has gone grey and has beautiful rose and scroll engraving. The weight and ballance of the gun is ethereal - raises the hair on the back of my neck.... 5bls 6oz.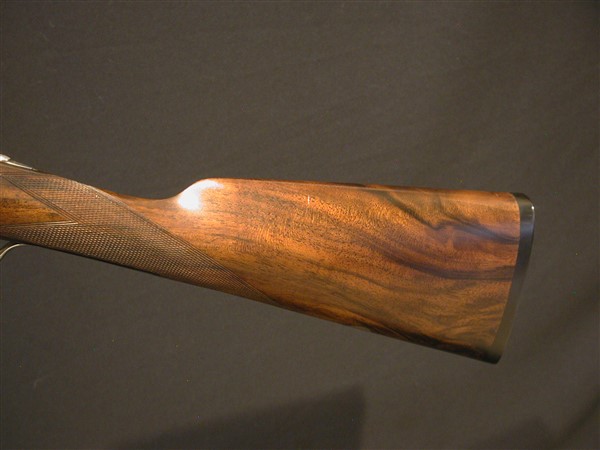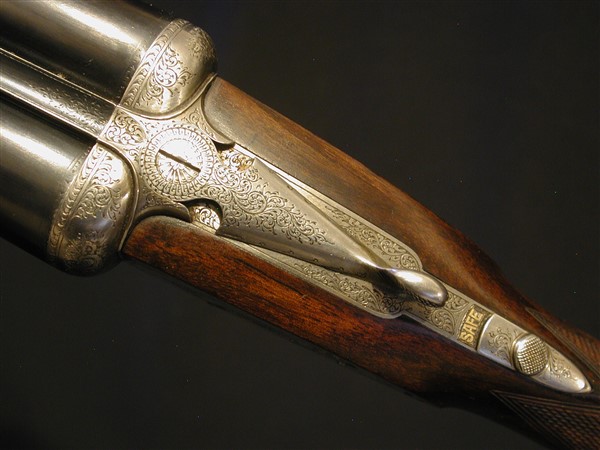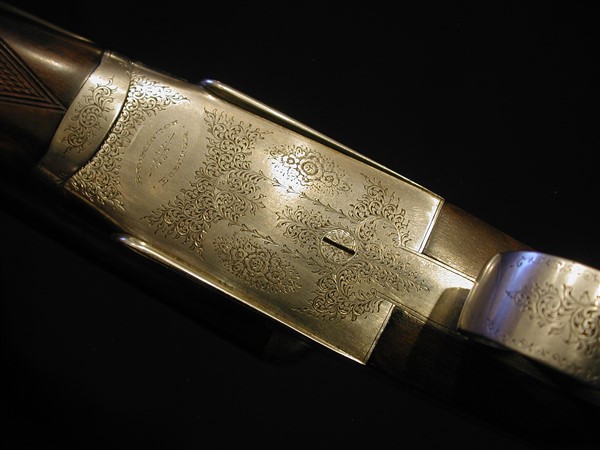 WWW.HillRodandGun.com
Hill Rod & Gun Company
The Bozeman Hotel
321 East Main Street, Suite 422
Bozeman, Montana 59715
United States of America
Phone: (406) 585-2228
Fax: (406) 585-2212
Copyright 2023 Hill Rod & Gun Co.