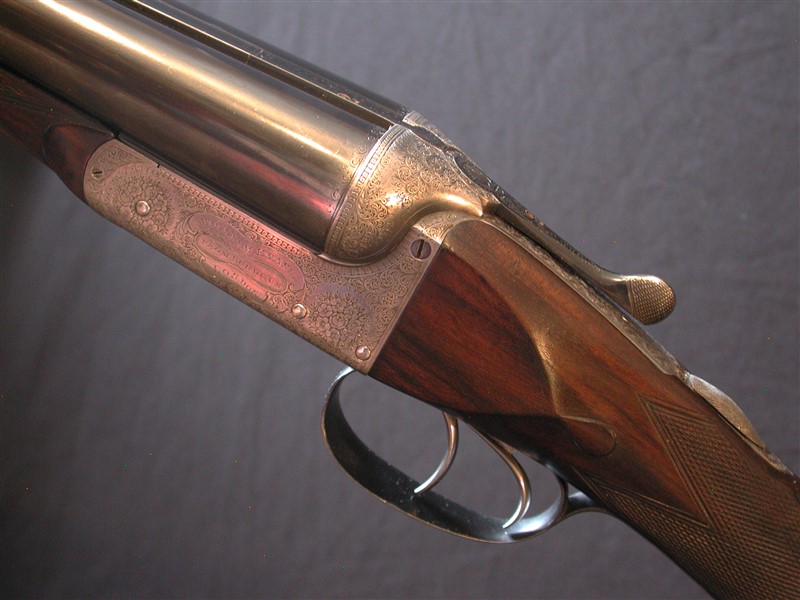 WILLIAM EVANS, LONDON, BLE, #2 of a pair, 2 1/2', 28" choked IC/Mod. 14 3/4" highly figured wood to wood butt plate. The action is quality through and through - intercepting sears, London best fine rose and scroll, disc set strikers and a gold inlayed #2 - truly a gem inside and out. 6lbs 3oz. This Evans was built in 1902 and this design was the flagship of its day and has yet to be improved upon.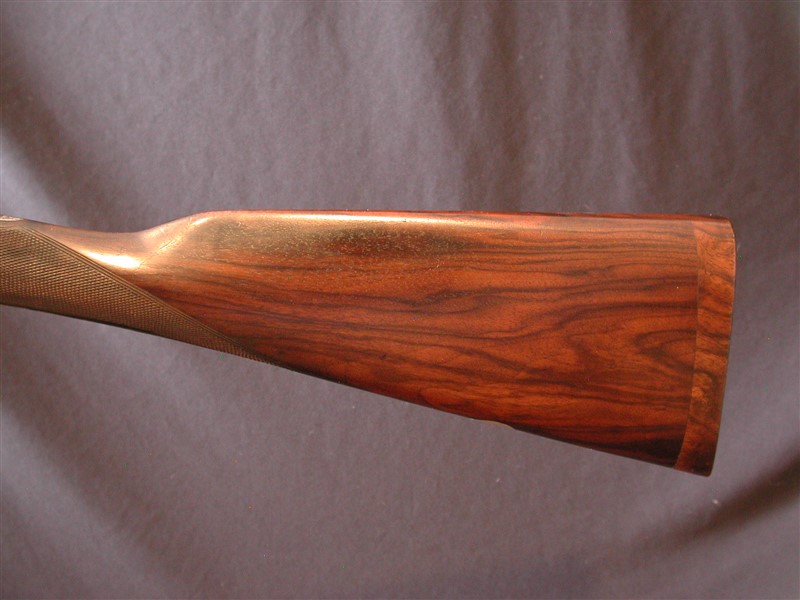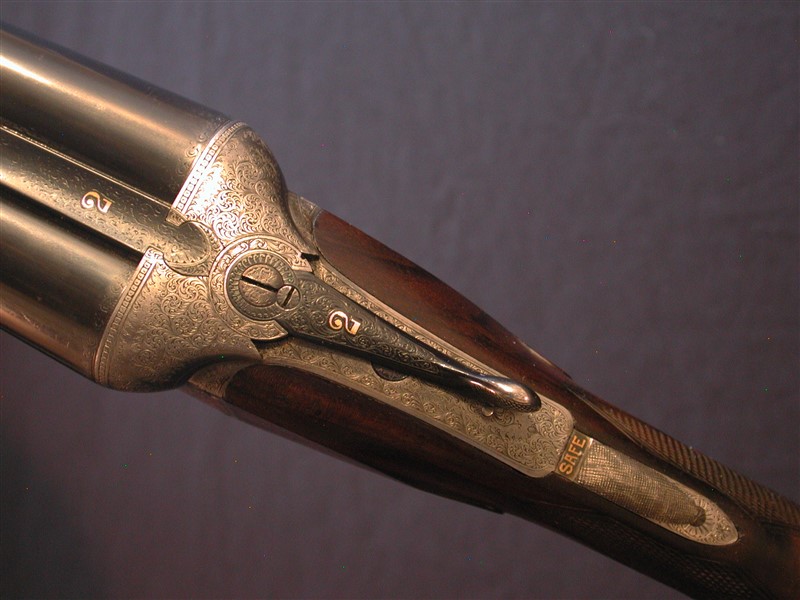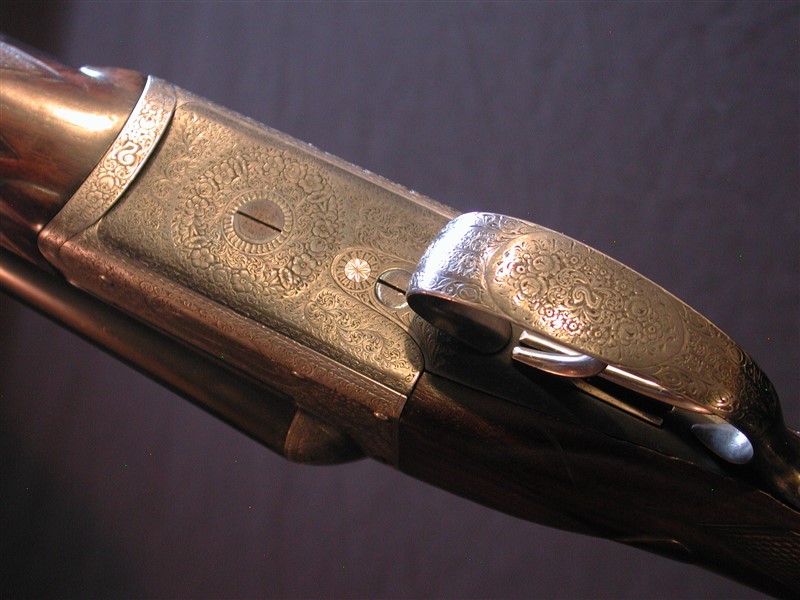 WWW.HillRodandGun.com
Hill Rod & Gun Company
The Bozeman Hotel
321 East Main Street, Suite 422
Bozeman, Montana 59715
United States of America
Phone: (406) 585-2228
Fax: (406) 585-2212
Copyright 2023 Hill Rod & Gun Co.