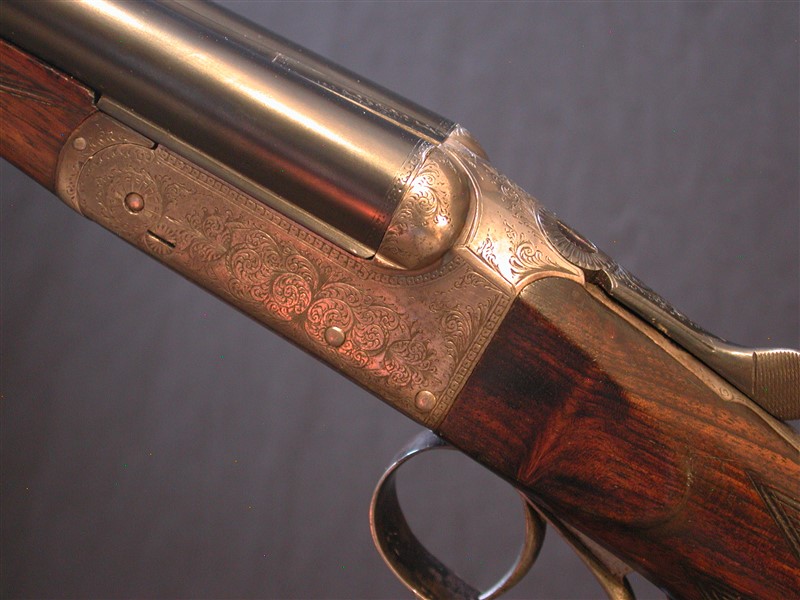 JAMES ADSETT, CANTERBURY, 410, BLE, 2 1/2", 27" choked IC/Full. 14 3/8" moderately figured wood to black recoil pad. Action is fully engraved and much of it original case color remains. To wield this gun makes the hair on the back of your neck stand at attention. A true whisper at 4lbs 2oz.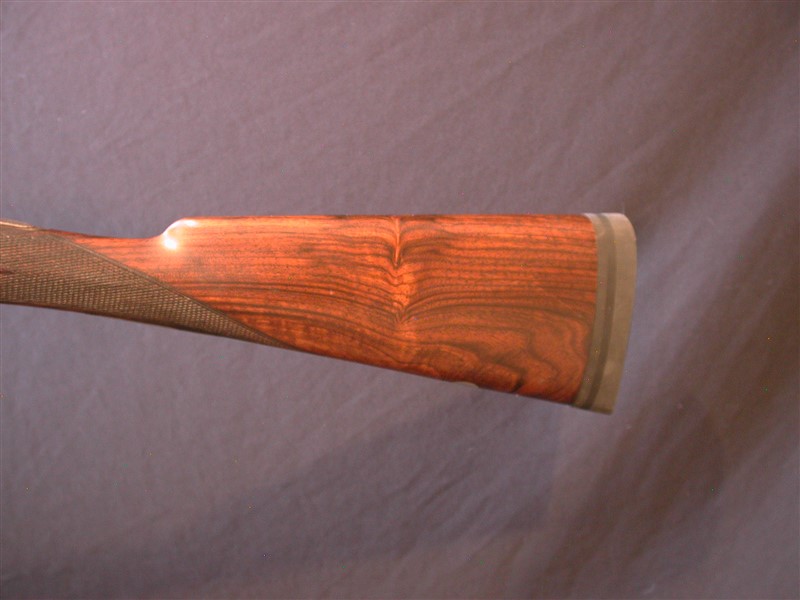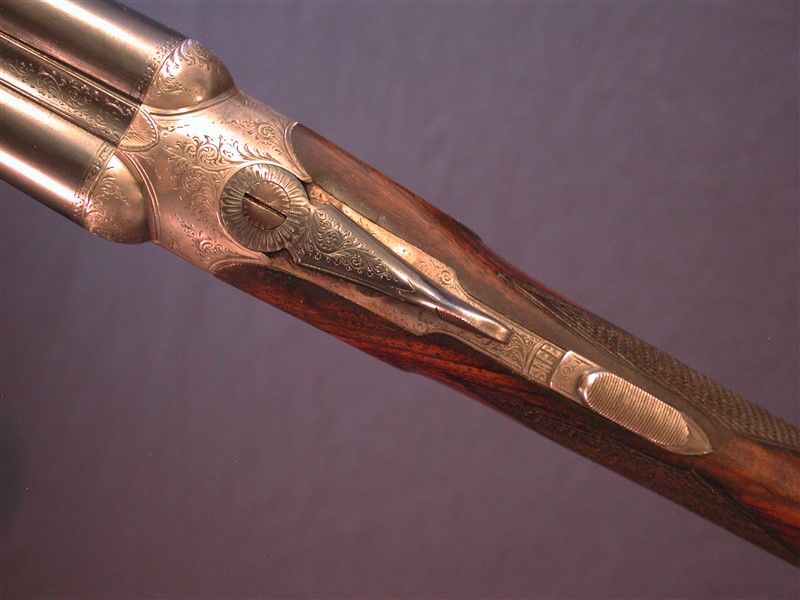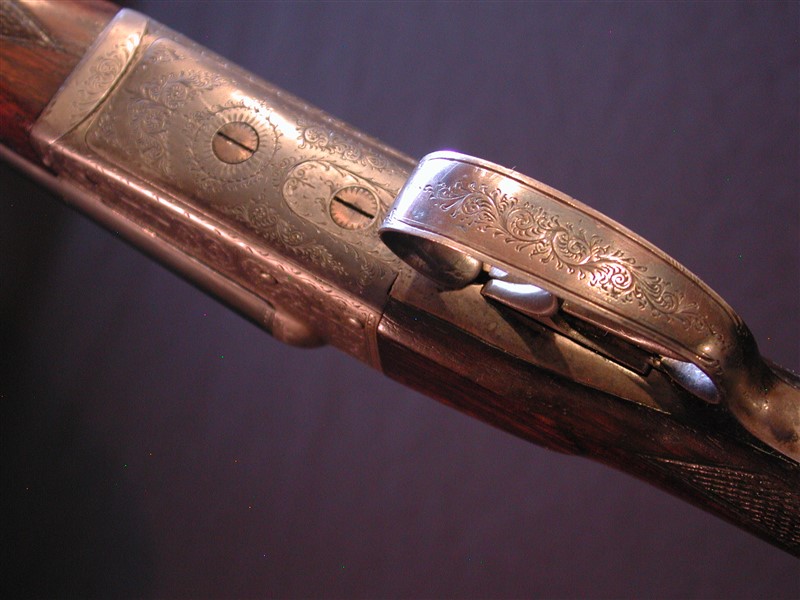 WWW.HillRodandGun.com
Hill Rod & Gun Company
The Bozeman Hotel
321 East Main Street, Suite 422
Bozeman, Montana 59715
United States of America
Phone: (406) 585-2228
Fax: (406) 585-2212
Copyright 2023 Hill Rod & Gun Co.