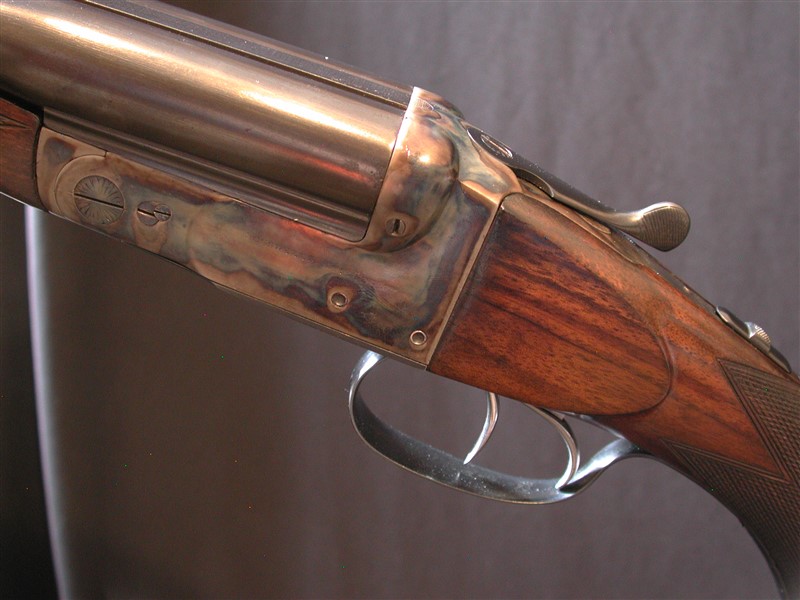 COGSWELL & HARRISON, LONDON, .375 double rifle, BLNE, 25" fitted with one standard sight and two leaf sights. 14 5/8" light to moderately figured wood to horn butt plate. The action is lightly engraved and was re case colored not long ago- this gun too is very clean and tidy. Cased in a vintage canvas case with makers label. Well balance and lively. Completed in 1907 and purchase by RND Smith who served in the British army prior to and during WWI. A certificate of origin from Cogswell and Harrison is included. An extensive history on RND Smith is also provided.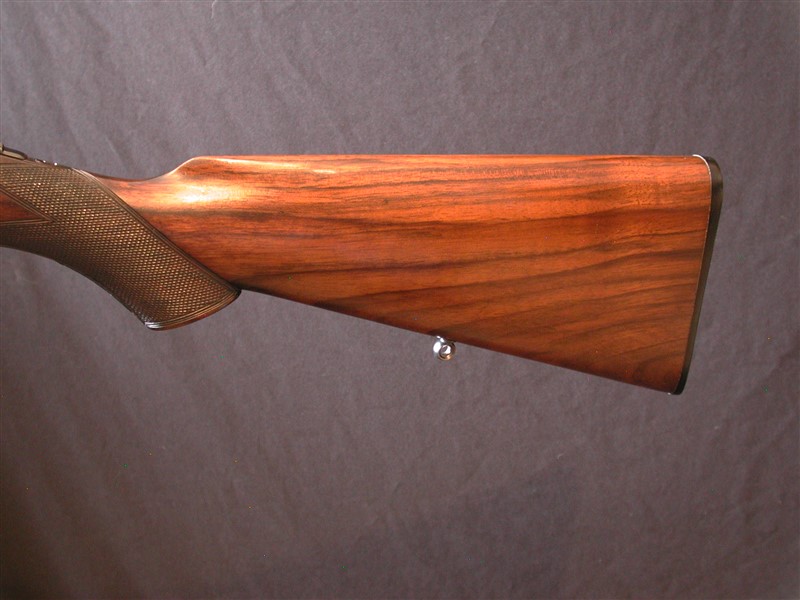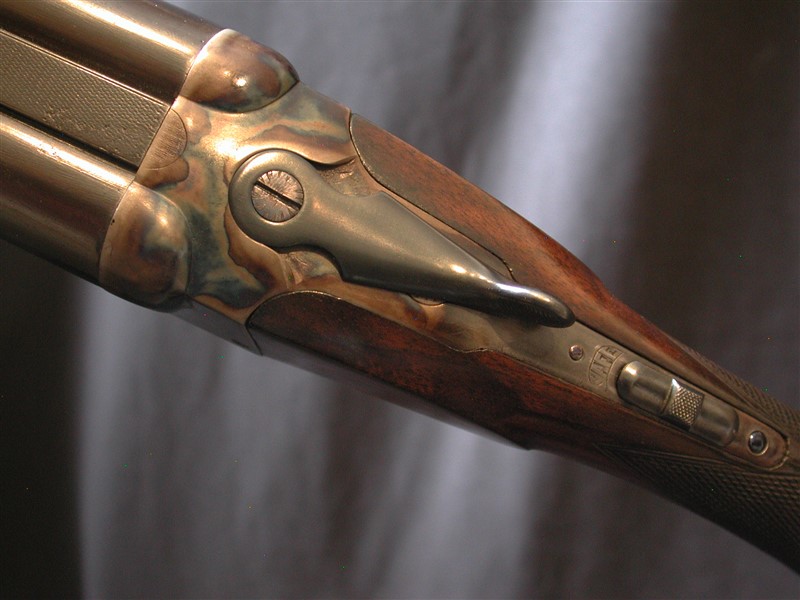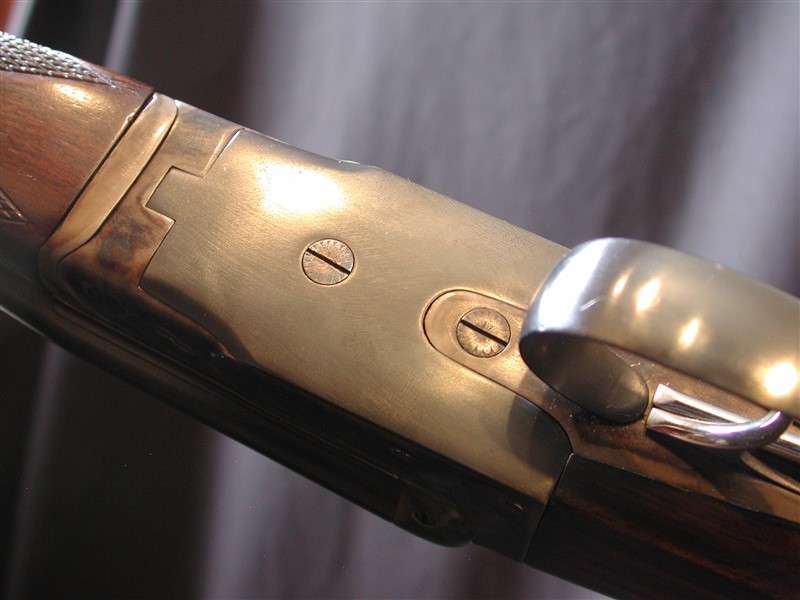 WWW.HillRodandGun.com
Hill Rod & Gun Company
The Bozeman Hotel
321 East Main Street, Suite 422
Bozeman, Montana 59715
United States of America
Phone: (406) 585-2228
Fax: (406) 585-2212
Copyright 2023 Hill Rod & Gun Co.