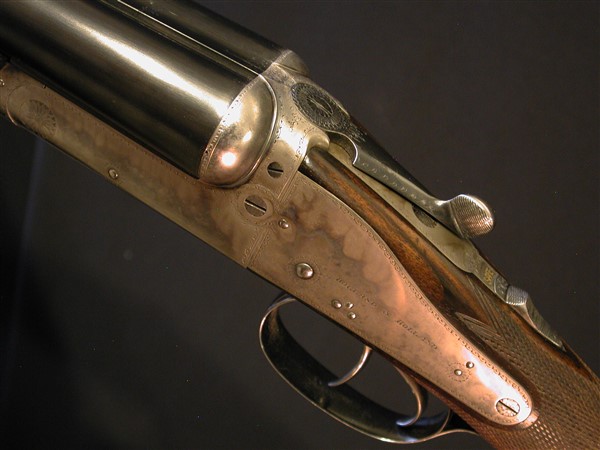 HOLLAND & HOLLAND, LONDON, SLE, Dominion Grade. 2 1/2", 26 1/2" choked Cyl/IC. 14 3/4" well figured wood to orange recoil pad. The Dominion has the lovely rounded body and the elegant long dipped edge lock plates. The locks retain moderate original case colors, great screws and a top lever well to the right of center. Cased in an original Holland case with makers label. Easy to manipulate at 6lbs 1oz.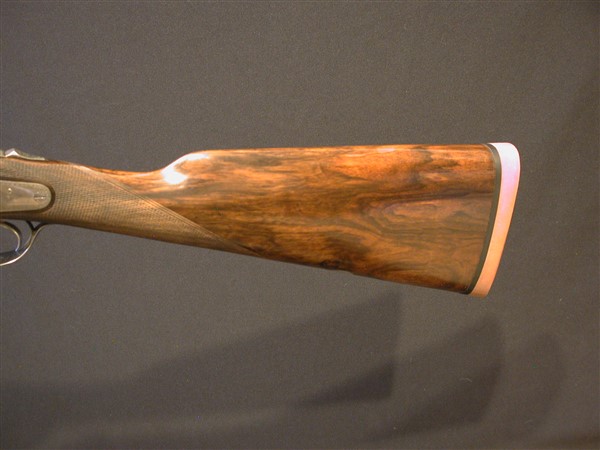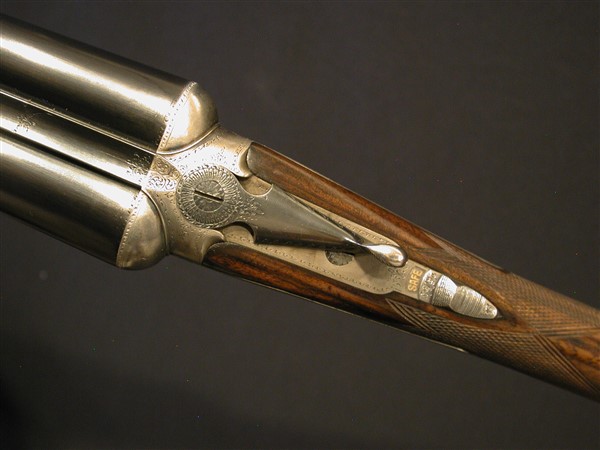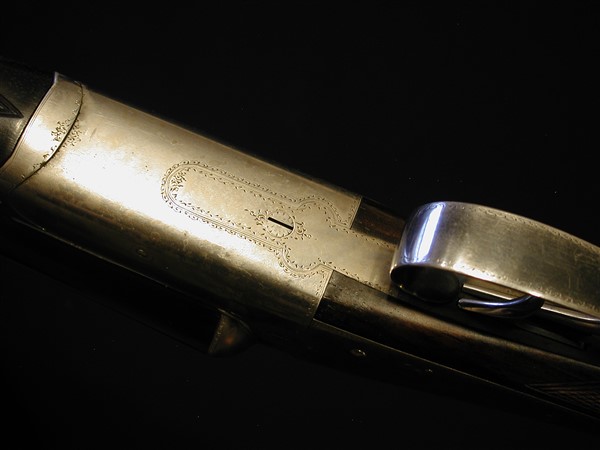 WWW.HillRodandGun.com
Hill Rod & Gun Company
The Bozeman Hotel
321 East Main Street, Suite 422
Bozeman, Montana 59715
United States of America
Phone: (406) 585-2228
Fax: (406) 585-2212
Copyright 2023 Hill Rod & Gun Co.