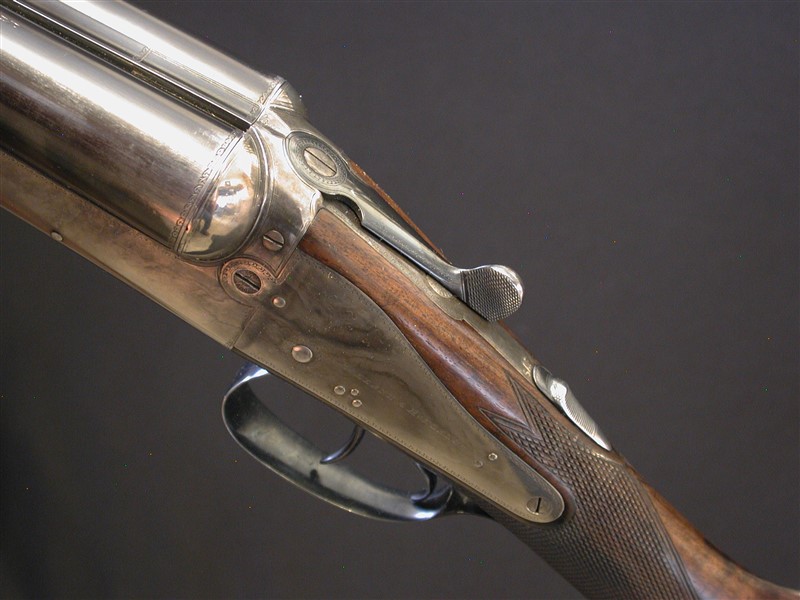 HOLLAND & HOLLAND, LONDON, SLE, Dominion, 2 1/2", 28" choked IC/Mod. 14 1/2" well figured with excellent fiddle back grain to black butt plate. Sleek action retains traces of case coloring and the engraving typifies that of the Dominion grade. Wonderfully balanced as a Holland should be and is a delight to swing. 6lbs 7oz. Cased in a modern canvas case.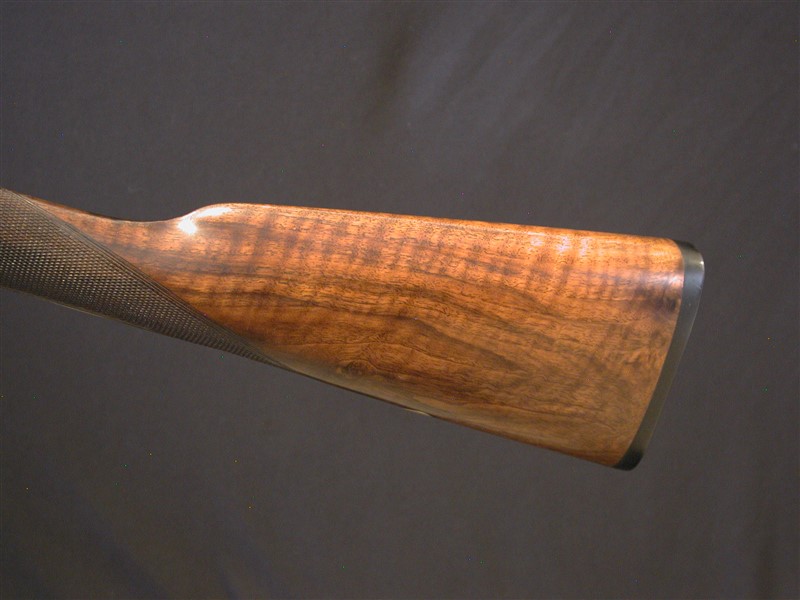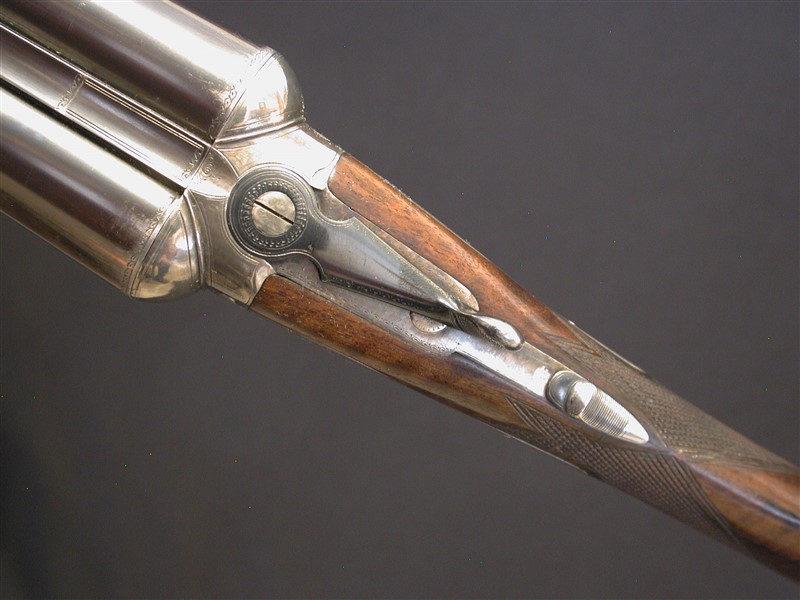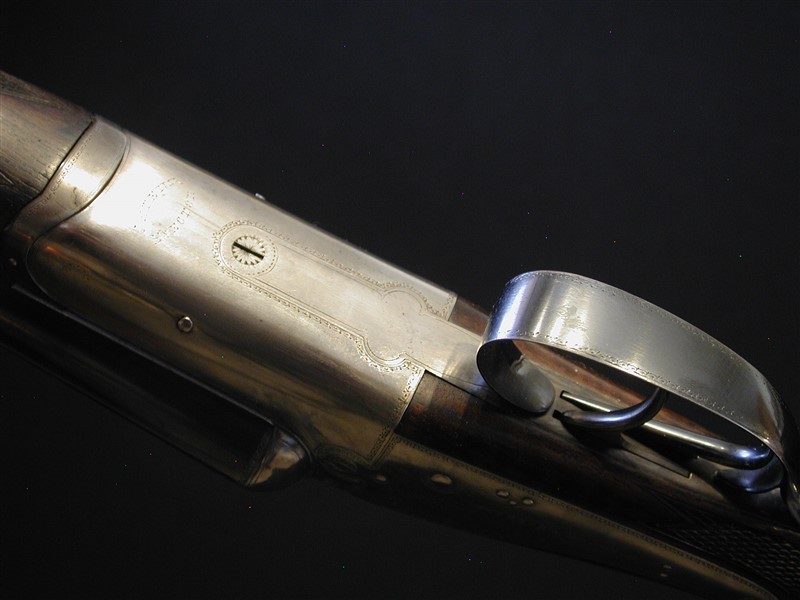 WWW.HillRodandGun.com
Hill Rod & Gun Company
The Bozeman Hotel
321 East Main Street, Suite 422
Bozeman, Montana 59715
United States of America
Phone: (406) 585-2228
Fax: (406) 585-2212
Copyright 2023 Hill Rod & Gun Co.