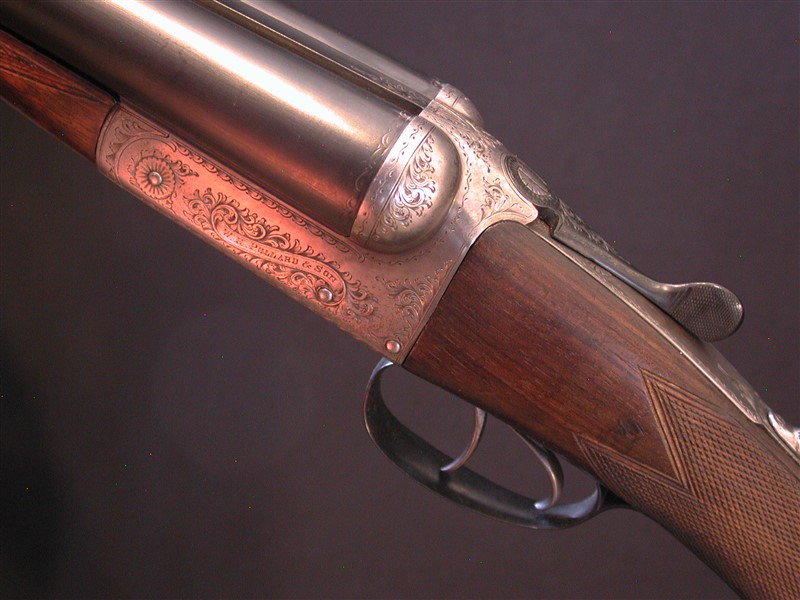 WH POLLARD, LONDON, BLNE, 2 1/2", 28" choked Cyl/IMod. 14 3/8" lightly figured wood to black plate. Action has nice banner and scroll engraving and has gone grey. The barrels and furniture were recently re blacke and the action serviced. 6lbs 12oz. A good honest gun ready for the field.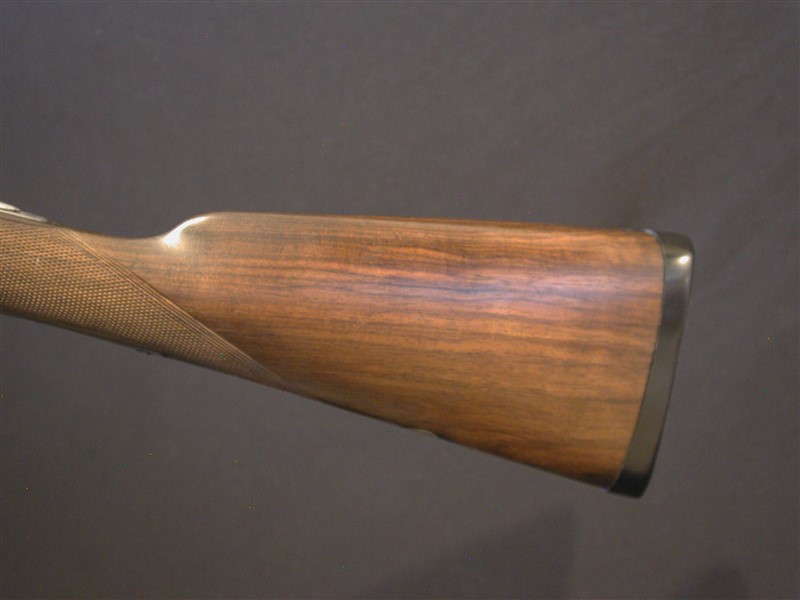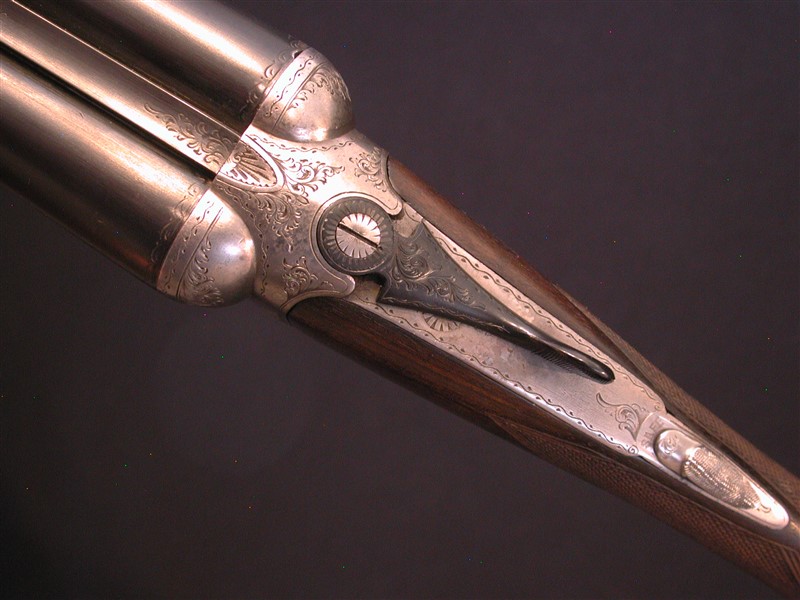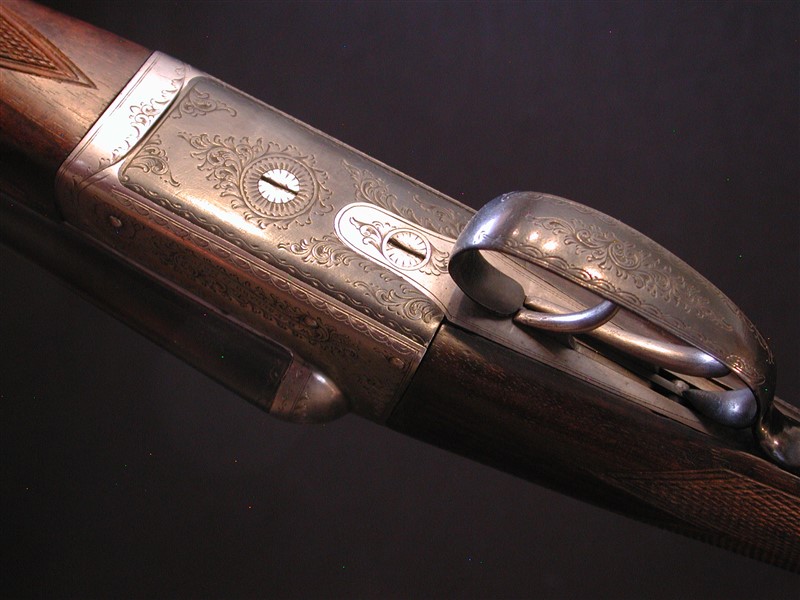 WWW.HillRodandGun.com
Hill Rod & Gun Company
The Bozeman Hotel
321 East Main Street, Suite 422
Bozeman, Montana 59715
United States of America
Phone: (406) 585-2228
Fax: (406) 585-2212
Copyright 2023 Hill Rod & Gun Co.