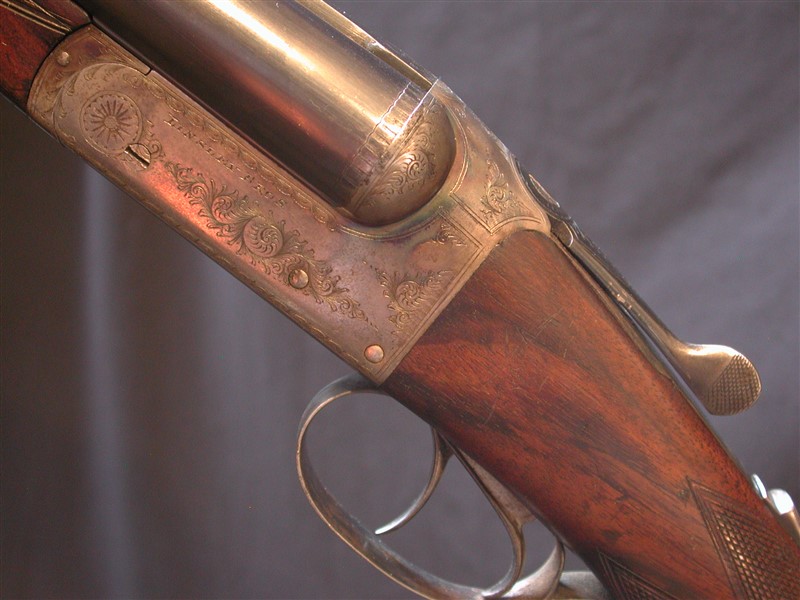 LINDSLEY BROS., LEEDS, Cross over stock! 20 bore, BLNE, 24" Churchill rib choked Cyl/IC. 14 1/2" lightly figured wood to grooved butt. Signed action retains good case colors and modest engraving. Light weight tipping the scales at 5lbs 8oz. A good alternative for a right handed, left eyed dominant chap or lady.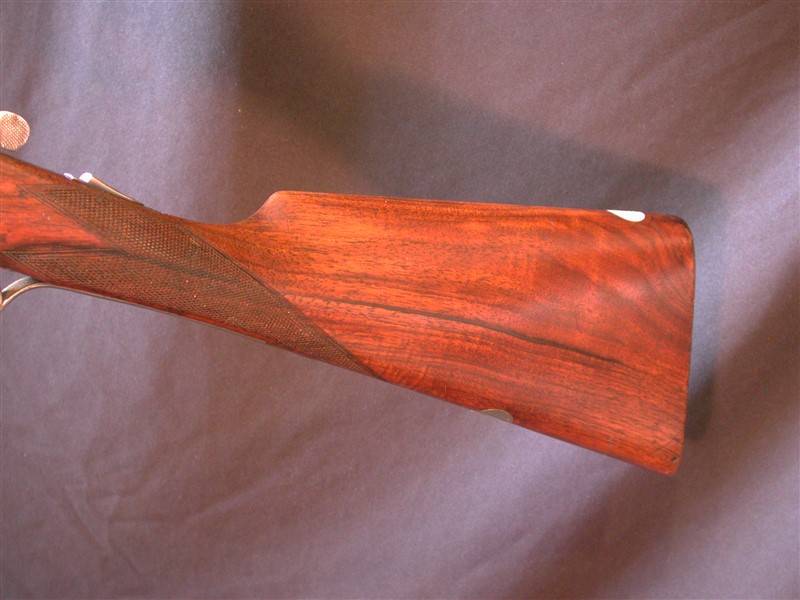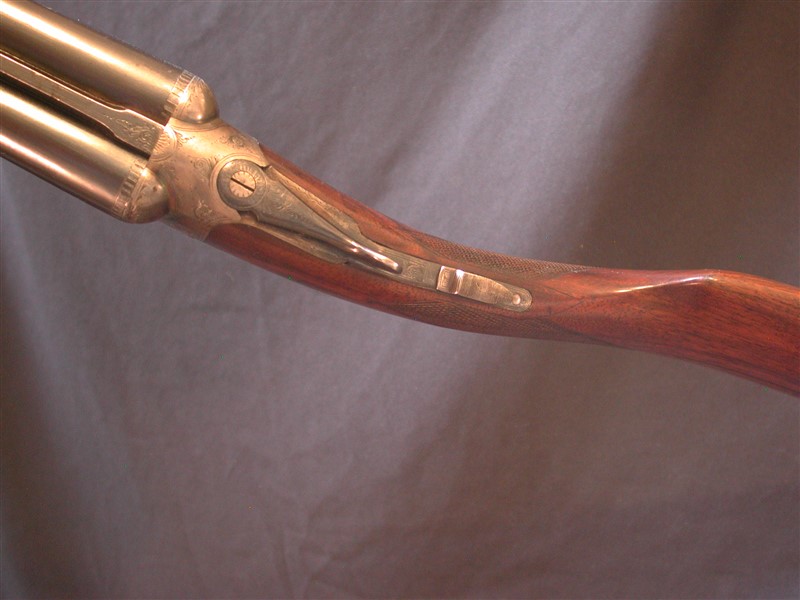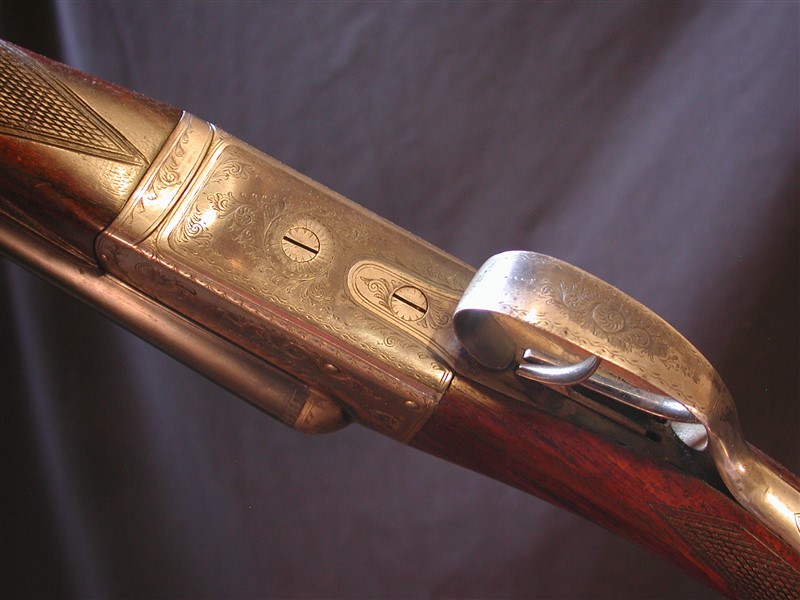 WWW.HillRodandGun.com
Hill Rod & Gun Company
The Bozeman Hotel
321 East Main Street, Suite 422
Bozeman, Montana 59715
United States of America
Phone: (406) 585-2228
Fax: (406) 585-2212
Copyright 2021 Hill Rod & Gun Co.