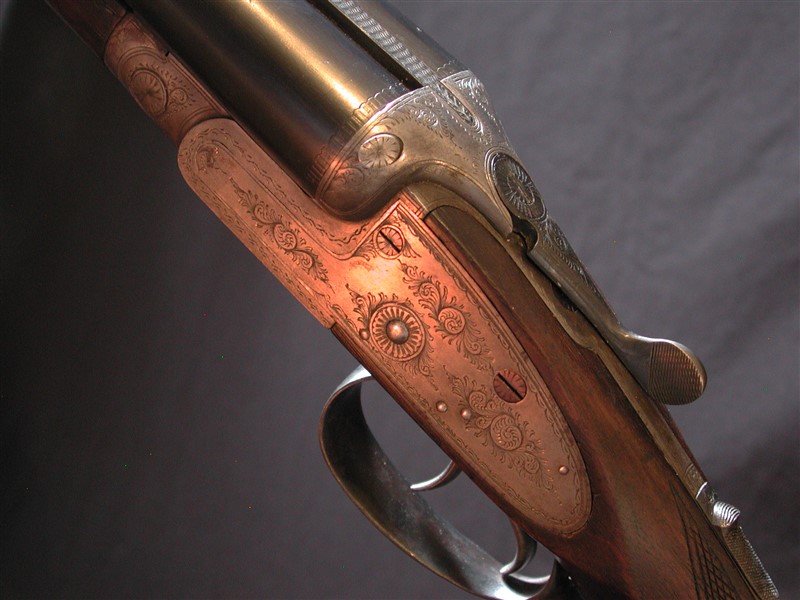 MIDLAND, B'HAM, SLNE, 2 3/4", 30" choked IC/Full. 14 1/4" highly figured wood to horn butt plate. This back action sidelock has held onto some of its original case colors locks up tight and will make a great field gun. A great entry level sidelock. 6lbs 13oz.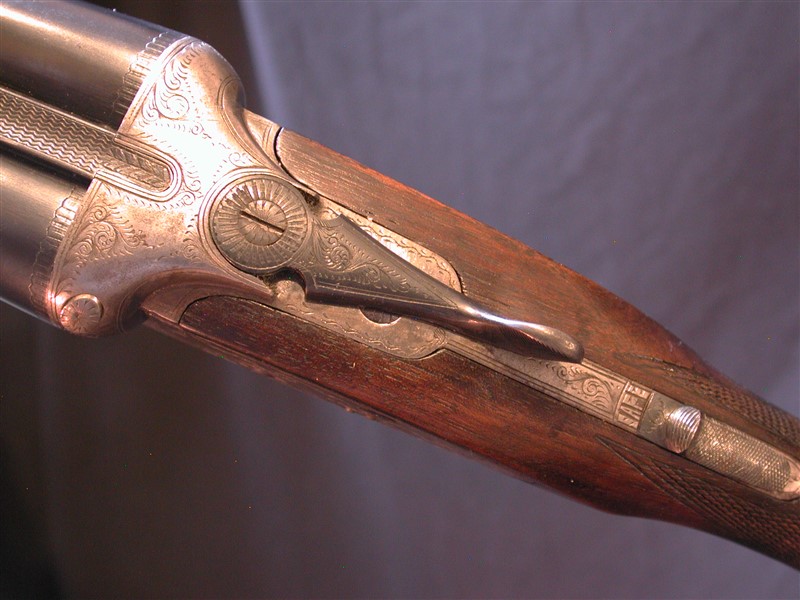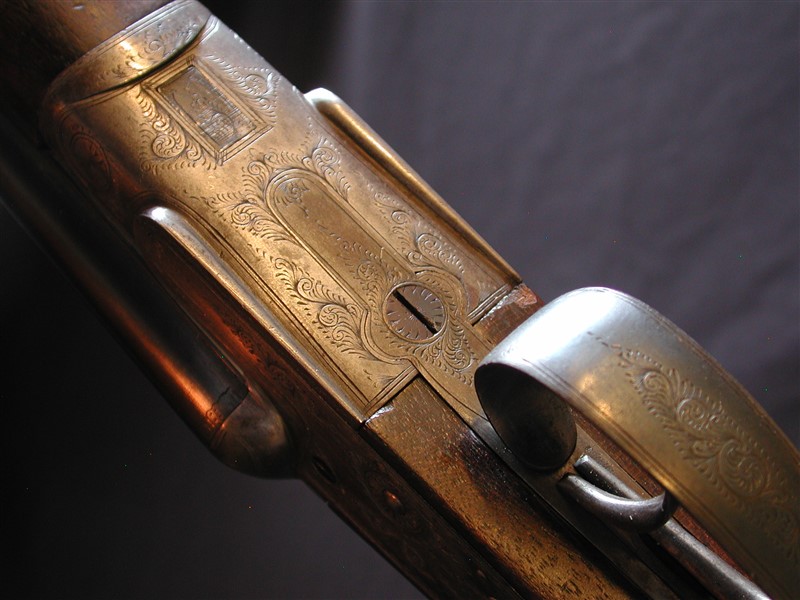 WWW.HillRodandGun.com
Hill Rod & Gun Company
The Bozeman Hotel
321 East Main Street, Suite 422
Bozeman, Montana 59715
United States of America
Phone: (406) 585-2228
Fax: (406) 585-2212
Copyright 2023 Hill Rod & Gun Co.