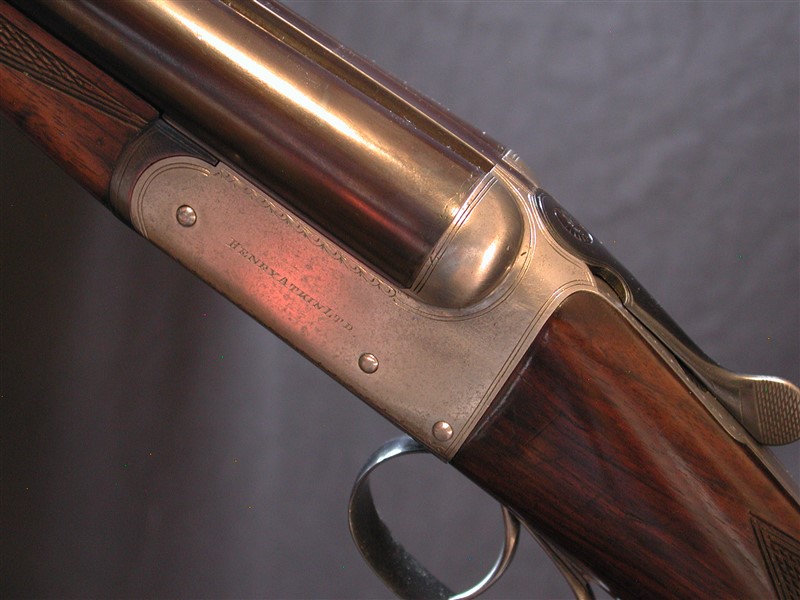 HENRY ATKIN, LONDON, 28 bore, BLE, 2 3/4", 27" choked IC/Mod. 14 3/4" highly figured wood to Silvers pad. This signed action has gone grey and has modest border engraving. Easy to carry with elegant lines this will make the quintessential Quail or Hun gun. 5lbs 4oz.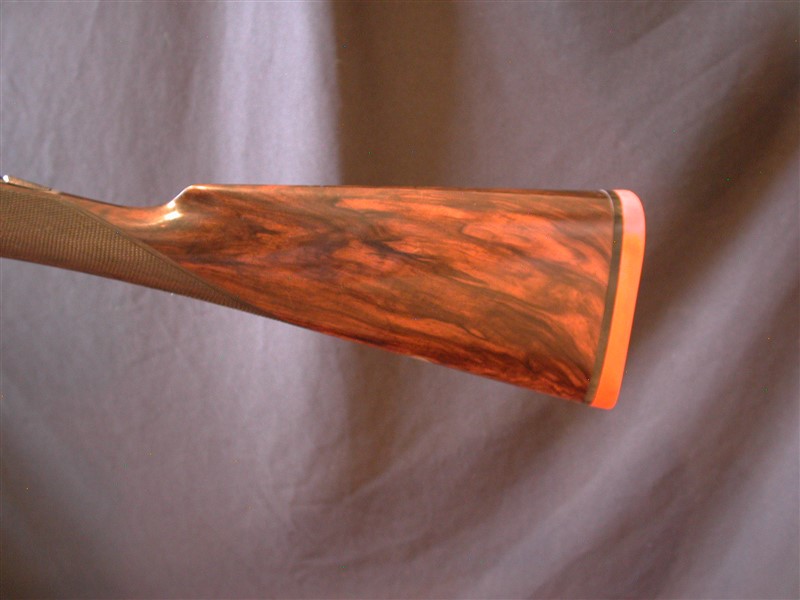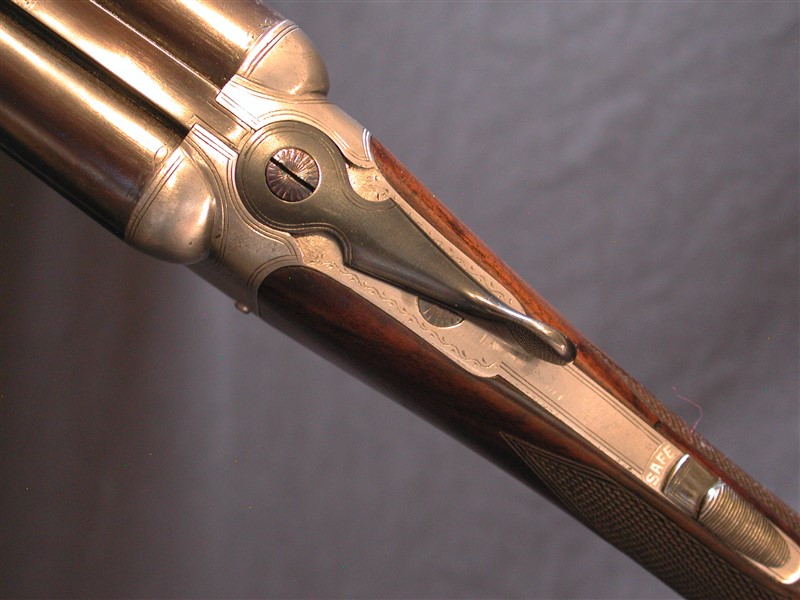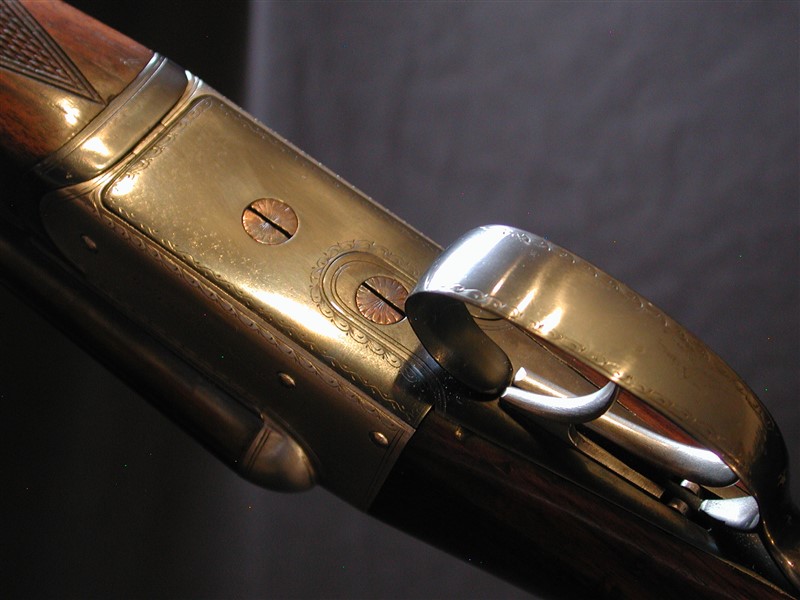 WWW.HillRodandGun.com
Hill Rod & Gun Company
The Bozeman Hotel
321 East Main Street, Suite 422
Bozeman, Montana 59715
United States of America
Phone: (406) 585-2228
Fax: (406) 585-2212
Copyright 2023 Hill Rod & Gun Co.