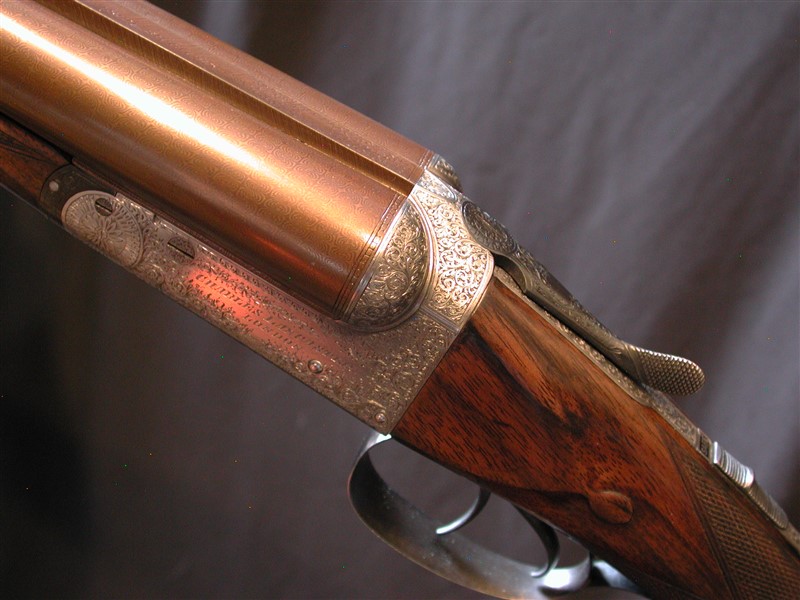 CHAS. LANCASTER, LONDON, BLE, 2 1/2" nitro proofed Damascus recently re browned. 30" choked Sk1/Mod. 14 5/8" highly figured wood to checkered butt. Action is brushed bright with sharp fine scrolll engraving and beaded fences. The action is unique and sought after in the Lancaster circles - the famous Beesley patent #425 spring cocker. Overall the gun has been restored and is very clean and tidy. 6 1/2lbs and well ballanced, cased in a modern canvas case.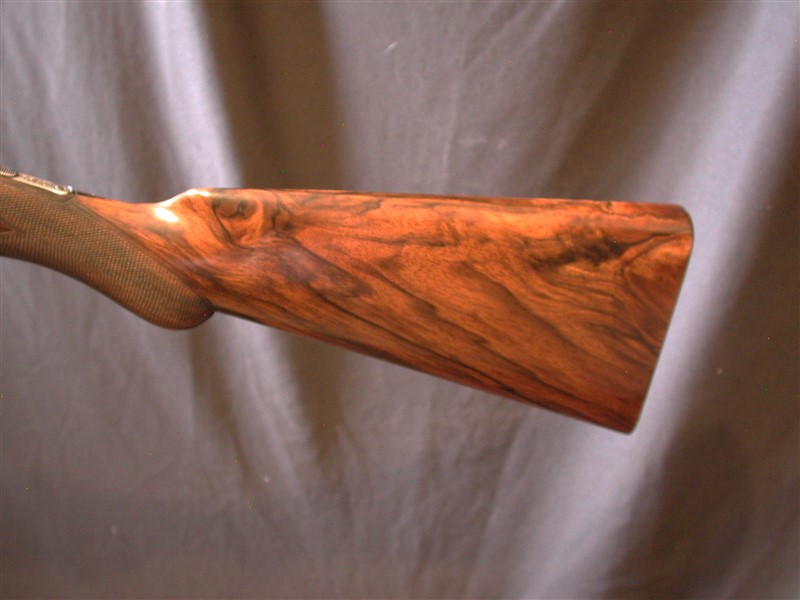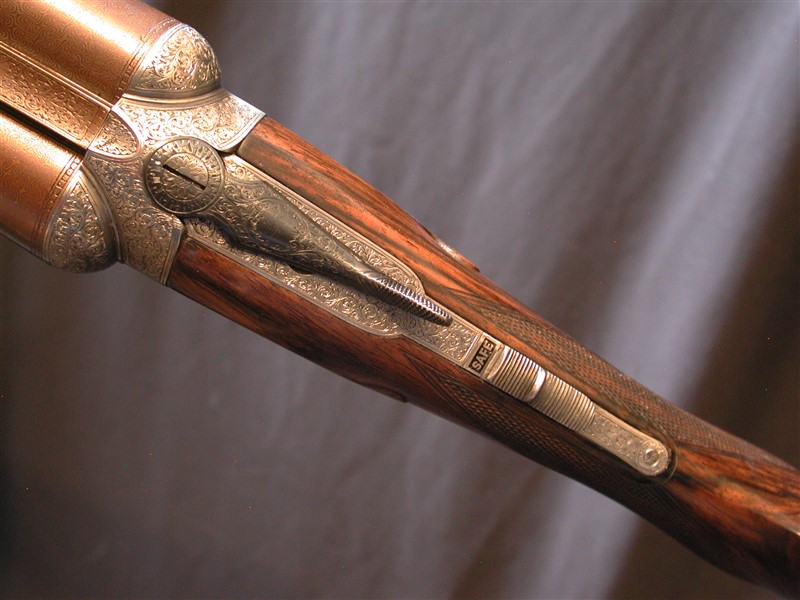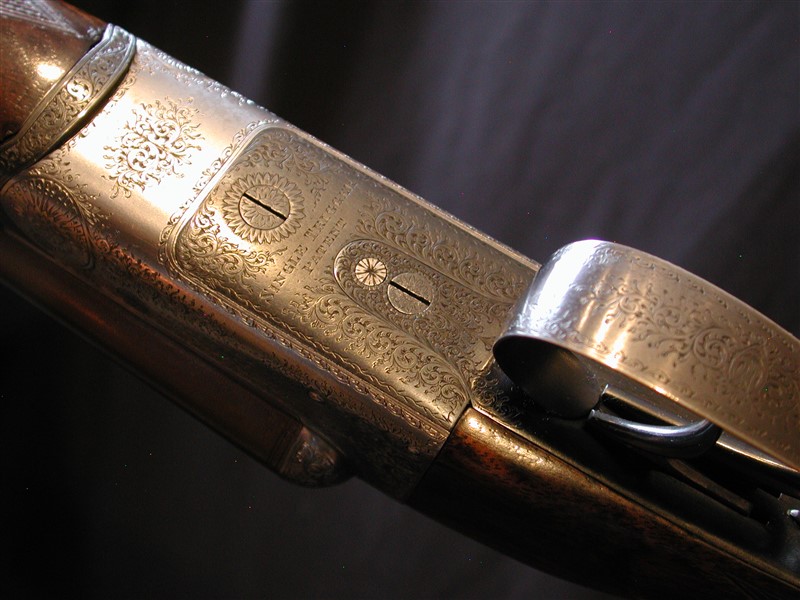 WWW.HillRodandGun.com
Hill Rod & Gun Company
The Bozeman Hotel
321 East Main Street, Suite 422
Bozeman, Montana 59715
United States of America
Phone: (406) 585-2228
Fax: (406) 585-2212
Copyright 2021 Hill Rod & Gun Co.