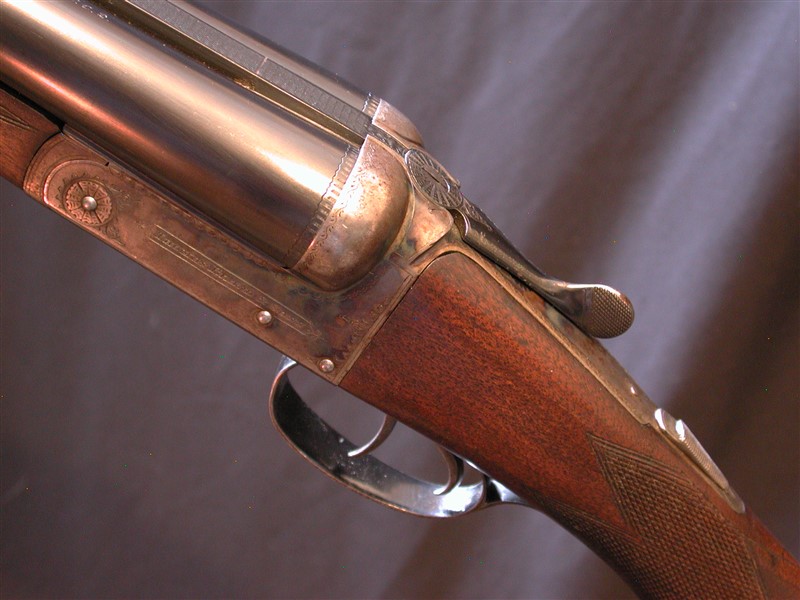 THOS. BLAND, LONDON, "The Brent", BLNE, 2 3/4" proofed at 1200 bar, 30" filed rib choked Imod/Full. 14 5/8" lightly figured wood to grooved butt. This robust action retains strong original case colors and is reinforced with a barrel extension third fastener. A great fowler, pheasant and clays gun in excellent condition. 7lbs 4oz. When this gun finds itself in the field, it is the long arm of the law.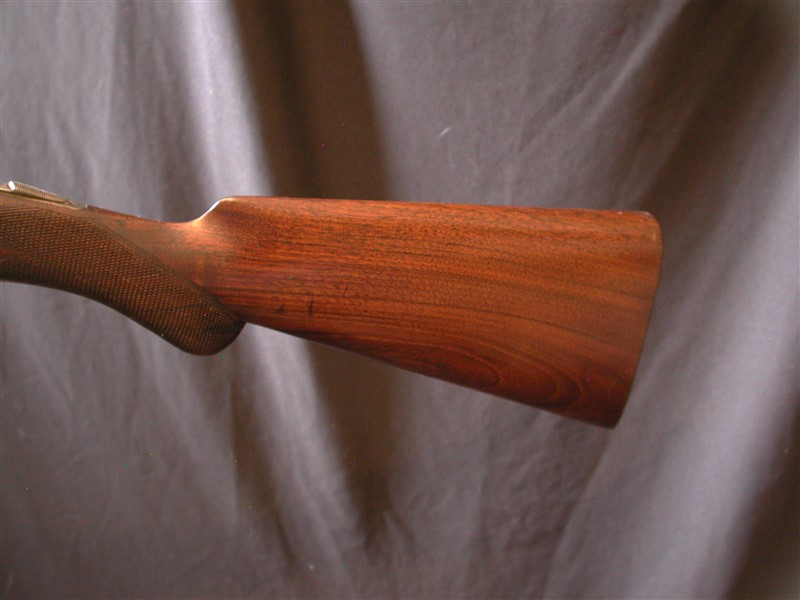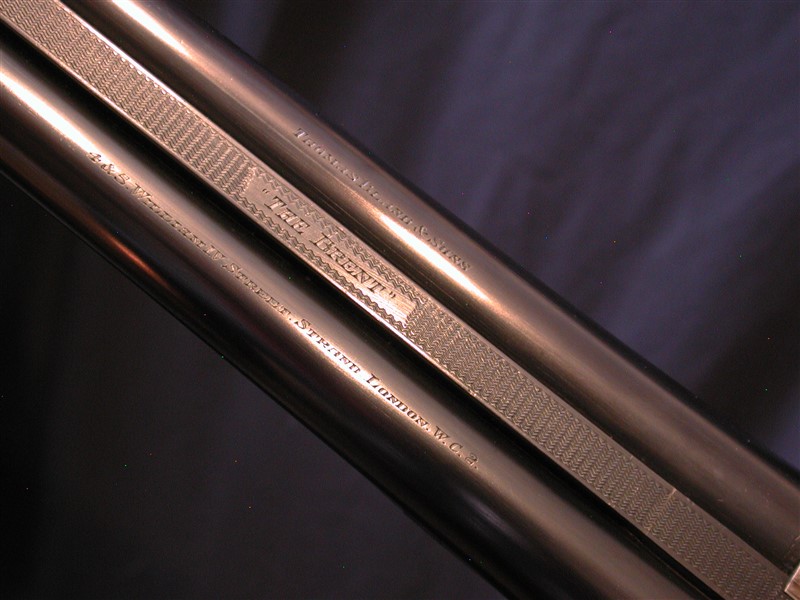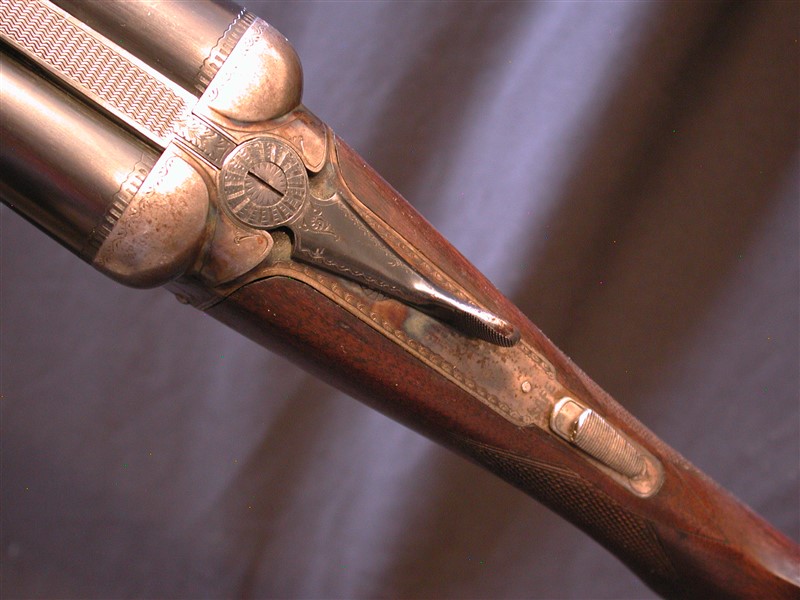 WWW.HillRodandGun.com
Hill Rod & Gun Company
The Bozeman Hotel
321 East Main Street, Suite 422
Bozeman, Montana 59715
United States of America
Phone: (406) 585-2228
Fax: (406) 585-2212
Copyright 2021 Hill Rod & Gun Co.