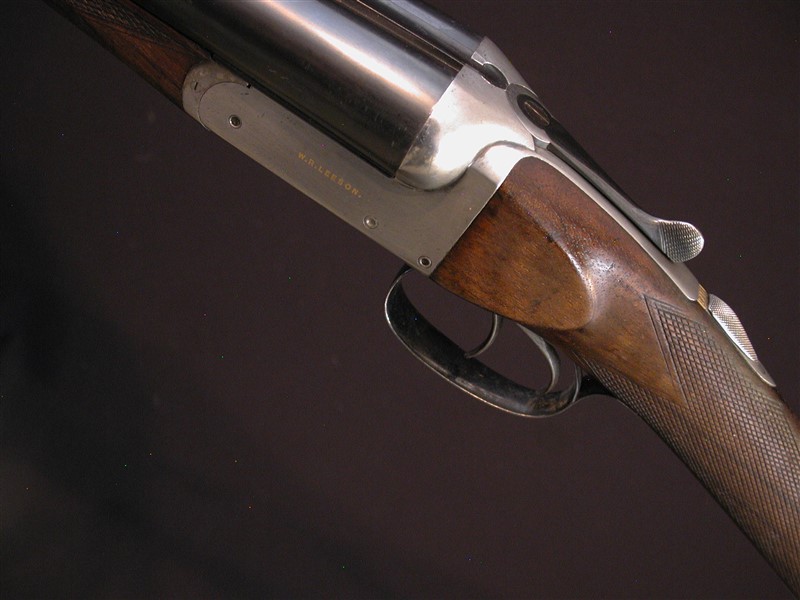 WR LEESON, KENT, BLE, 2 3/4", 30" choked Cyl/IC. 15" well figured wood with strong fiddle back grain to traditional Silvers pad. Gold name action in the style of Westley Richards, built on a high quality Webley Screw Grip action with removable disc set strikers and Southgate ejectors. 6lbs 11oz clean and tidy ready for the field.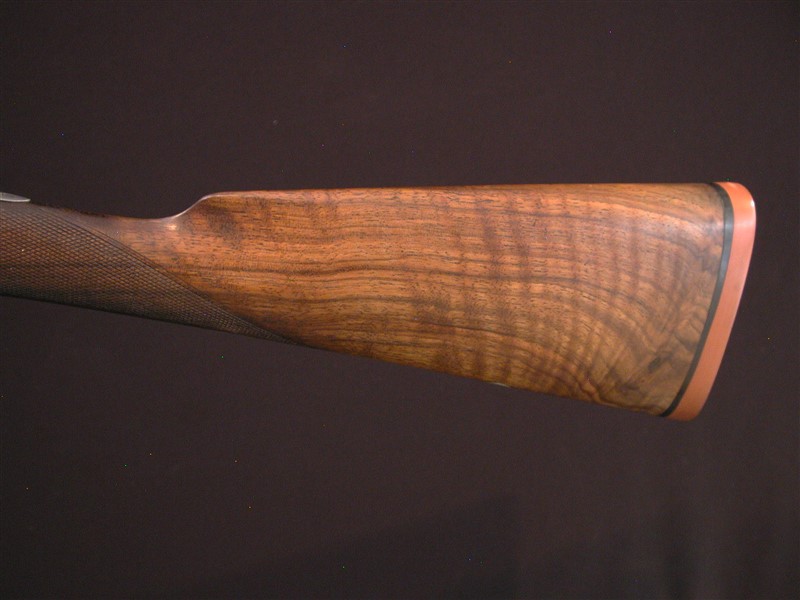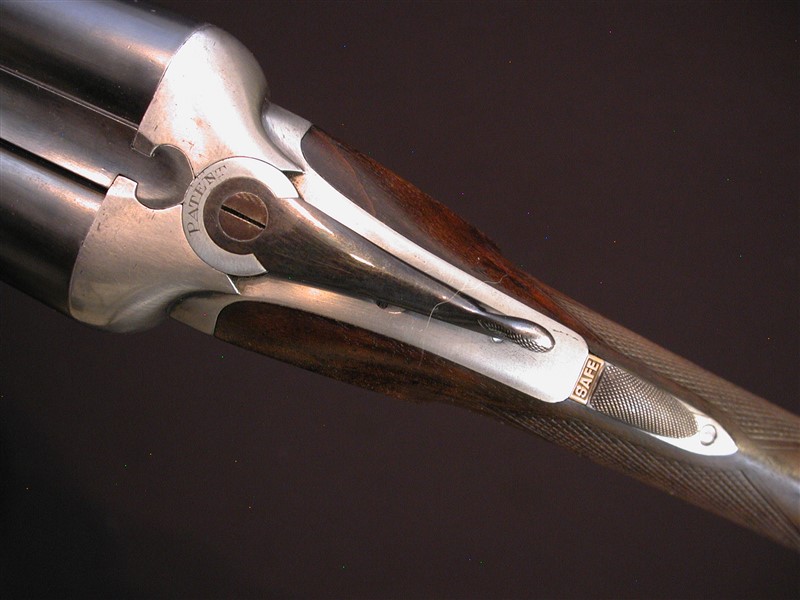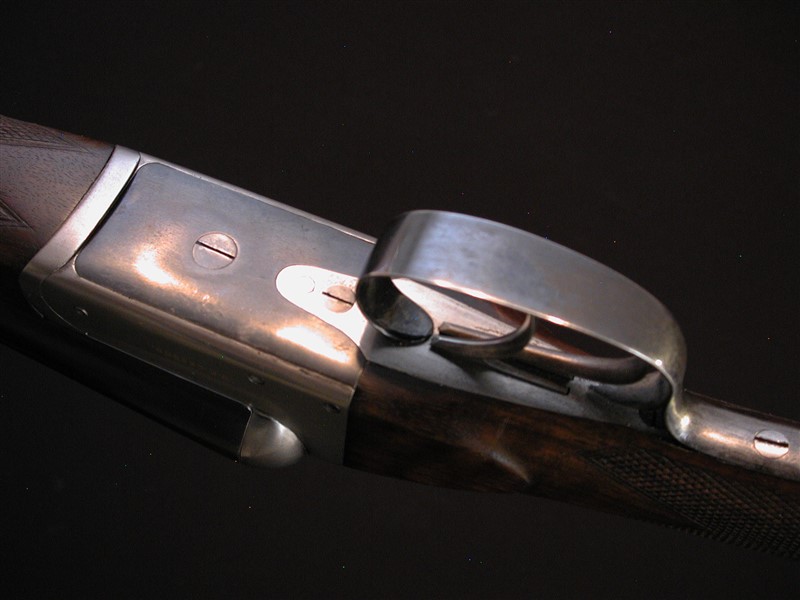 WWW.HillRodandGun.com
Hill Rod & Gun Company
The Bozeman Hotel
321 East Main Street, Suite 422
Bozeman, Montana 59715
United States of America
Phone: (406) 585-2228
Fax: (406) 585-2212
Copyright 2023 Hill Rod & Gun Co.