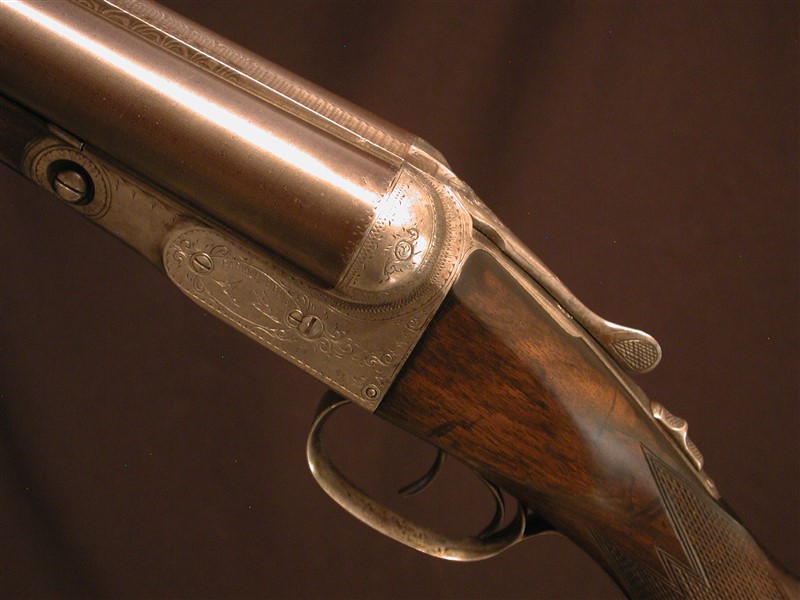 PARKER BROS. USA, 10 BORE, G Grade, BLNE, 2 7/8" fine English Damascus, 32" choked Mod/Full. 14 3/4" to Silvers recoil pad. Action has gone grey and closes tight with the forend off. 10lbs. An effective far killer and would serve well in the duck blind or parked up against a tree calling in a turkey.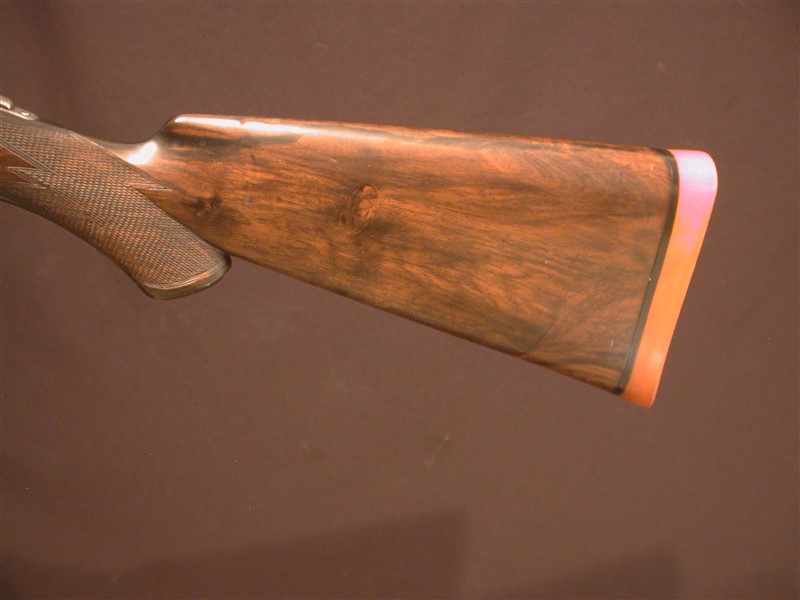 WWW.HillRodandGun.com
Hill Rod & Gun Company
The Bozeman Hotel
321 East Main Street, Suite 422
Bozeman, Montana 59715
United States of America
Phone: (406) 585-2228
Fax: (406) 585-2212
Copyright 2023 Hill Rod & Gun Co.