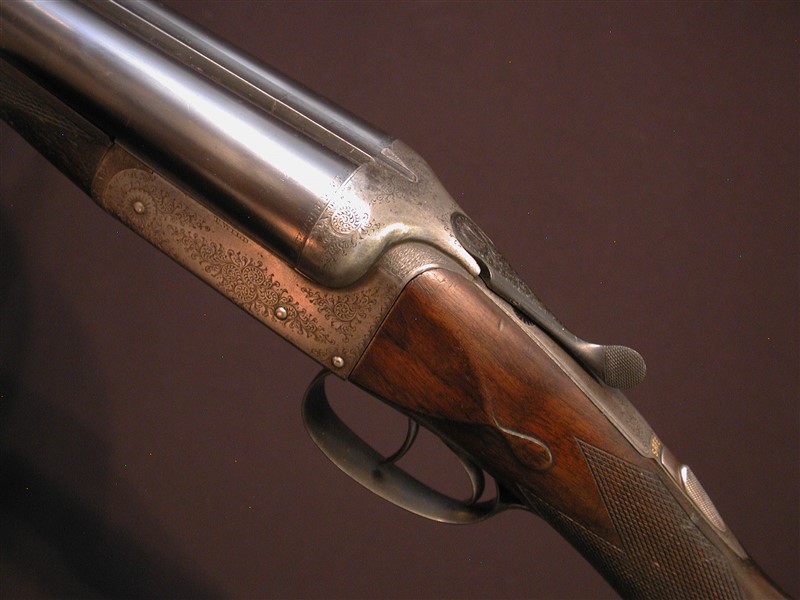 THOMAS WILD, B'HAM, BLNE, 2 1/2", 30" Choked Sk1/Full. 14 1/4" highly figured wood to horn butt plate. Action has gone grey and is adorned with very nice fine scroll engraving and features a concealed cross bolt third fastener. Screws are well adorned and timed properly. 6lbs 9oz. A great field gun recently stripped and cleaned.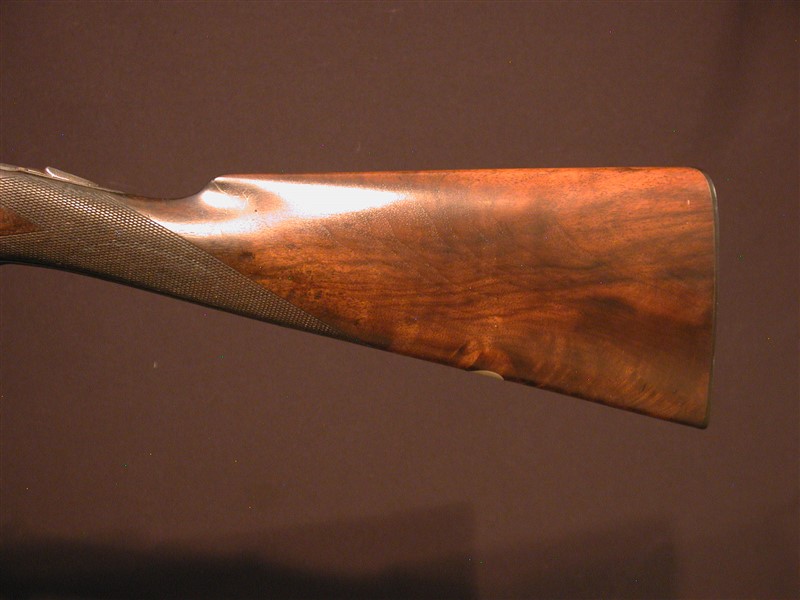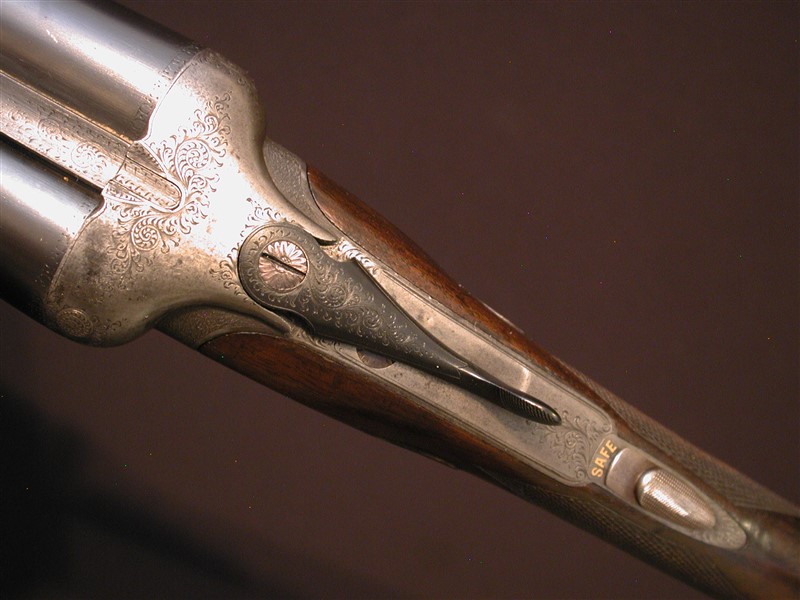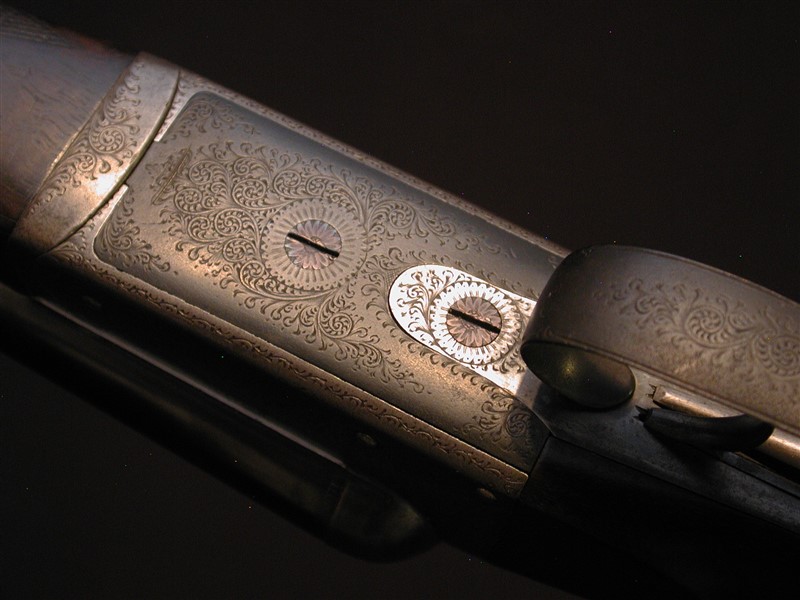 WWW.HillRodandGun.com
Hill Rod & Gun Company
The Bozeman Hotel
321 East Main Street, Suite 422
Bozeman, Montana 59715
United States of America
Phone: (406) 585-2228
Fax: (406) 585-2212
Copyright 2023 Hill Rod & Gun Co.