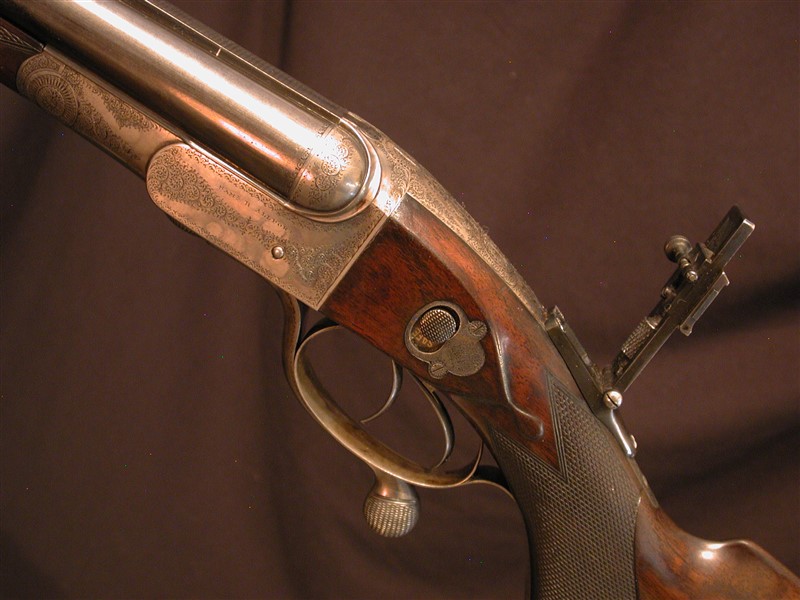 SAMUEL ALLPORT, BIRMINGHAM, 500/450 BPE, BLNE. 28" steel barrels with Henry rifling and adjustable, lifting rear sight. 14" well figured wood with engraved grip cap, heel and toe plates. Moderate to strong original case colors highlight this fluted fenced Greeneresque boxlock with side safety. This unique design combines simplicity and strength with its use of a flip lever forend, Jones underlever and boxlock mechanisms. 9lbs 2oz.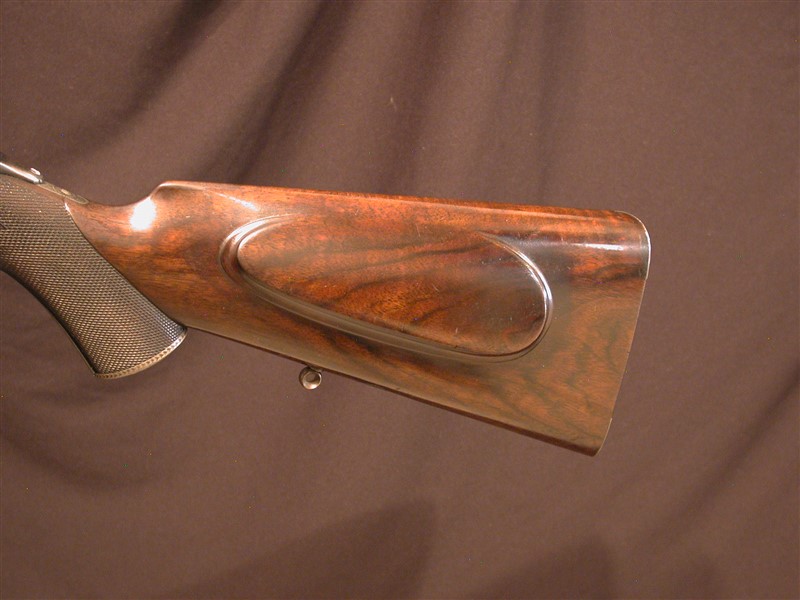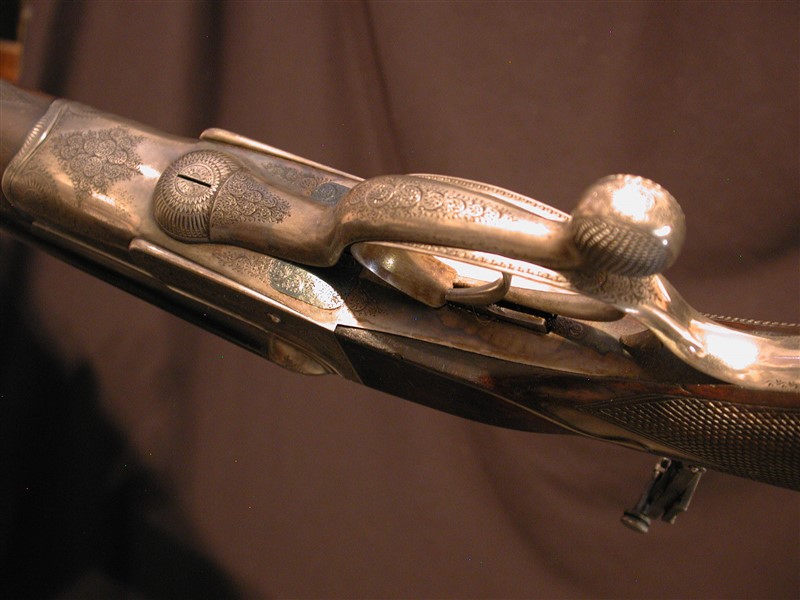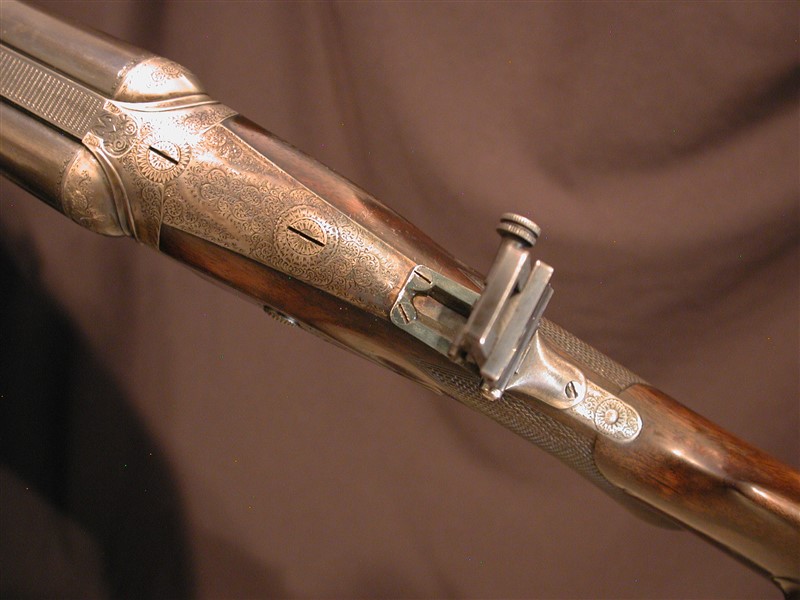 WWW.HillRodandGun.com
Hill Rod & Gun Company
The Bozeman Hotel
321 East Main Street, Suite 422
Bozeman, Montana 59715
United States of America
Phone: (406) 585-2228
Fax: (406) 585-2212
Copyright 2023 Hill Rod & Gun Co.