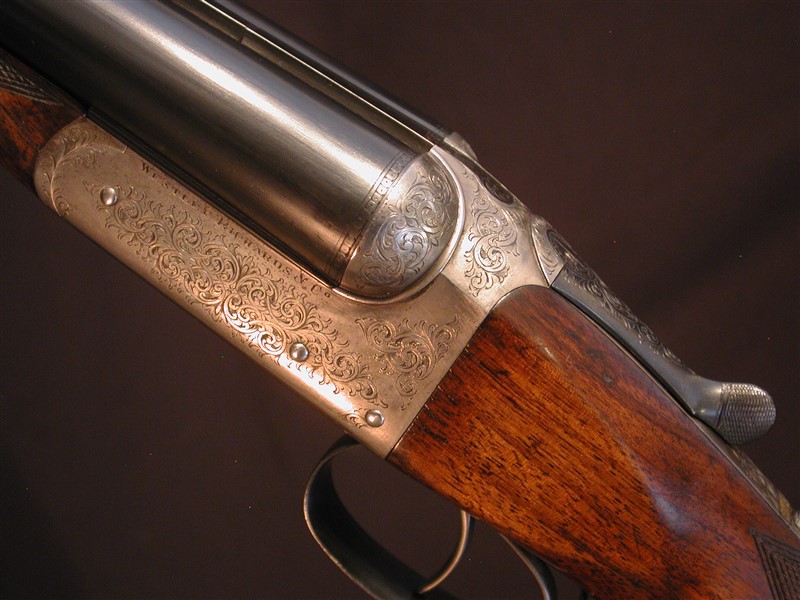 WESTLEY RICHARDS, LONDON BIRMINGAHM, Herronshaw, BLE, 2 1/2" 28" choked IC/Mod. 14 3/4" moderately figured wood with a good fiddle back grain to boot. Lop includes a 7/8" wood extension. The action has lovely engraving, beaded fences and obligatory top lever dolls head extension. A very clean and tidy Westley Richards leaning towards a 2" gun without actually falling on it. - 5lbs 13oz. "1 oz loads recommended" engraved on barrel flats.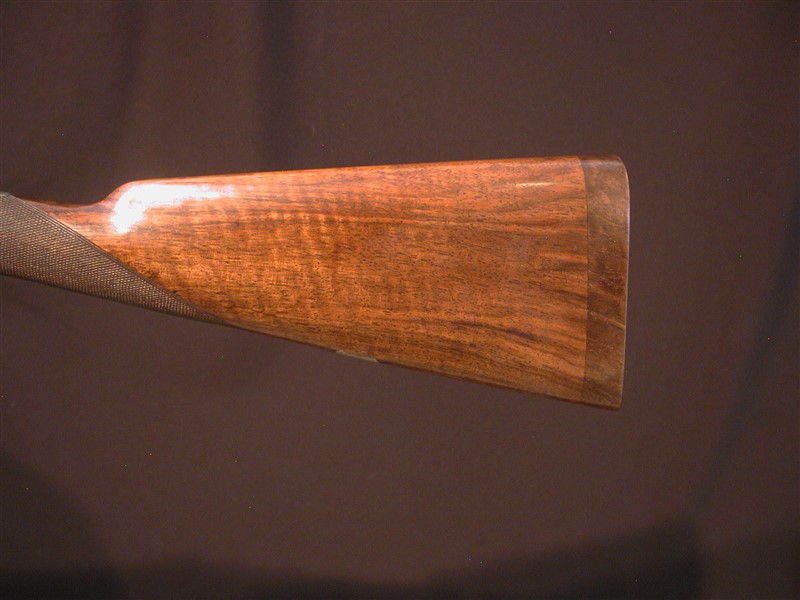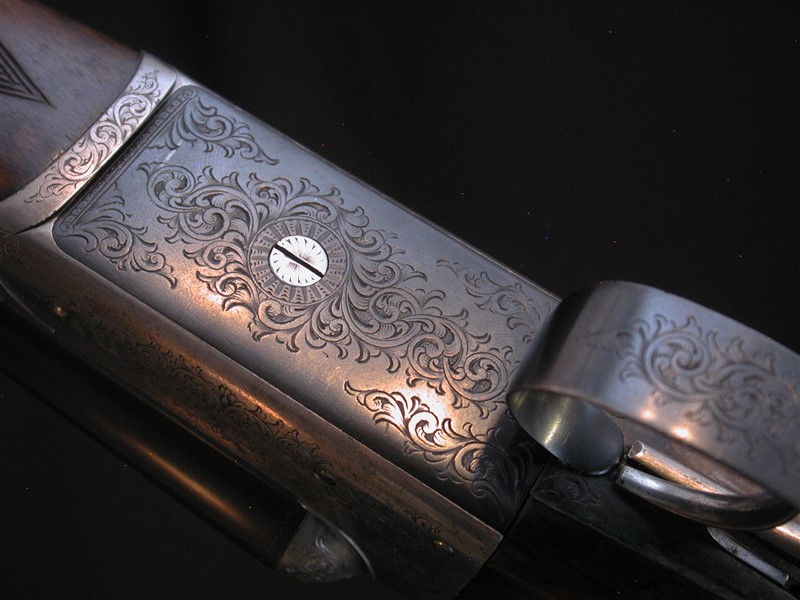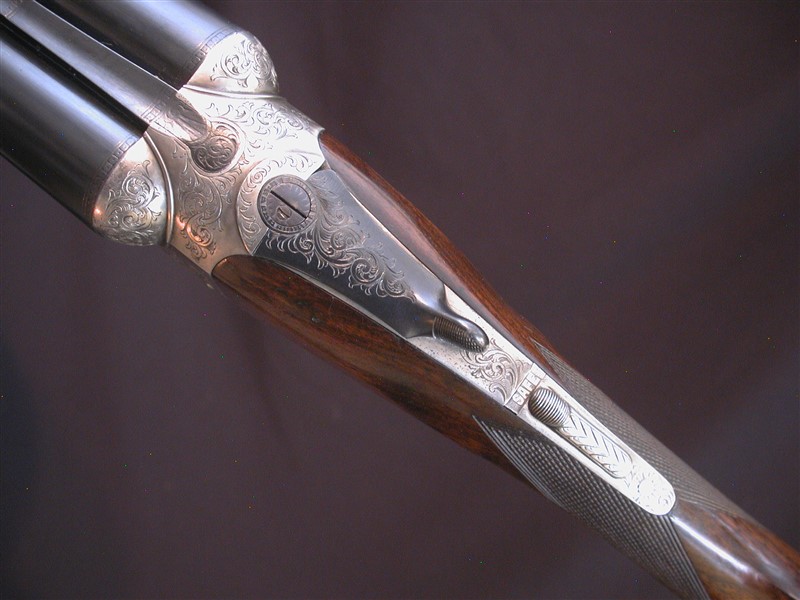 WWW.HillRodandGun.com
Hill Rod & Gun Company
The Bozeman Hotel
321 East Main Street, Suite 422
Bozeman, Montana 59715
United States of America
Phone: (406) 585-2228
Fax: (406) 585-2212
Copyright 2023 Hill Rod & Gun Co.