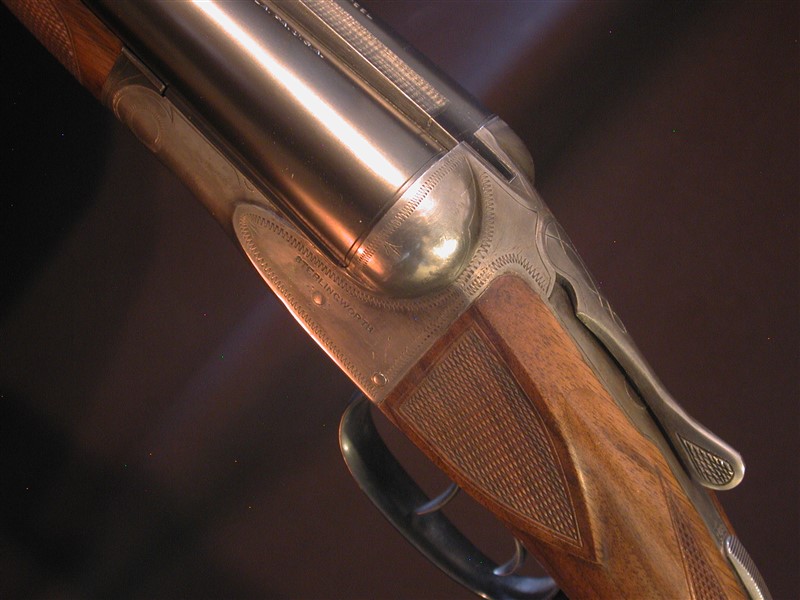 FOX, STERLINGWORTH, BLNE, 2 3/4", 30" Choked Sk2/Full. Beautifully restocked 14 5/8" well figured wood to thin black recoil pad. Traces of original case colors adorn this fine American classic. Barrels reblacked not long ago by Turnbull. A clean and tidy SxS ready for the next 100 years.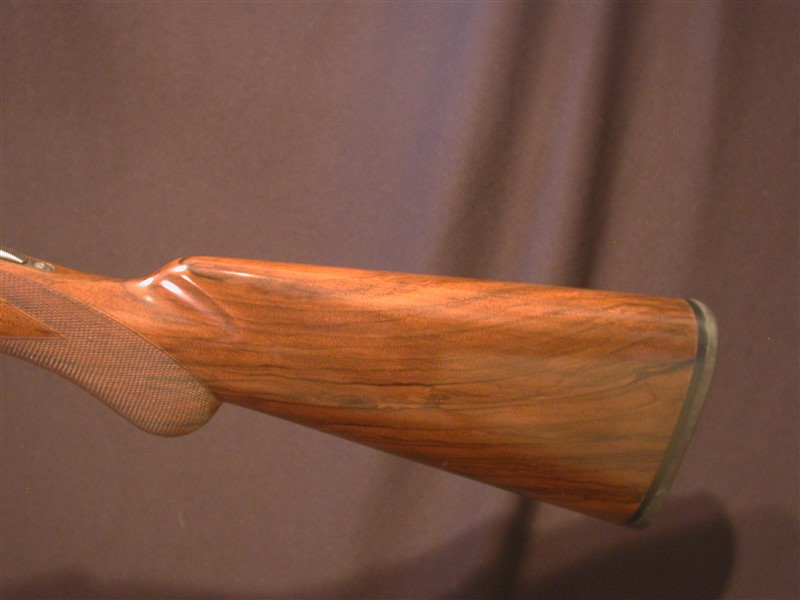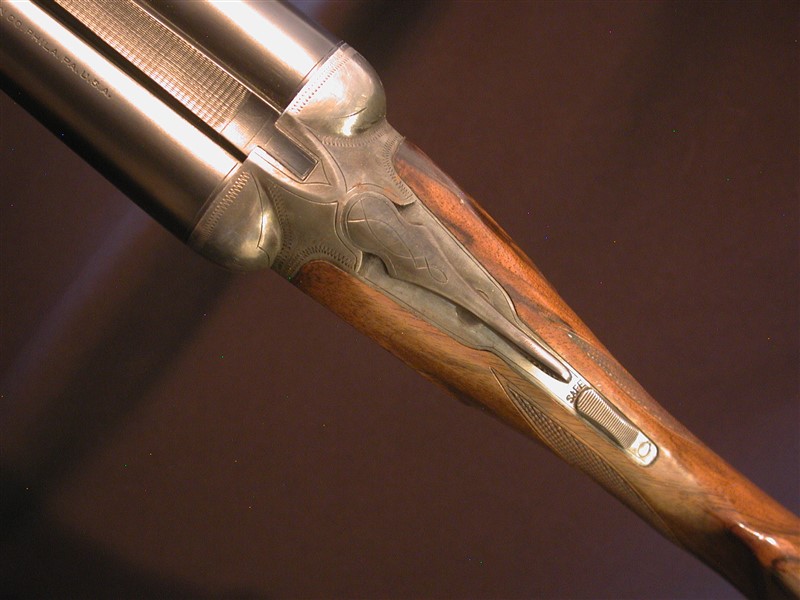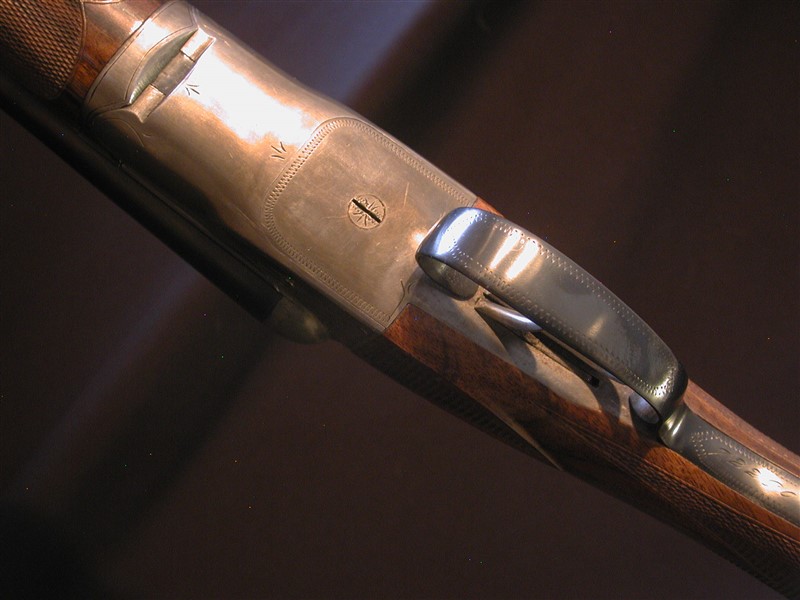 WWW.HillRodandGun.com
Hill Rod & Gun Company
The Bozeman Hotel
321 East Main Street, Suite 422
Bozeman, Montana 59715
United States of America
Phone: (406) 585-2228
Fax: (406) 585-2212
Copyright 2023 Hill Rod & Gun Co.