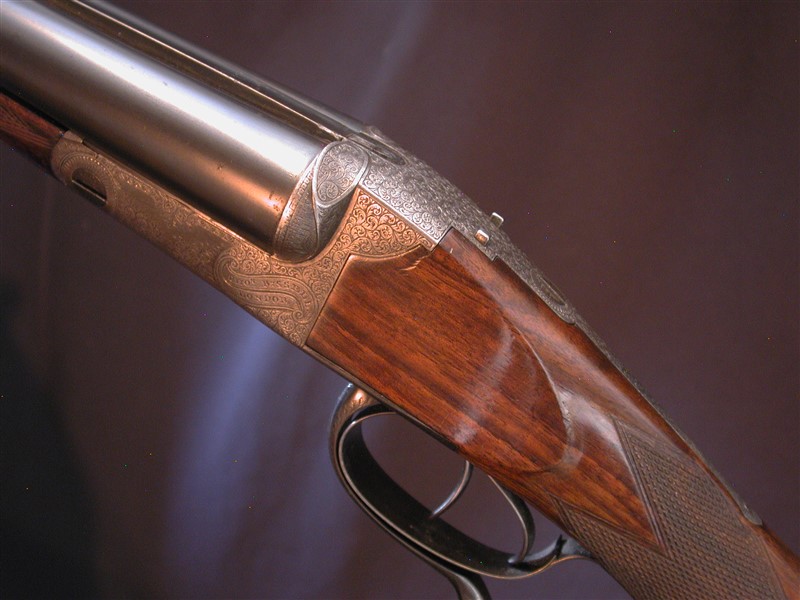 THOS. BISSELL, LONDON, Snap action trigger plate - a very rare and indeed interesting patent from John Rigby and Thomas Bissell no. 1411 of 1879. Sleeved 29" choked IC/IMod. 14 1/8" lightly figured wood to checkered butt. The round action has gone grey and features fluted fences, rising bite, cocking indicators, toggle safety and lever activated forend. 7lbs. This gun is sure to facinate.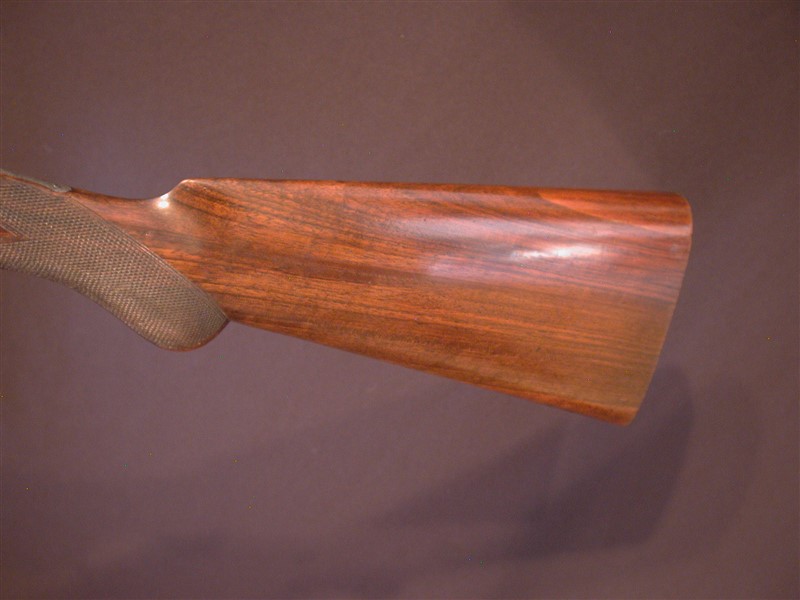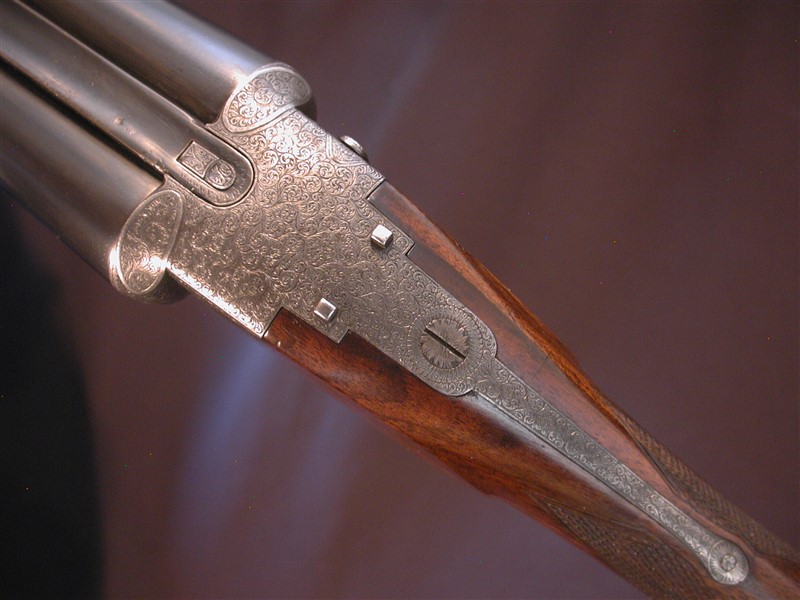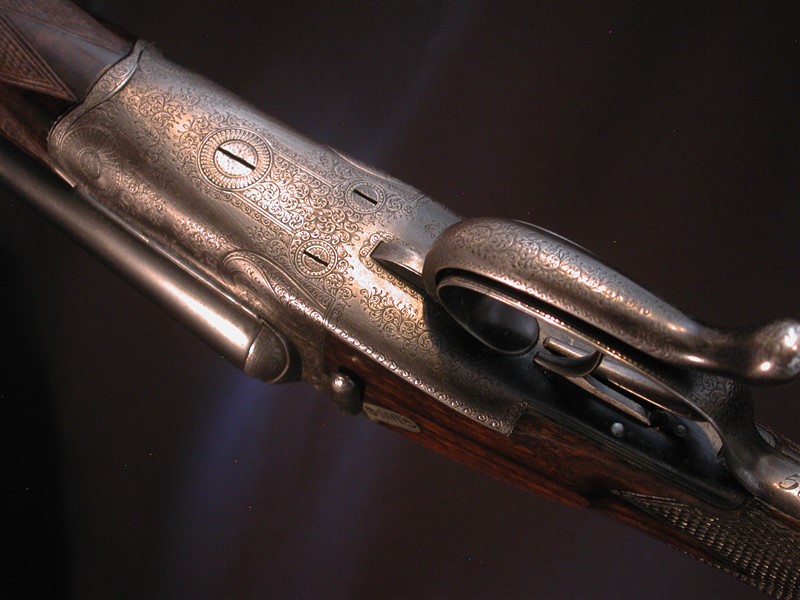 WWW.HillRodandGun.com
Hill Rod & Gun Company
The Bozeman Hotel
321 East Main Street, Suite 422
Bozeman, Montana 59715
United States of America
Phone: (406) 585-2228
Fax: (406) 585-2212
Copyright 2021 Hill Rod & Gun Co.