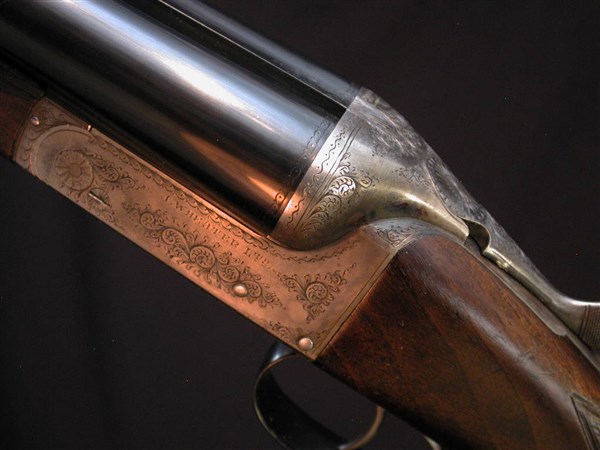 J. WHEATER, HULL, BLE, 2 3/4", 28" Sk1/Full. 14 1/2" light to moderately figured wood to grooved butt. Strong case colors and crisp engraving remain on this robust action ready for the field or clay's course. 6 3/4lbs. Joe Wheater is one of England's most beloved and successful shooters. A quick Google search will leave you smiling with his upbringing, early shooting career, WWII, the Olympics, gun shop owner and shooting instructor. In his 90's, he is one of England's living treasures.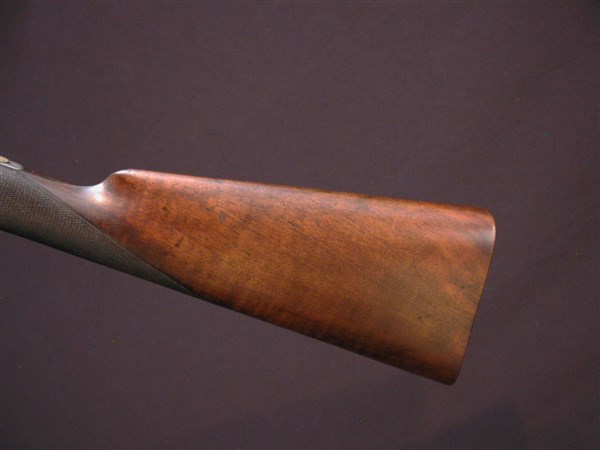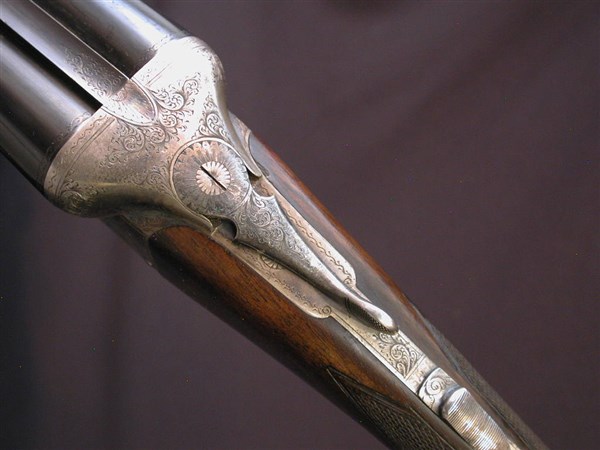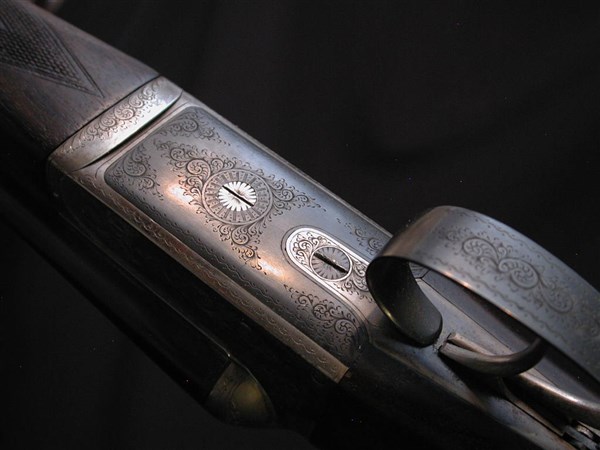 WWW.HillRodandGun.com
Hill Rod & Gun Company
The Bozeman Hotel
321 East Main Street, Suite 422
Bozeman, Montana 59715
United States of America
Phone: (406) 585-2228
Fax: (406) 585-2212
Copyright 2021 Hill Rod & Gun Co.