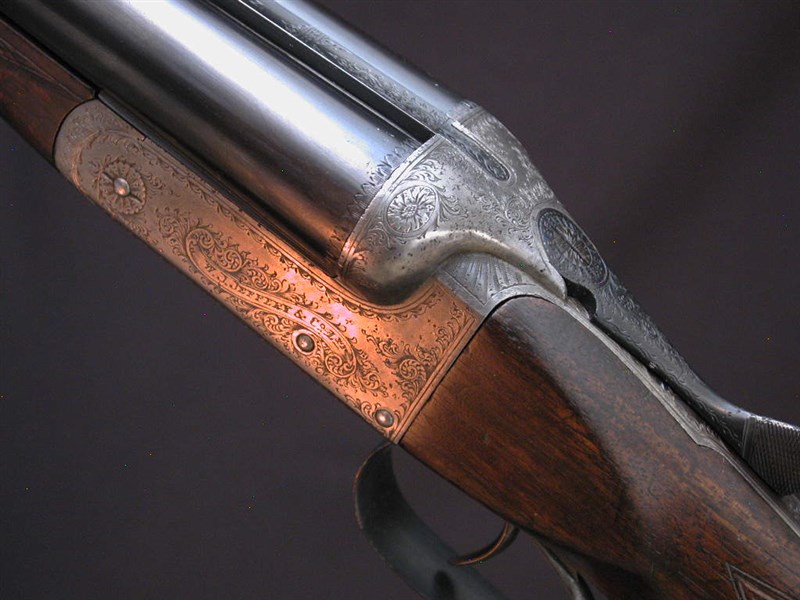 WJ JEFFERY, LONDON, 20 bore, BLNE, 2 3/4", 28" choked Sk1/Mod. 14 5/8" moderate to well fiddle figured wood to black recoil pad. Strong original case colors, Greener cross bolt, sharp banner and scroll engraving round out this petite boxlock. 5lbs 10oz. Very few handling marks on this fine little boxlock from a highly regarded maker.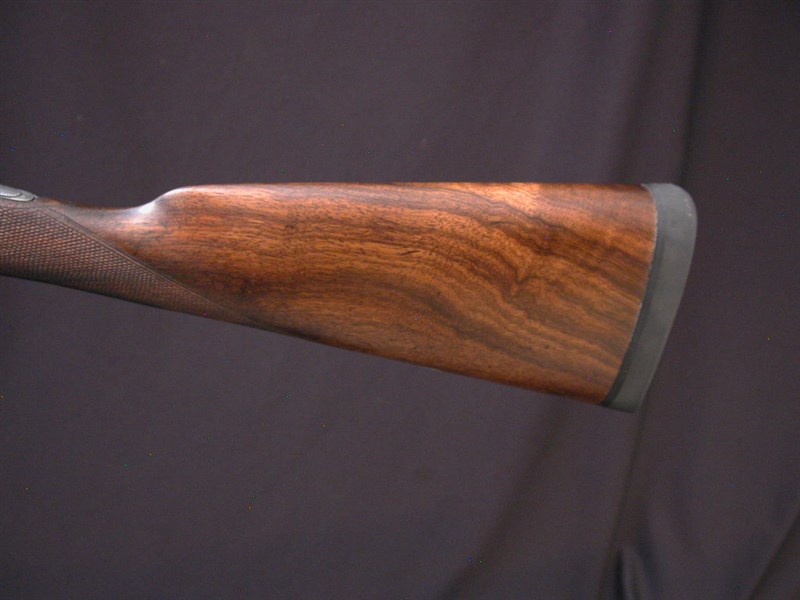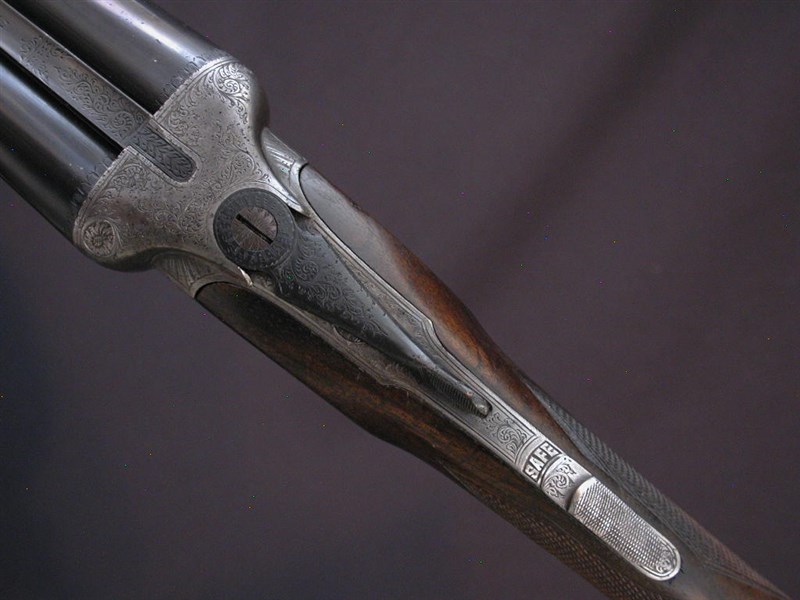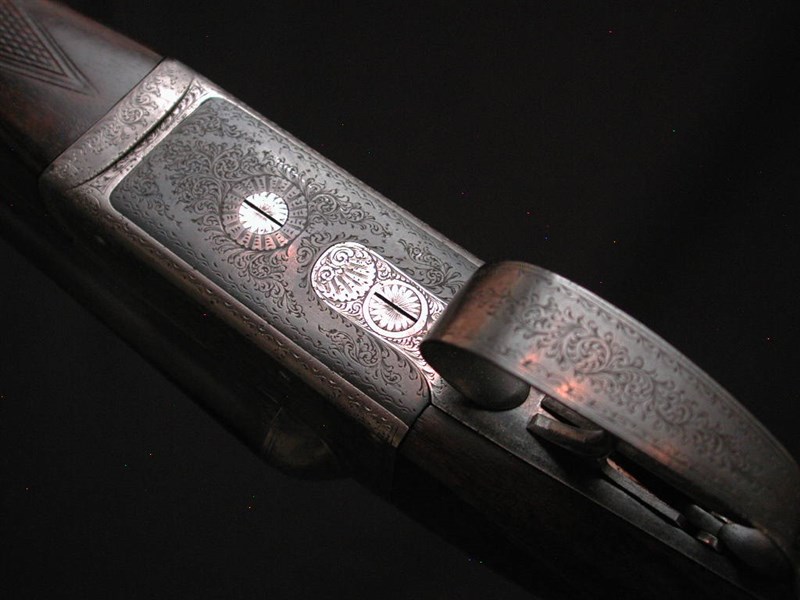 WWW.HillRodandGun.com
Hill Rod & Gun Company
The Bozeman Hotel
321 East Main Street, Suite 422
Bozeman, Montana 59715
United States of America
Phone: (406) 585-2228
Fax: (406) 585-2212
Copyright 2021 Hill Rod & Gun Co.