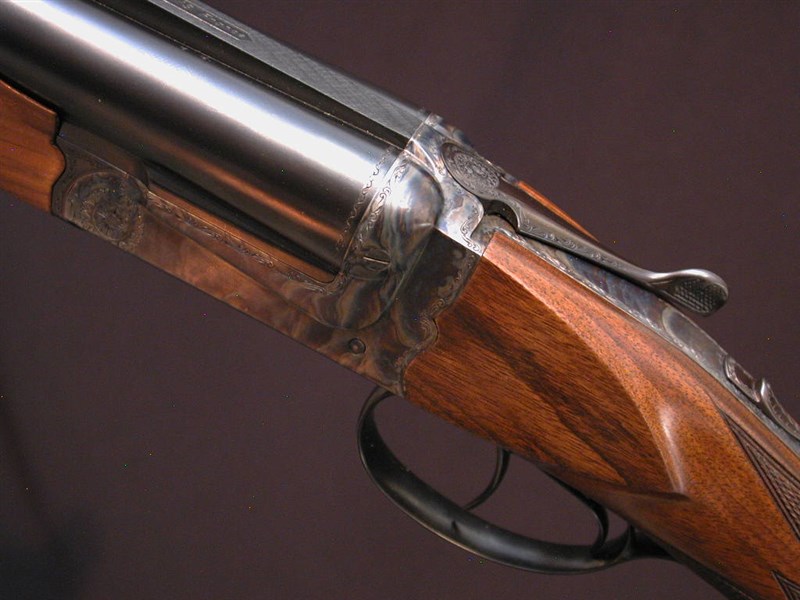 CHAPUIS, FRANCE, African PH .470 Nitro, 23 1/2" open sights, 15", cheek piece and palm swell for the right hander, highly figured wood to brown recoil pad. Action retains all original case colors and includes boarder engraving, bolstered fences, and disc set strikers. 10 1/4lbs - appears as new and includes 4 boxes of ammo.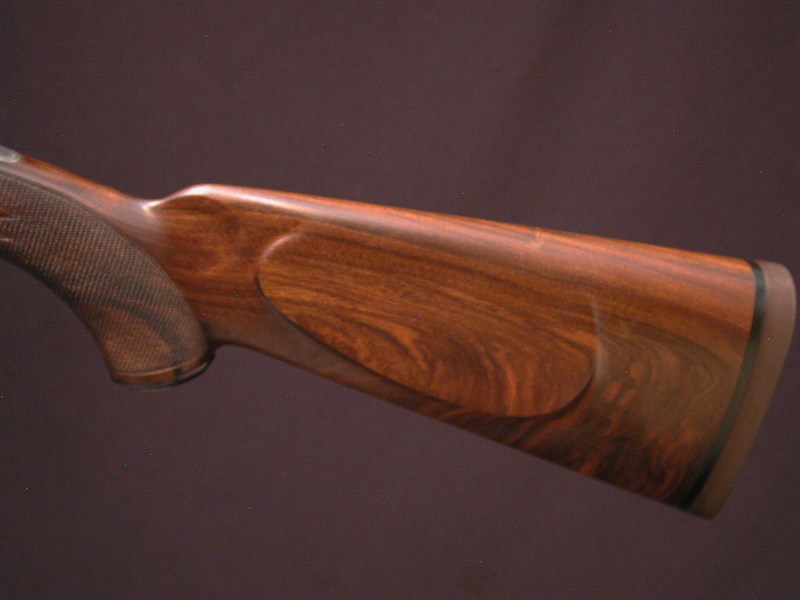 WWW.HillRodandGun.com
Hill Rod & Gun Company
The Bozeman Hotel
321 East Main Street, Suite 422
Bozeman, Montana 59715
United States of America
Phone: (406) 585-2228
Fax: (406) 585-2212
Copyright 2021 Hill Rod & Gun Co.