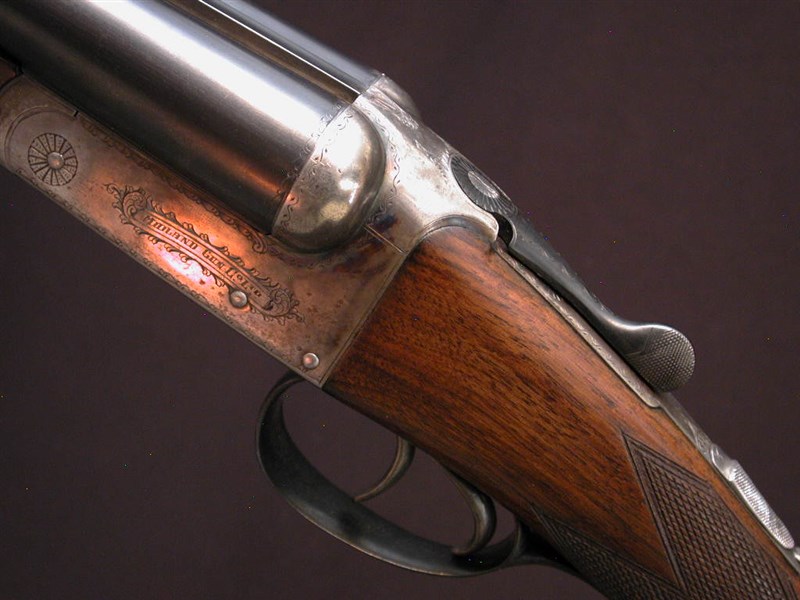 MIDLAND GUN CO., BIRMINGHAM, BLNE, 2 3/4", 28" choked Mod/Full, 14 1/4" lightly figured wood to grooved butt. The action has managed to protect much of its original case colors. The gun is very clean and tidy overall and appears to have seen very little use. 6 lbs 9oz.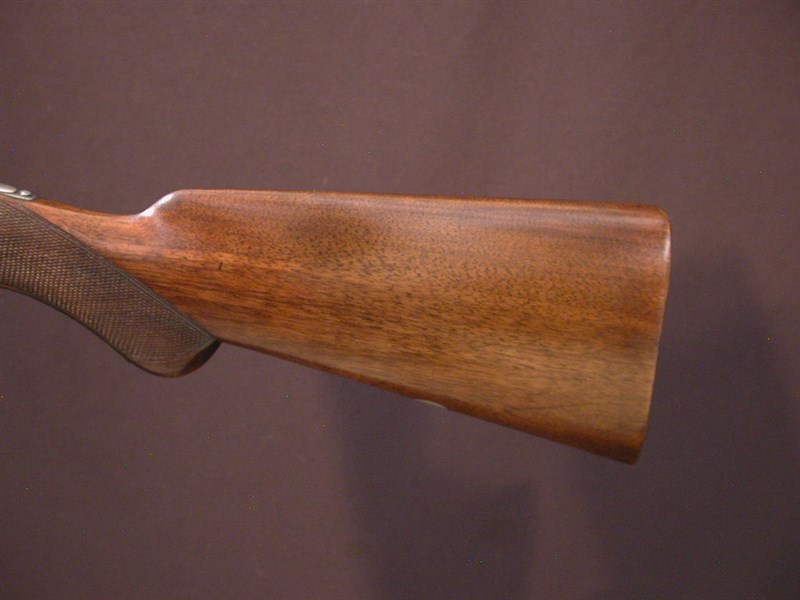 WWW.HillRodandGun.com
Hill Rod & Gun Company
The Bozeman Hotel
321 East Main Street, Suite 422
Bozeman, Montana 59715
United States of America
Phone: (406) 585-2228
Fax: (406) 585-2212
Copyright 2023 Hill Rod & Gun Co.