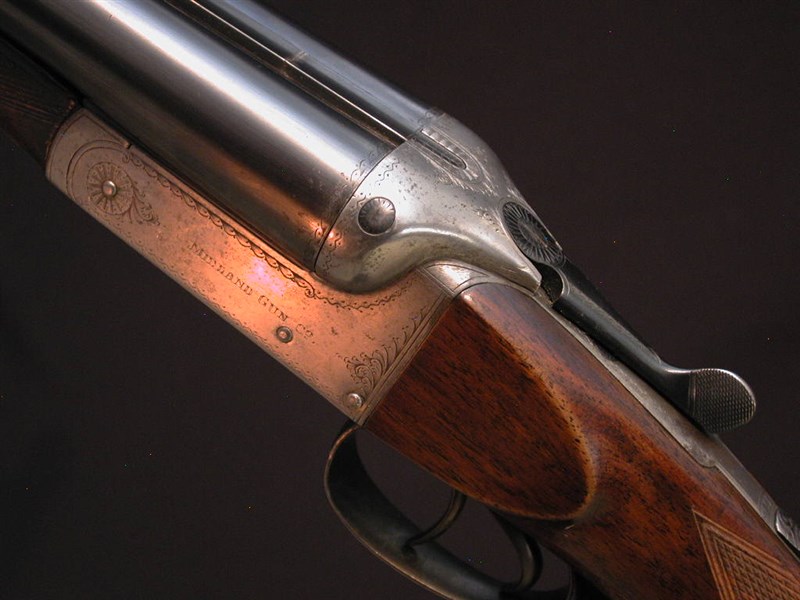 MIDLAND GUN CO., BIRMINGHAM, BLNE, 2 3/4", 32" choked IC/Full. 14 5/8" lightly figured wood to grooved butt. This long, robust action has lost its colors however its modest engraving remains sharp and features the sturdy Greener cross bolt third fastener. 7 lbs 2oz. Action is tight as a tick - this long arm of the law would make a great waterfowler or clays gun.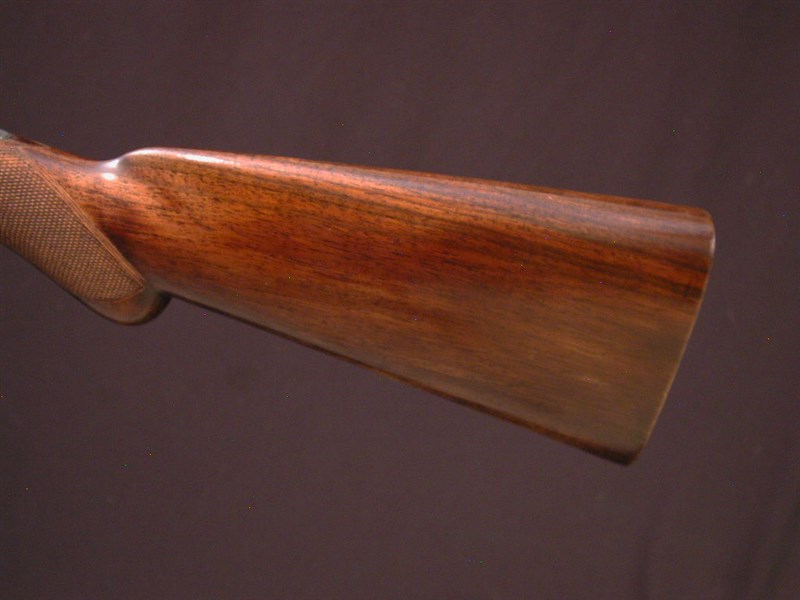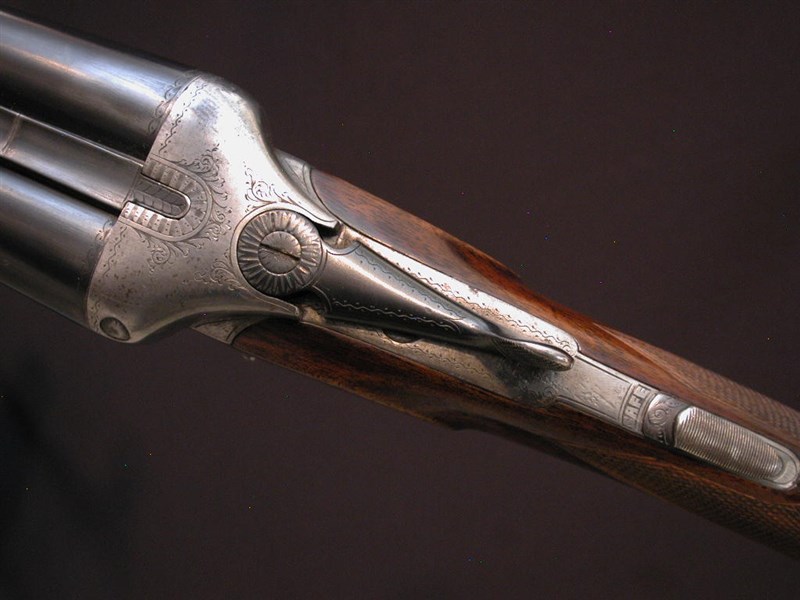 WWW.HillRodandGun.com
Hill Rod & Gun Company
The Bozeman Hotel
321 East Main Street, Suite 422
Bozeman, Montana 59715
United States of America
Phone: (406) 585-2228
Fax: (406) 585-2212
Copyright 2021 Hill Rod & Gun Co.