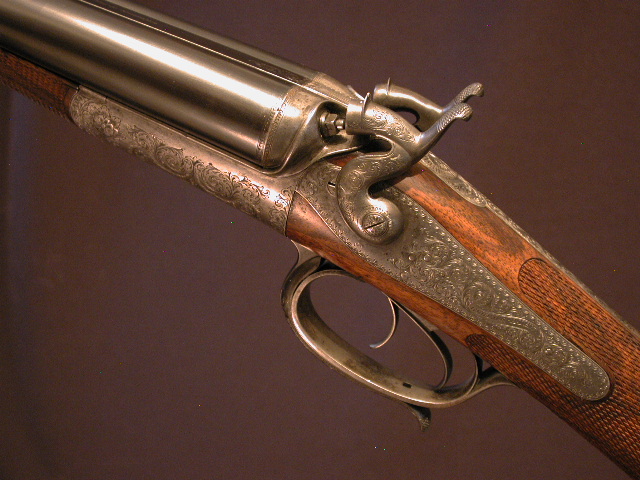 GH DAW, LONDON, Non-rebounding hammer gun. Round body, back action, underlever sidelock. Sleeved my Kirk Merrington, 28" choked IC/Sk2. 14 3/8" top drawer, highly figured wood to heel and toe caps. Handsomely engraved throughout, showing little wear. Another unique action with permanent, keyed forend, percussion style fences and snap action underlever. 6lbs 14oz. An exceptionally clean vintage hammer gun perfect for a vintager's shoot.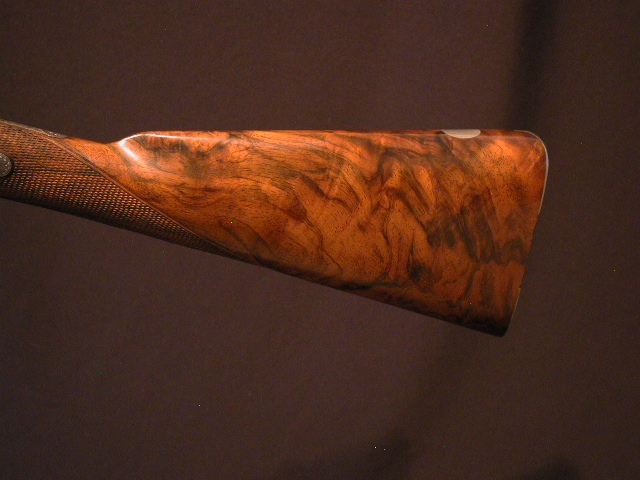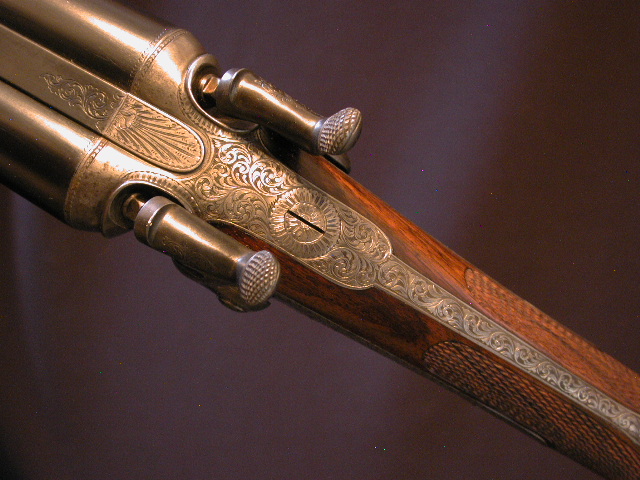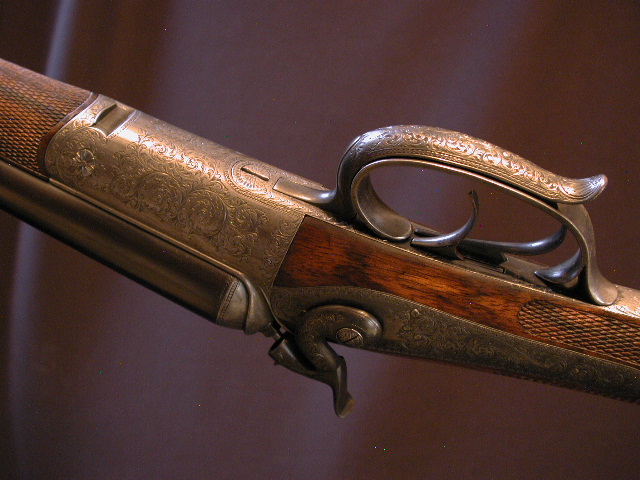 WWW.HillRodandGun.com
Hill Rod & Gun Company
The Bozeman Hotel
321 East Main Street, Suite 422
Bozeman, Montana 59715
United States of America
Phone: (406) 585-2228
Fax: (406) 585-2212
Copyright 2023 Hill Rod & Gun Co.