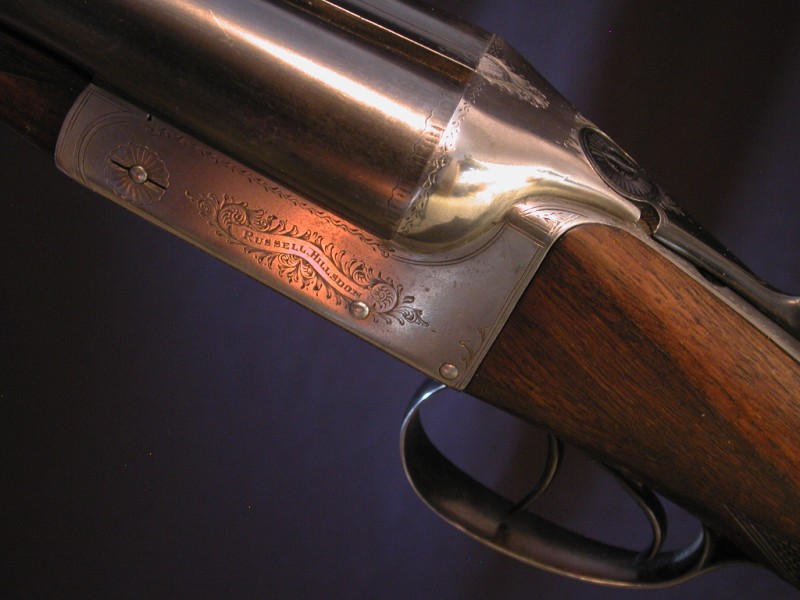 RUSSEL HILLSDON, CHICHESTER, BLNE, sleeved, 2 1/2", 26" choked IC/Mod. Rib marked "Royal Counties". 14 1/4" moderately figured wood to horn butt plate. Action has brushed bright appearance and is modestly banner and scroll engraved. Well balance little gun and easy to carry 6lbs 4oz.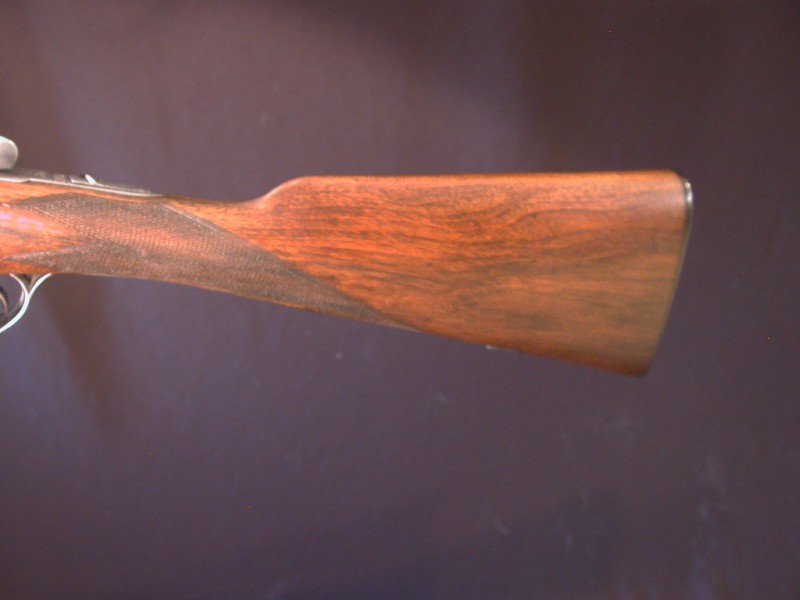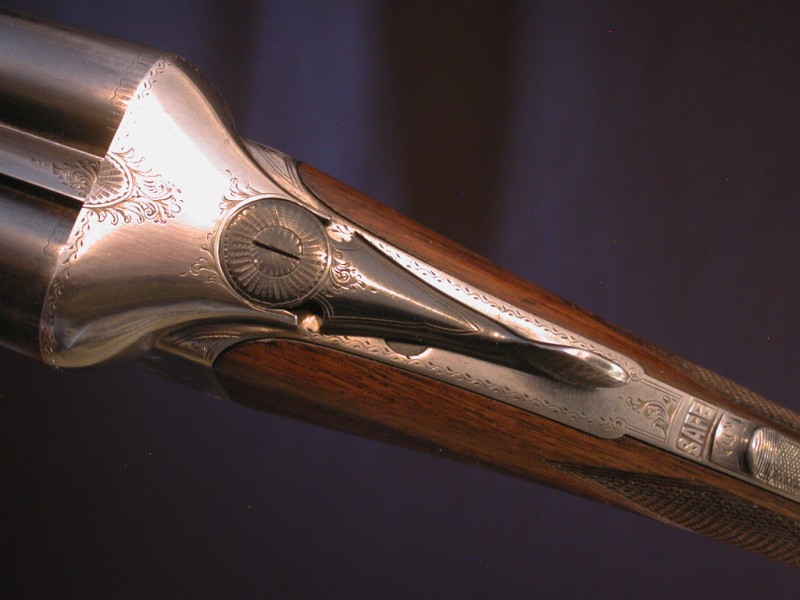 WWW.HillRodandGun.com
Hill Rod & Gun Company
The Bozeman Hotel
321 East Main Street, Suite 422
Bozeman, Montana 59715
United States of America
Phone: (406) 585-2228
Fax: (406) 585-2212
Copyright 2021 Hill Rod & Gun Co.