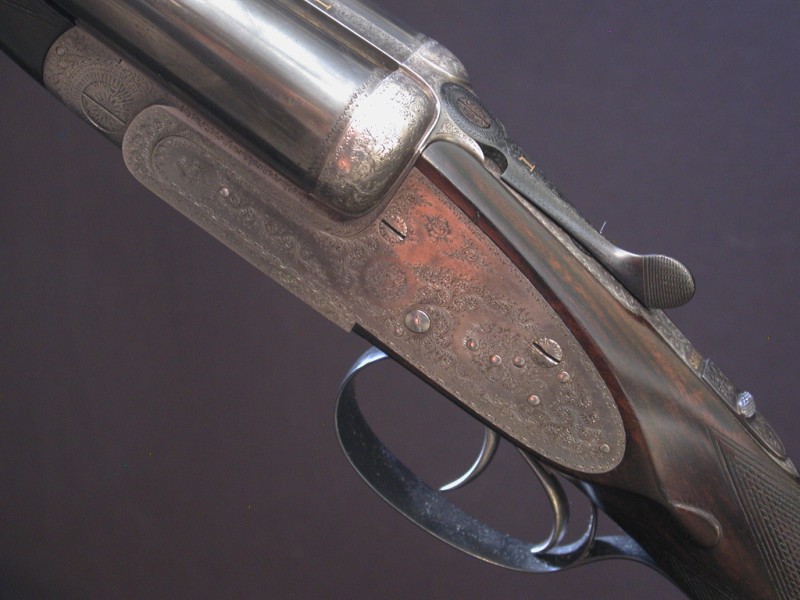 D GREY, INVERNESS, SLE, 2 1/2", 28" choked SK1/SK2. 14 1/4" with absolute top drawer wood to ebonite butt plate. London bar action sidelock with beaded fences and London best fine rose and scroll. The gun is elegant through and through. Wonderfully wieldy at 6lbs 6oz.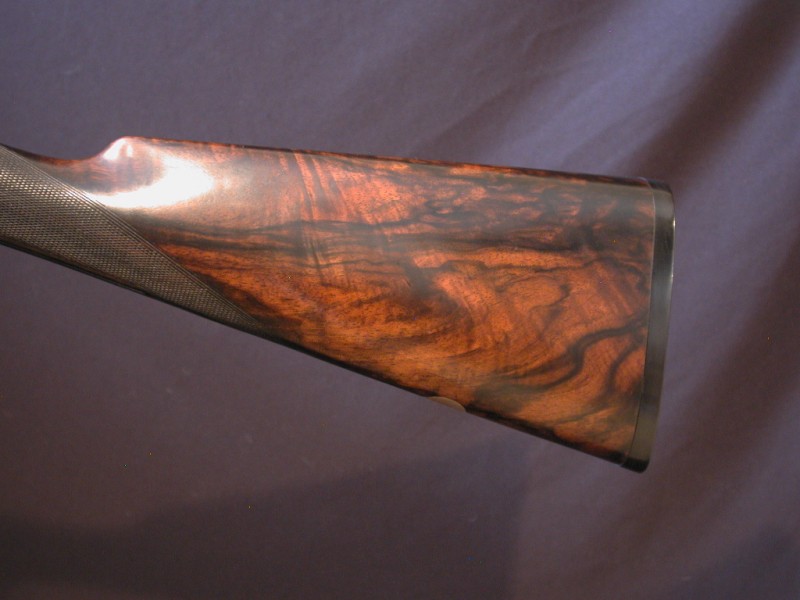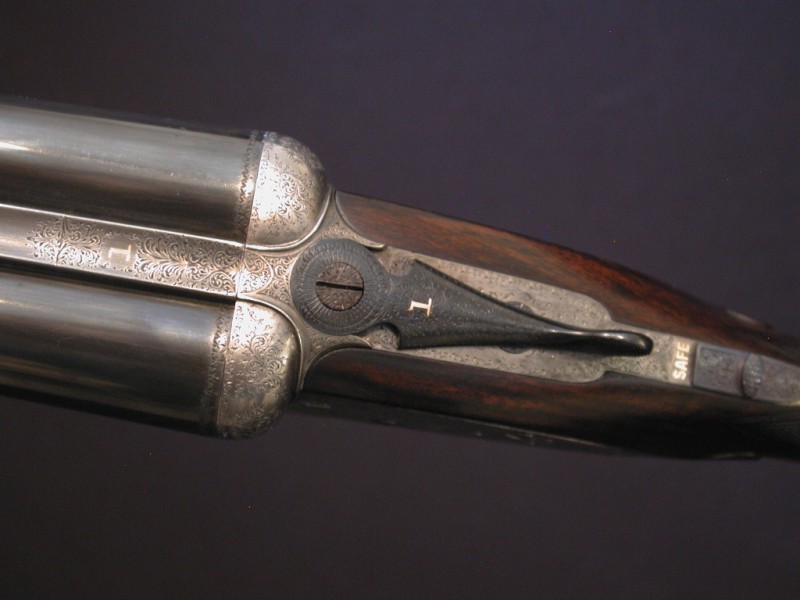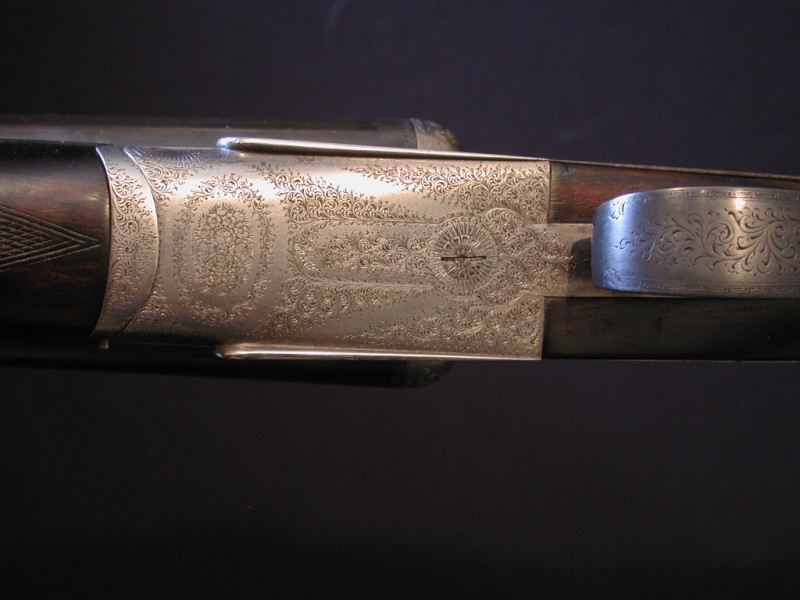 WWW.HillRodandGun.com
Hill Rod & Gun Company
The Bozeman Hotel
321 East Main Street, Suite 422
Bozeman, Montana 59715
United States of America
Phone: (406) 585-2228
Fax: (406) 585-2212
Copyright 2018 Hill Rod & Gun Co.