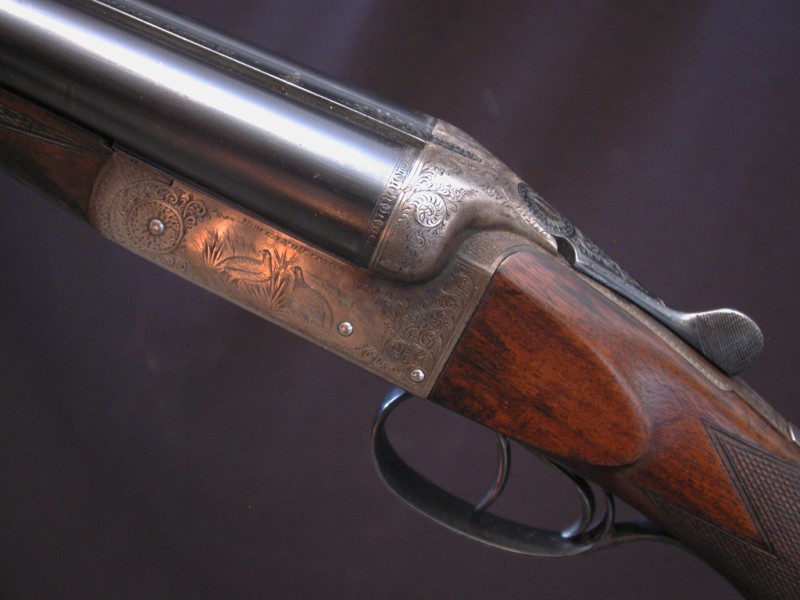 ROWLAND WATSON, BIRMINGHAM, 16 bore, BLNE, 28" choked Cyl/Full, 14" lightly figured wood to horn butt plate. Action retains much original case color and offers vignettes of wandering game and a pointing setter to boot. Easily maneuverable at 6lbs.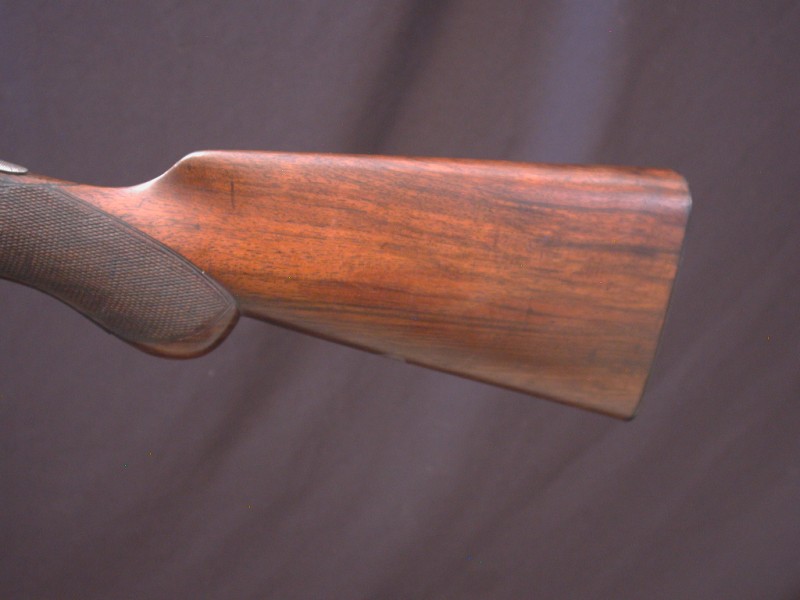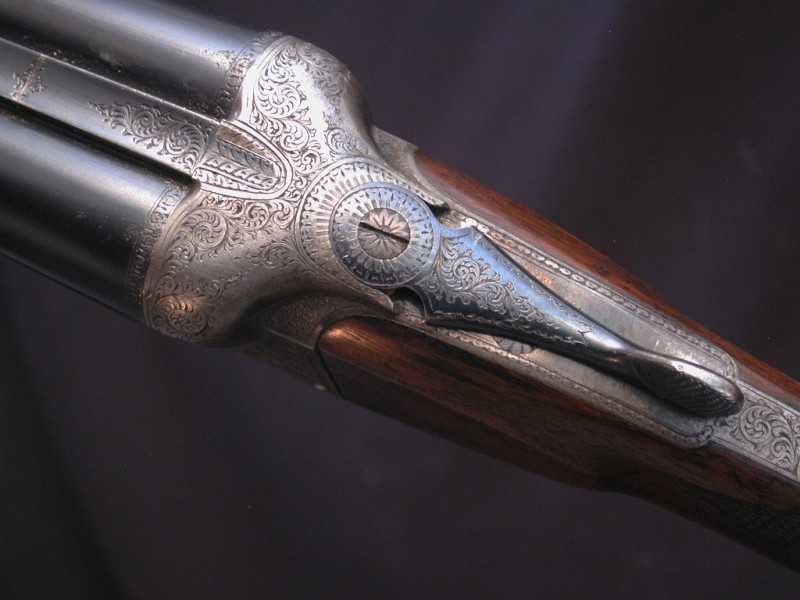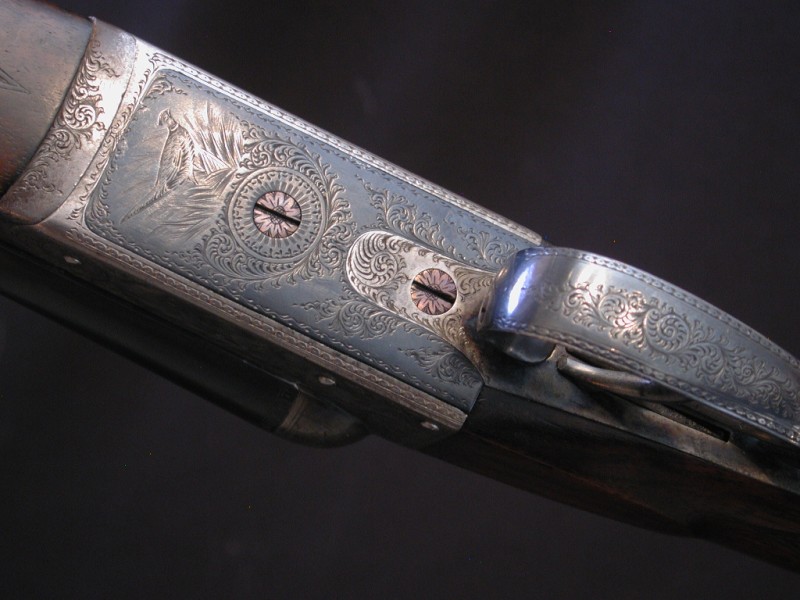 WWW.HillRodandGun.com
Hill Rod & Gun Company
The Bozeman Hotel
321 East Main Street, Suite 422
Bozeman, Montana 59715
United States of America
Phone: (406) 585-2228
Fax: (406) 585-2212
Copyright 2021 Hill Rod & Gun Co.