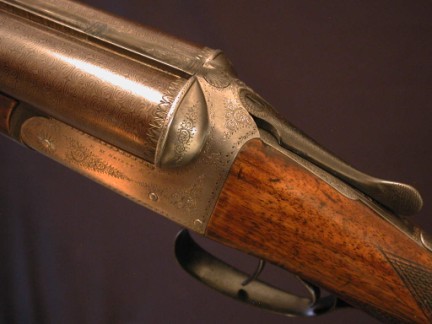 EM REILLY, LONDON, BLNE, 2 1/2", 30" beautiful nitro proved Damascus choked Cyl/Full. 15" lightly figured wood to ebony butt plate. Action has gone grey with beaded lip fences and an elegant long top lever. 6 1/2lbs cased. Good wall thickness and well cared for - Gun rests comfortably in a canvas case with Reilly label.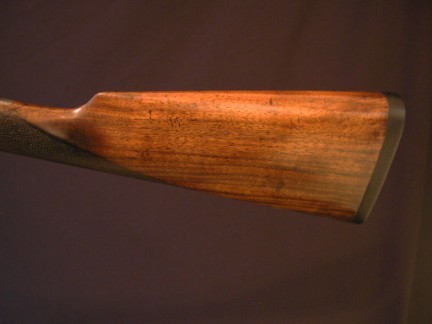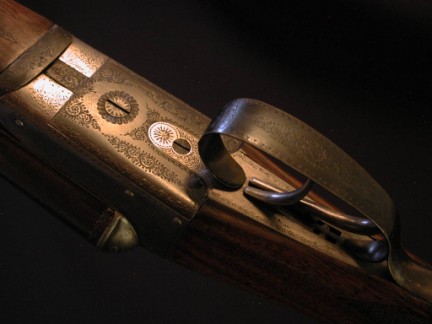 WWW.HillRodandGun.com
Hill Rod & Gun Company
The Bozeman Hotel
321 East Main Street, Suite 422
Bozeman, Montana 59715
United States of America
Phone: (406) 585-2228
Fax: (406) 585-2212
Copyright 2021 Hill Rod & Gun Co.