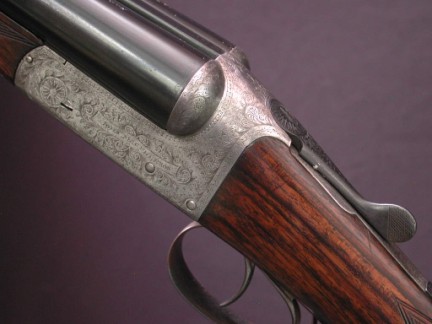 JOHN MCPHERSON, INVERNESS, 2" BLE, "The 20th Century Gun" Sleeved, 27", gold in lay "For 2" case only" choked LtMod/LtMod. 14 1/4" highly figured wood to grooved butt. Action is decorated with very nice banner and scroll engraving and features quality Southgate ejectors. Just a wisper on the scale at 5lbs 7oz. Sure to make an incredible field gun.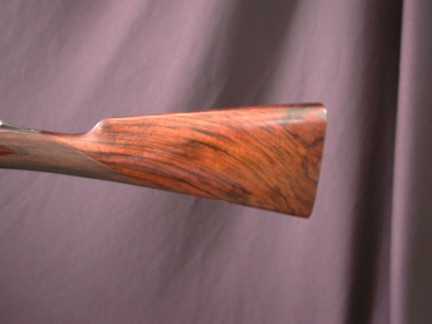 WWW.HillRodandGun.com
Hill Rod & Gun Company
The Bozeman Hotel
321 East Main Street, Suite 422
Bozeman, Montana 59715
United States of America
Phone: (406) 585-2228
Fax: (406) 585-2212
Copyright 2023 Hill Rod & Gun Co.