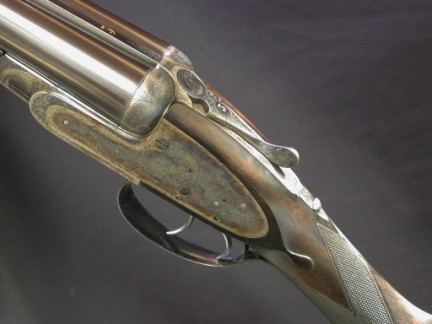 PURDEY, LONDON, 16 Bore, Ser#16,569, #3 of a garnish! 30" sleeved choked IC/Full. 14 1/8" highly figured wood to butt plate. Beesley self opening action retains strong case colors and sharp, fine London Best engraving. Articulated front trigger and disc set strikers. 6 1/4lbs. Cased with makers label.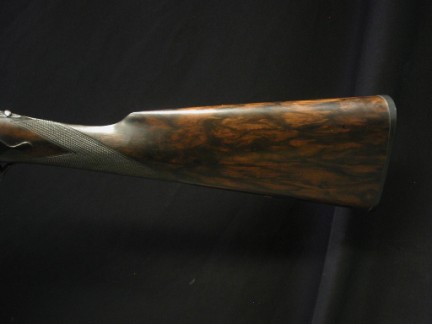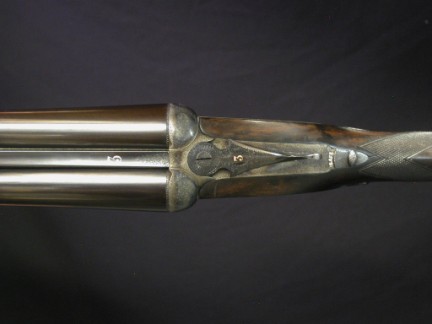 WWW.HillRodandGun.com
Hill Rod & Gun Company
The Bozeman Hotel
321 East Main Street, Suite 422
Bozeman, Montana 59715
United States of America
Phone: (406) 585-2228
Fax: (406) 585-2212
Copyright 2023 Hill Rod & Gun Co.